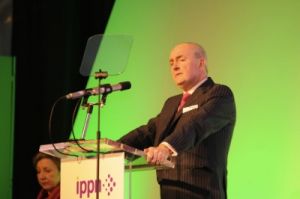 Video clip to be added soon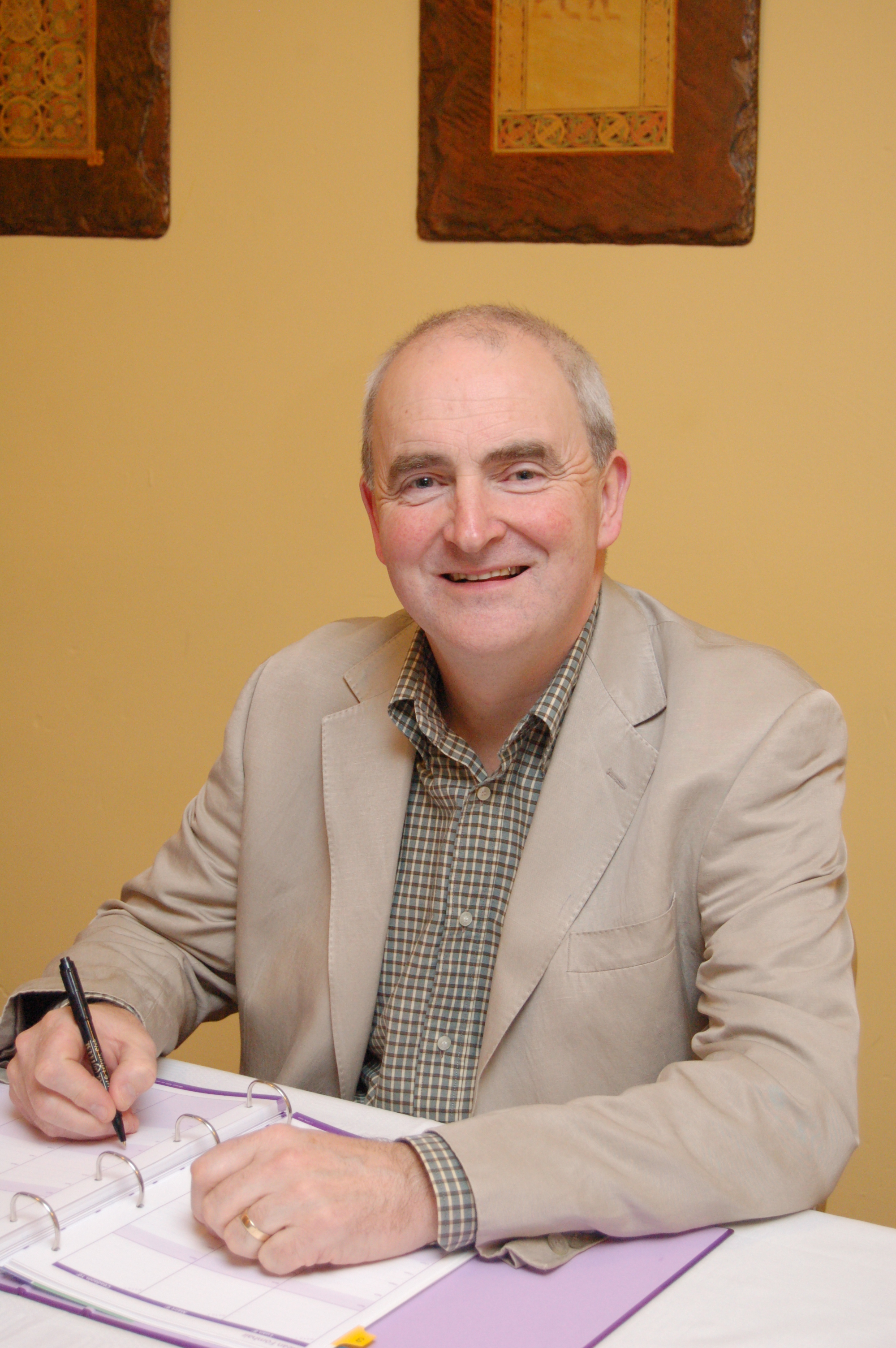 Gerry is a native of Knockbridge, Dundalk and today lives in Blackrock, Co Louth with his wife Marian. He ...
Getting your BoM off to a good start - a framework for good practice
Research by Glasgow University suggests gifted pupils need support in a similar way to other special needs groups.
Teachers are unable to focus on them because they are constrained by the curriculum and targets, according to the co-auth ...
This report describes how the shar ...
Would you or teachers in your school like to be awarded 3,000 euro? Or how would you like to supplement the Irish teaching resources in your school?
If intere ...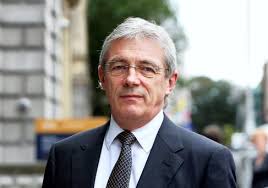 Gordon was the UK's ...