Effective School Leadership - 2019 Blended Summer Course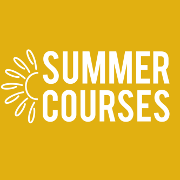 IPPN is offering blended Summer Course in six locations (Blackrock Education Centre, Clare Education Centre, Cork Education Centre, Mayo Education Centre, Navan Education Centre, Waterford Teachers Centre) in July 1st - 5th, 2019.

Places are still available in Clare & Mayo Educaiton Centres. All course offerings are EPV approved summer courses and qualify for 3 EPV days.
Ciall Ceannaithe - Online Course 2019
Have you booked your summer course yet?
Ciall Ceannaithe – Online Summer Course 2019 is an Online Summer Course that has been developed to provide a greater understanding of the innovative solutions to challenges facing school leaders. This online course is availalbe for the month of July and is EPV day Approved
2019 Professional Briefing Day (PBD)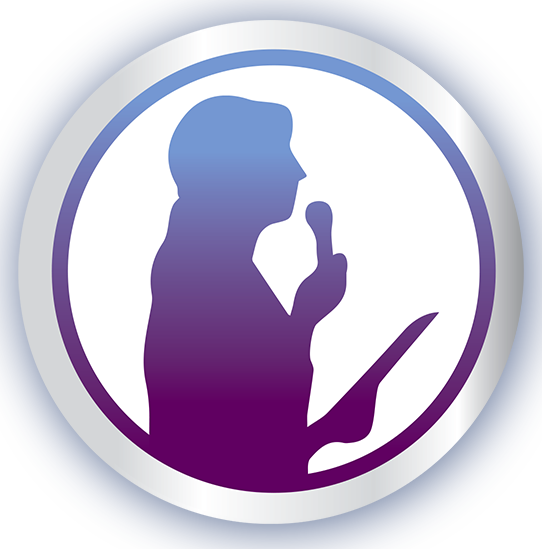 IPPN's Professional Briefing day is taking place on September 4th in Citywest. This event will bring together speakers from key education agencies with up-to-date information for school leaders at the start of the school year.
Professional Briefing Day takes place at the start of the school year and is one of IPPN's most popular events. Places sold out last year – book your place early.
Check out who's providing you with key updates for the academic year and book your place
06 June – Supplementary Panel Update
The DES have released the Supplementary Panel in areas where the panel is now clear. There are 1,268 fixed term (temporary / substitute) and part-time teachers eligible for redeployment on the Supplementary Panel.