1890 21 22 23 - Technical Difficulties
We are experiencing some technical difficulties with our 1890 21 22 23 number, please contact us on 021 4824070
2020 Annual Principals' Conference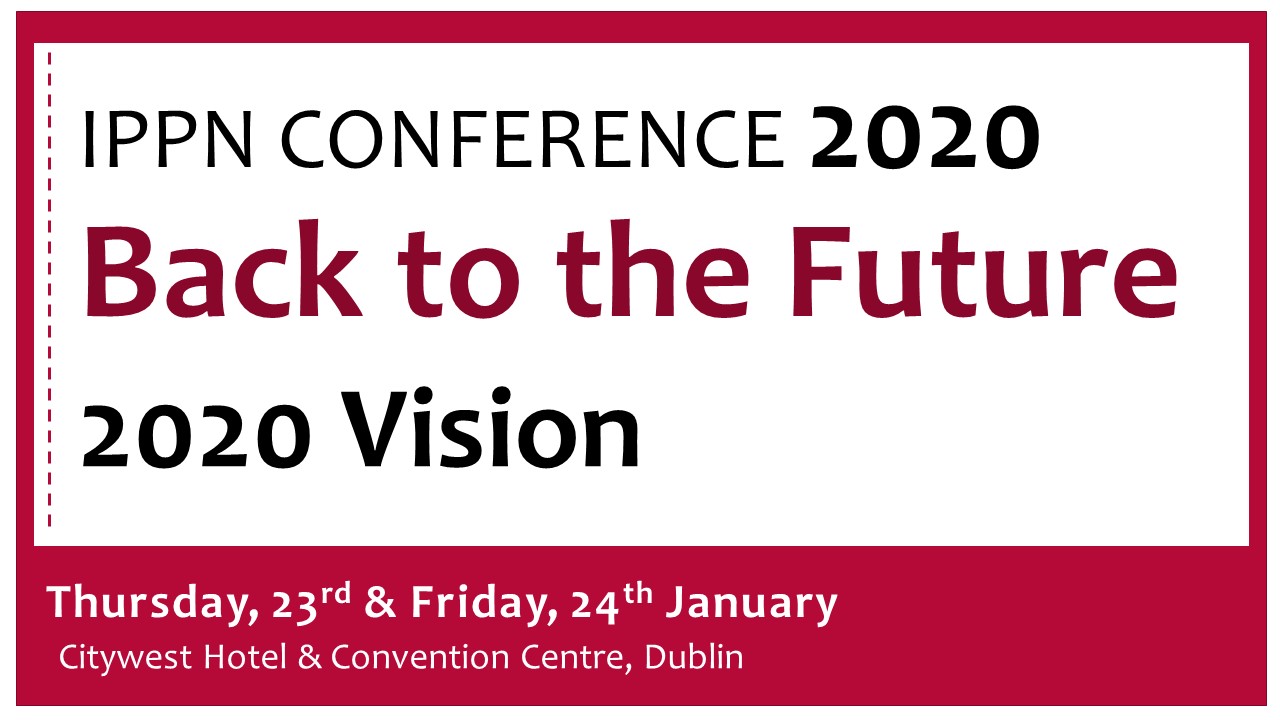 IPPN Annual Principals' Conference 2020 will take place on January 23rd & 24th in Citywest Hotel & Convention Centre, Dublin
Online registration will be open soon, in the meantime, check out our dedicated Conference site for 2020
Minor Works Grant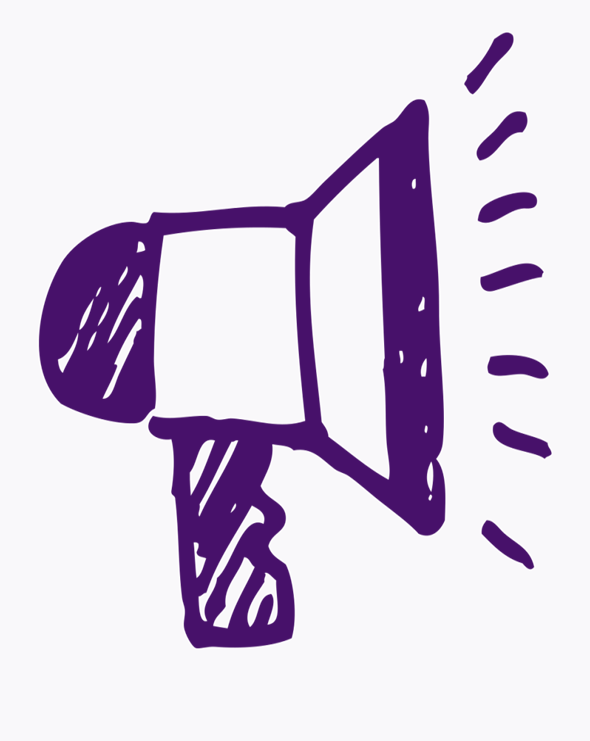 IPPN welcomes Minister McHugh's announcement that the payment of the Minor Works grant will be made to schools in December of this year. IPPN CEO Pairic Clerkin, said 'the announcement is a welcome one and will allow primary schools to carry out works to ensure safety standards are maintained in schools and that learning environments are updated'. Mr Clerkin called for the Capitation and Ancillary Services grants to also be brought forward in line with the start and middle of school year so that schools do not commence the school year on a deficit. He suggested that a grants schedule to include Summer Works Schemes be published in a timely fashion.
You can get more information on the minor works scheme from Circular 0062 /2013.
Left to their own devices: Trends in ICT at primary school level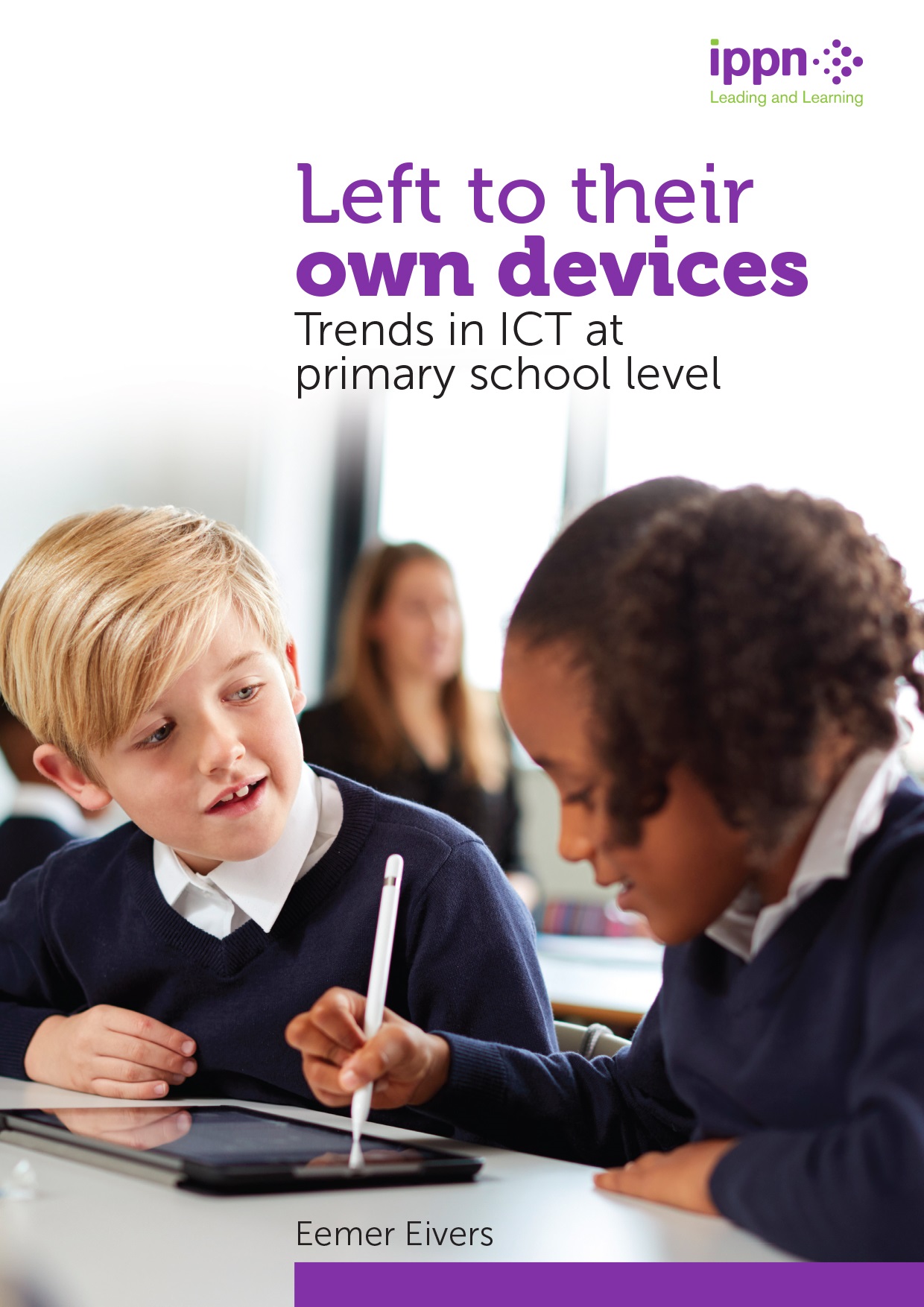 This report, researched and written by Dr Eemer Eivers for IPPN, brings together research findings about the availability and use of Information and Communication Technology (ICT) in Irish primary schools in recent years. It is framed in a broader context of national investment in ICT infrastructure in primary schools, and policy related to the use of ICT in classrooms over this period. The data presented here are from the most recent cycles of a number of very large national and international studies, and provide a nationally representative picture of the situation in Irish primary schools.
Deputy Principals Conference 2019 - Available Presentations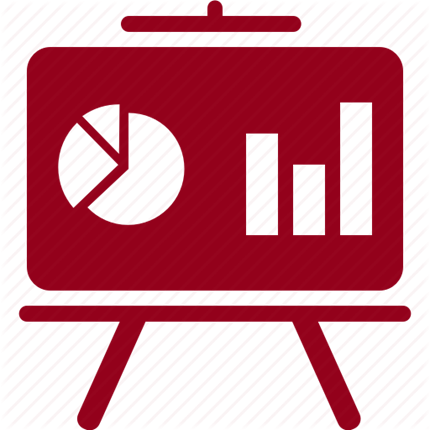 Over 300 Deputy Principals attended our Deputy Principals' Conference last week in Citywest, the presentations that we have available from our speakers can be found here and on the Speaker Bio on your IPPN Event App - click here