2019 - Professional Briefing Day - Limited Availability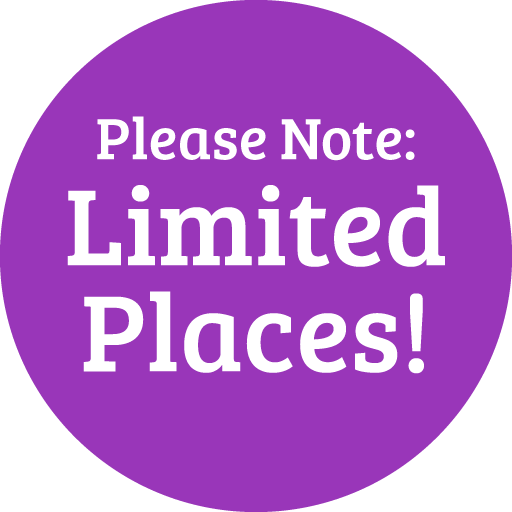 With this being our most popular one day event - Don't miss out on booking your place today.
This event takes place on September 4th in Citywest. It will bring together speakers like DES, CSL, EducationPosts, ERC, Teaching Council, CPSMA and IPPN all of which will be providing with up-to-date information for the school year ahead.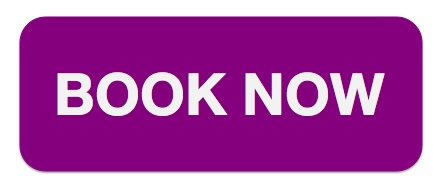 3 July - Final DES Redeployment Update

The final redeployment update for the 2019/2020 school year has been published by the DES today, Wednesday 3 July.
All main redeployment panels have been cleared and supplementary panels are now in operation. The DES has sanctioned the filling of fixed-term posts for the 2019/2020 school year by following normal recruitment procedures.
Advertising on EducationPosts.ie

Check out step by step guides:
EducationPosts.ie does not have a phone line and all queries are answered via email and on rotation. There is a detailed FAQ for Job Advertisers available in the About section which may also answer your query - click here to view FAQs