2018/2019 Membership Renewal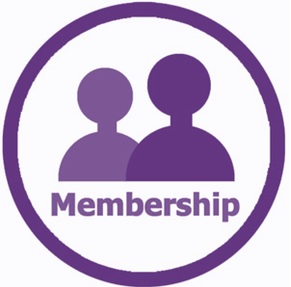 October 18th: A number of key supports and services will no longer be available.

This cessation of service to non-members is automatically activated by our database. To minimise the disruption to your membership supports & services, please ensure you return a completed application form along with the associated fee:
To renew your membership online (via paypal) - click here
To download a new form (cheque or direct debit) - click here
Budget 2019
The Education Budget for 2019 has been released by the DES. You can read the full details of the education budget announcements by clicking here.
IPPN focused our attention this year on two top priorities as identified by members through consultation:
A minimum of one Leadership and Management day per week for Teaching Principals

Restoration of Middle Leadership posts in all primary schools
Click here to read the full IPPN Pre-Budget submission
E-scéal 531 - Admissions to Schools, Re-vetting, DES Child Protection, Budget 2019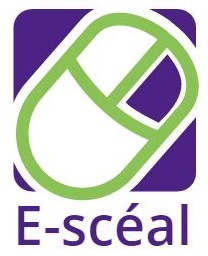 This e-scéal contains useful information on the following:
Admissions to Schools – Education Act, Sections Commencement

IPPN Pre-Budget Submission 2019

Supports and Services – Factual, Professional Guidance and Leadership Support

Professional Conversations at Staff Meetings – What if Scenarios

Re-vetting of teachers with GCVU letters

Primary Staffing Appeals Board
Your Local County Committee 2018/2019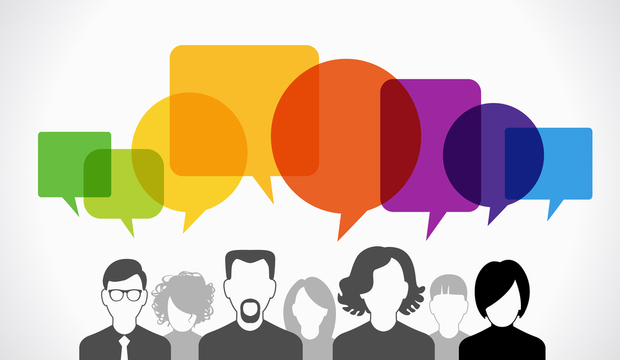 Your local County Committee has been elected for 2018/2019 - check out who's on your Local Committee
County Network consists of school leaders all of which are current members and are located within the 26 counties. One of the general functions of your County Network Committee is to cultivate a sense of professional collegiality amongst school leaders in their county through a combination of professional and personal networking.