Commencement of the Children First Act 2015 & New Child Protection Procedures for Schools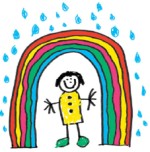 The commencement of the Children First Act 2015 and the publication of new Children First National Guidance on Monday 11 December has necessitated changes to the existing Child Protection Procedures for schools which take into account the new statutory mandated reporting and child safeguarding requirements.
Final Day of School Term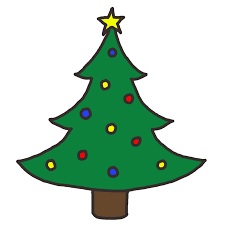 The final day of term is Friday, 22 December 2017. All schools will re-open on Monday, 8 January 2018.
2018 Annual Principals' Conference
Conference is a truly unique event on the education calendar and the cornerstone of IPPN CPD events. Ch

eck out what's on offer for 2018 and visit our dedicated conference page & book your place.
Substitute Teacher - Payroll Closing Dates
Thursday, 28 December 2017 is the final date for a school to log and approve their substitute teacher payments on OLCS to ensure that the substitute teacher receives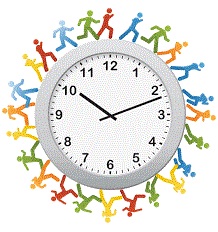 payment on Thursday, 11 January 2018.

If you have any queries, please contact payroll:

Minor Works Grant Payment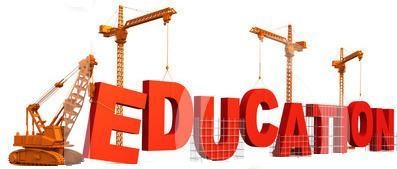 Minister Bruton has announced today (Tuesday 5 December) the payment of €28.8m Minor Works Grant to all primary schools next week. All primary schools will receive a flat rate Minor Works Grant of €5,500 plus €18.50 per mainstream pupil and €74 per special needs pupil attending a special school or special class.