Ciall Ceannaithe 2017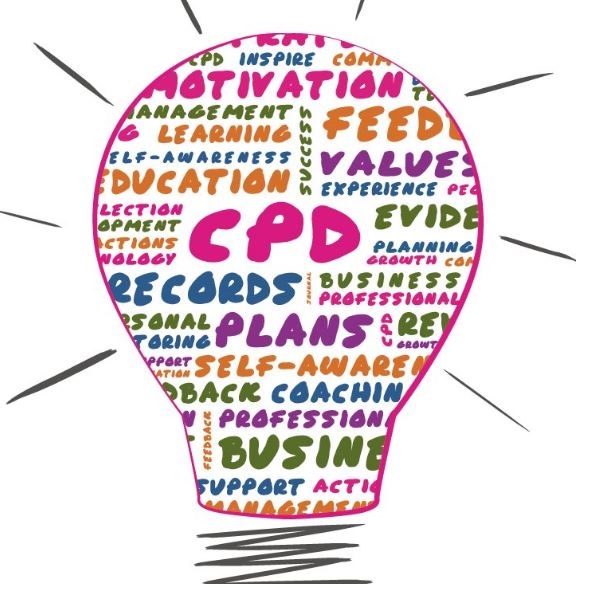 Are you considering undertaking an online summer course?
July 25th is the last day to start your online summer course

Ciall Ceannaithe is the ideal way to participate in relevant and up-to-date professional development from the comfort of your own home. The course is available for the month of July and approved for EPV days by the DES.
Professional Briefing Day 2017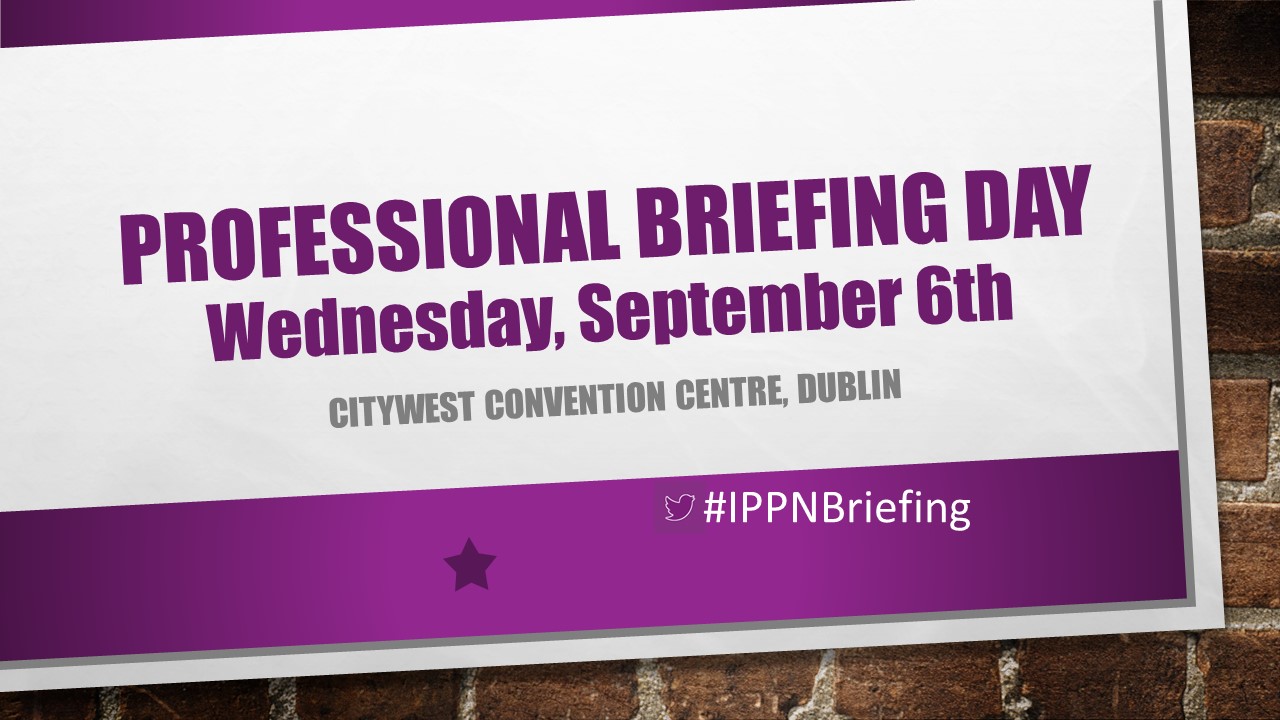 This event is to enable school leaders plan the programme of work for their schools. This Briefing day will bring together speakers from key education agencies with up-to-date information to school leaders at the start of the school year.
Click here for more event information & to book your place
IPPN Membership 2017/2018

IPPN Membership Renewal Project is now in progress, your membership form will be sent out to you in the coming weeks, please update your information and return to the IPPN National Support Office before September 30th
Click here to view all supports and services available to you as a member
UPDATE Re Developing Schools
Information update provided by DES:
It has been acknowledged that some additional provision would be required to be made for schools which are developing schools, or very rapidly expanding schools where the net enrolments increase greatly for the coming September.
Please see the attached criteria which will apply for qualification for additional special education teaching allocations for developing or expanding schools. The qualification criteria coincide with the existing criteria by which schools qualify for additional mainstream developing school posts, as set out in DES Circular 17/2017 (Primary School Staffing Schedule).
Qualifying schools will be notified of their provisional allocations, on the basis of the criteria set out in this note, in the coming days.