Membership 2017/2018 - Cut Off - October 27th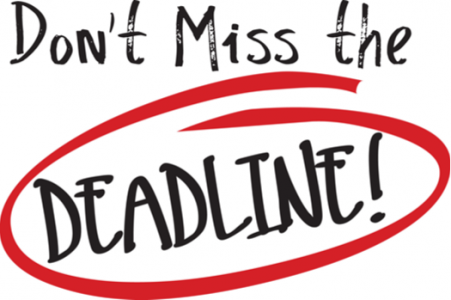 Please note that from Friday, October 27th a number of key supports and services will no longer be available to non members.
This cessation of service to non-members is automatically activated by our systems. If you wish to see all the supports and services that are available to you as a member, click here
If you have misplaced your renewal form - click here to download a new form
IPPN Mailing Lists 2017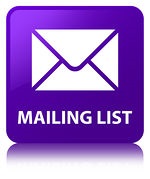 Members with @eircom email addresses are still experiencing difficulties with the receipt of emails from our networking mailing list. This is due to a technical fault with the provider eir (Eircom). We are currently attempting to resolve it.
We would suggest that if you have been affected by this issue that you contact eir directly or alternatively provide another email address to IPPN for the receipt of networking emails.
New Press Release on Budget 2018
'More teachers, less sugar, provides sweetener for Education'.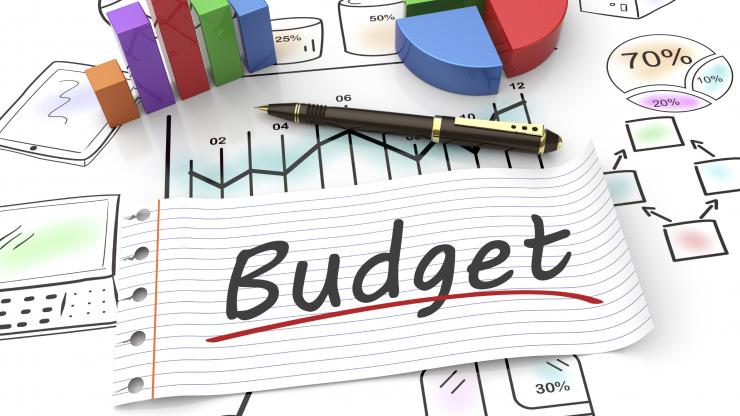 Budget 2018 includes several measures in relation to Primary Education which are welcomed by IPPN.
Pairic Clerkin, IPPN CEO, today welcomes provision for the reduction of the pupil teacher ratio in primary schools to 26:1. He states "This is a step in the right direction and will have significant impact on Teaching and Learning outcomes for all our children".
However, implementing this new ratio at a time where teacher supply is at a critically low point will bring challenges. IPPN, as the professional body for school leaders is working with the Department of Education and Skills to provide alternative solutions as a matter of urgency.