2019/2020 PIMS – ORDER NOW
Principals Information Management System (PIMS) – ORDER NOW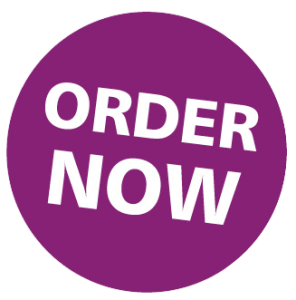 Order your copy of PIMS sections 1 – 3 for 2019/2020 online now.
PIMS sections 1-3 will only be printed for those who successfully order PIMS online.

Closing Date for Orders Friday, May 31st - Click here to order yours today
Effective School Leadership - 2019 Blended Summer Course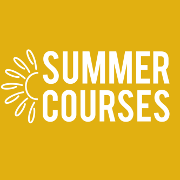 IPPN is offering blended Summer Course in six locations (Blackrock Education Centre, Clare Education Centre, Cork Education Centre, Mayo Education Centre, Navan Education Centre, Waterford Teachers Centre) in July 1st - 5th, 2019 . All course offerings are EPV approved summer courses and qualify for 3 EPV days.
Ciall Ceannaithe - Online Course 2019
Have you booked your summer course yet?
Ciall Ceannaithe – Online Summer Course 2019 is an Online Summer Course that has been developed to provide a greater understanding of the innovative solutions to challenges facing school leaders. This online course is availalbe for the month of July and is EPV day Approved
10 May - Redeployment Panels Issued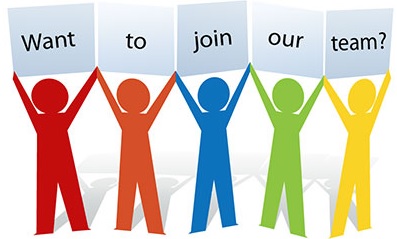 The main redeployment panels have now been issued. There are a total 121 surplus permanent/CID holding teachers on panels for redeployment to schools.