Educationposts.ie - SEN Clustering Notice Board

Clustering Arrangements:To advertise your hours, please go to www.EducationPosts.ie,'Advertise a Post', 'SEN Clustering Notice Board'.
March 30th Deadlines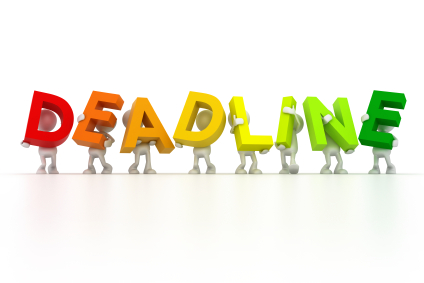 Thursday, 30th March 2017 is the key date for schools to complete
a number of applications in relation to staffing - CLICK HERE
NCSE - Appeals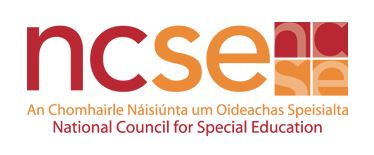 NEW from NCSE - Schools should submit applications for access to SNA support to their local SENO as soon as the application form and the required report/s are ready rather than waiting to send them by the deadline date, which is 6th April.
The Appeals Process on the new model of Special Education Teaching allocation has been released by the NCSE
NCSE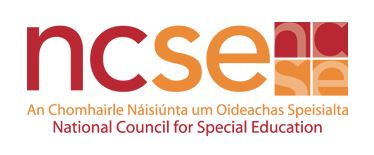 As of the 20th March 2017, the management of the Special Education Support Service (SESS), the National Behaviour Support Service (NBSS) and the Visiting Teacher Service for Children who are Deaf/Hearing Impaired and for Children who are Blind/Visually Impaired has transferred to the National Council for Special Education (NCSE).
Existing services will continue to be provided as normal without disruption and contact details across all organisations will remain the sameuntil the end of this school year.