NEW SEN Resource Bundle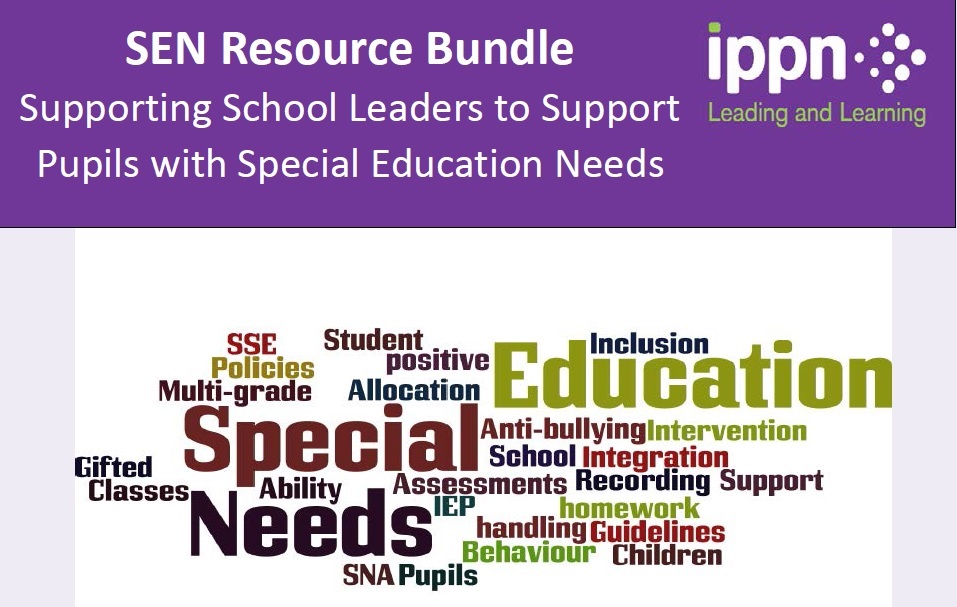 This resource bundle brings together many of the policies that are on the IPPN website and those included in the new publication Guidelines to Supporting Pupils with Special Educational Needs in Mainstream Schools.
Click here to view

Other Resource Bundles
Resource Bundles are a one-stop-shop, where you will find the answers, supporting documentation and reading materials relating to the most common queries principals encounter in the day-to-day management of their schools. This comprehensive new resource, produced in an e-publication format, means you can read and interact with the publication in a user-friendly manner.

IPPN Summer Courses 2017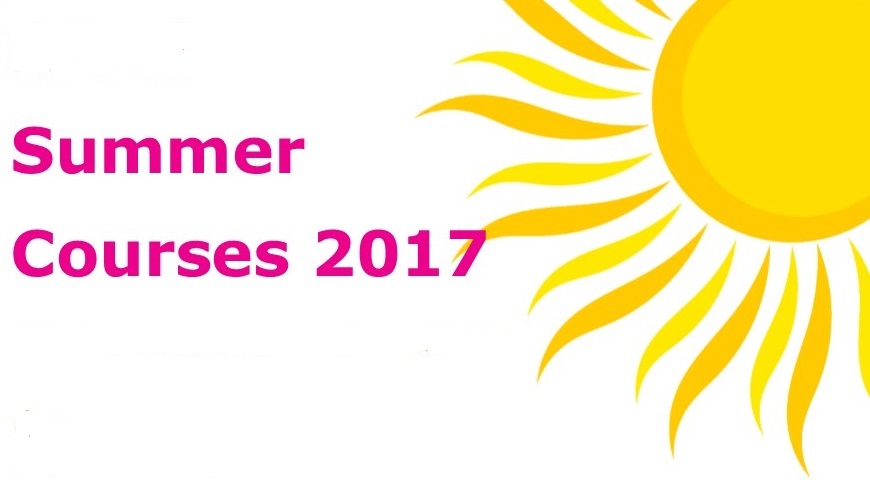 IPPN are now offering three Summer Courses in July 2017. All three course offerings are EPV
approved summer courses and qualify for 3 EPV days.
Ciall Ceannaithe - Click here for further information and to book your place now
Principals Blended Summer Course – Click here for further information and to book your place now
Deputy Principals Blended Summer Course – Click here for further information and to book your place now