Seminars available at 2020 Principals Conference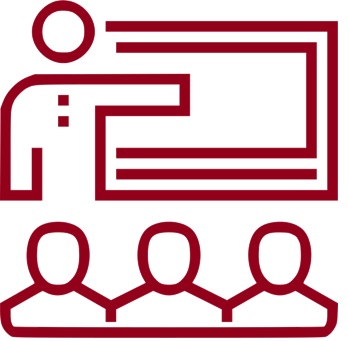 Check out what seminars are being offered this year at Principals' Conference 2020.

The seminars remain one of the most important features of our conference and we are delighted to bring you a broad range of topics.
Click here to view full selection on offer and book your place today
12 December - TextaSub Is Being Replaced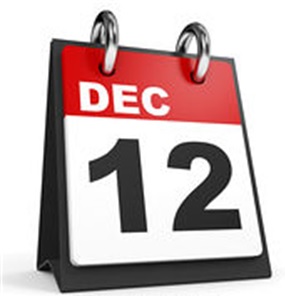 Sub Seeker, a new short-term substitute teacher service, developed in a joint collaboration between IPPN and NAPD, will launch at 10.00am on Thursday 12 December, at which time TextaSub and SubTeacher will be withdrawn. More than 500 primary and post-primary teachers have already registered for Sub Seeker. You can continue to use TextaSub until 10.00am on 12 December so there will be no break in service to schools or to substitute teachers.
If you have not yet registered for Sub Seeker, please do so now. Click here for more information
Left to their own devices: Trends in ICT at primary school level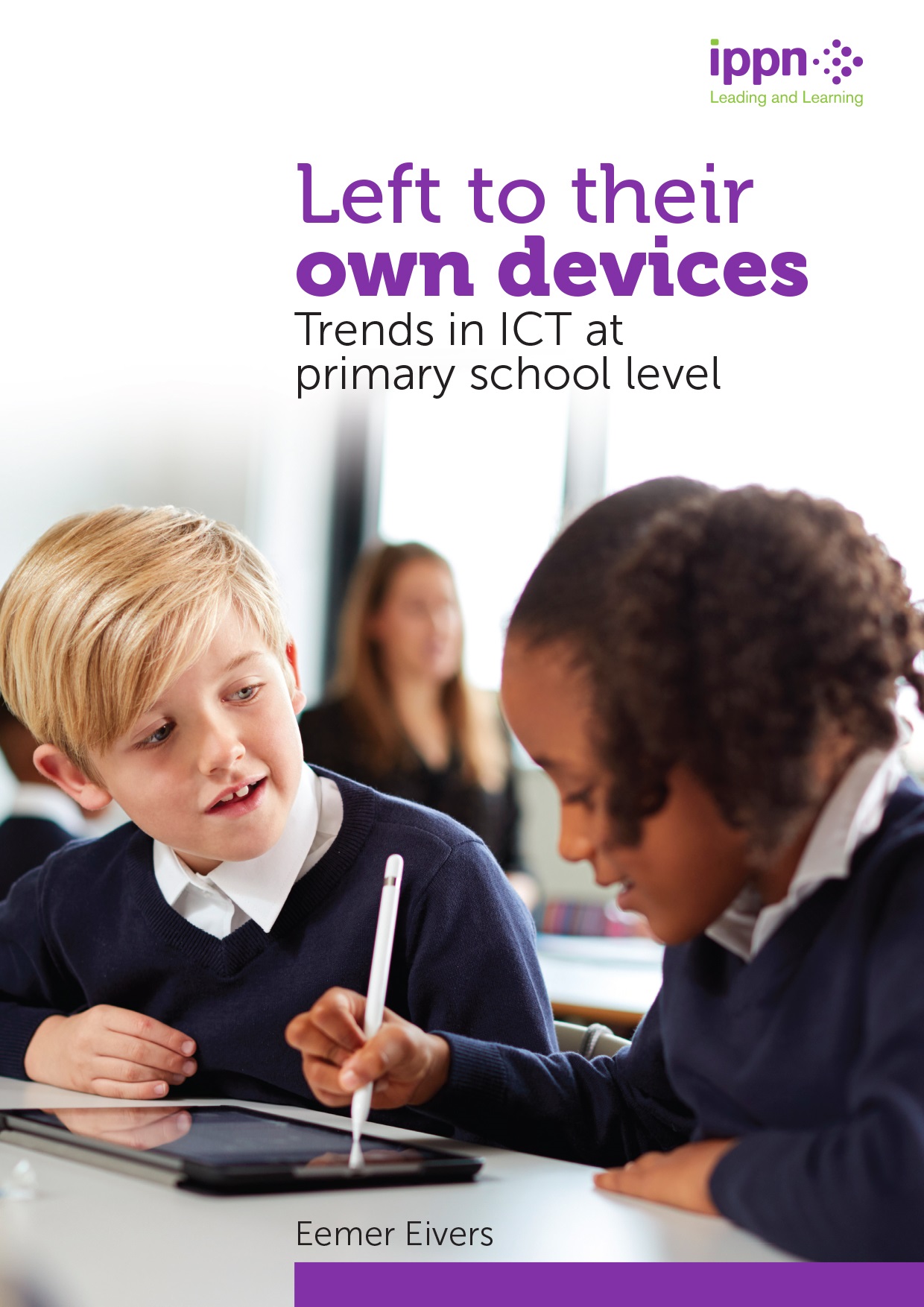 This report, researched and written by Dr Eemer Eivers for IPPN, brings together research findings about the availability and use of Information and Communication Technology (ICT) in Irish primary schools in recent years. It is framed in a broader context of national investment in ICT infrastructure in primary schools, and policy related to the use of ICT in classrooms over this period. The data presented here are from the most recent cycles of a number of very large national and international studies, and provide a nationally representative picture of the situation in Irish primary schools.