Essential Maintenance - Friday, May 14th

IPPN's email service will be temporarily offline between 2pm & 4pm to due to essential works being carried out on our system. The following services will be affected:
Contact us form on www.ippn.ie

Emails to individual staff members
Please bear with us during this time, we will revert back to you as soon as possible.
Election of IPPN Deputy President - 2021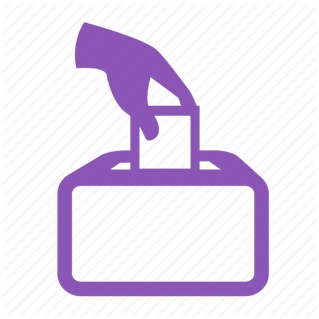 Deadline for Nominations - Wednesday, May 19th @ 12 noon
A new Deputy President/President Elect will be elected at our National Council meeting on June 10th. The current Deputy President/President Elect, Brian O'Doherty, St Patricks Loreto PS, Bray, Wicklow will take up the role of IPPN President on September 1st 2021. Current IPPN members who are now serving, or have in the past served, as a member of the IPPN Board of Directors or National Council are eligible for nomination, please refer them to the 'Election Information Sheet' and 'Nomination Form'.
Summer Courses on offer for 2021
Have you booked your summer course yet?
Have you seen what IPPN are offering for July 2021 - we have a mixture of blended and online only
Click here to find out more information on IPPN Summer Courses
ALL courses are EPV Approved
2021 Annual Principals' Conference - Event Materials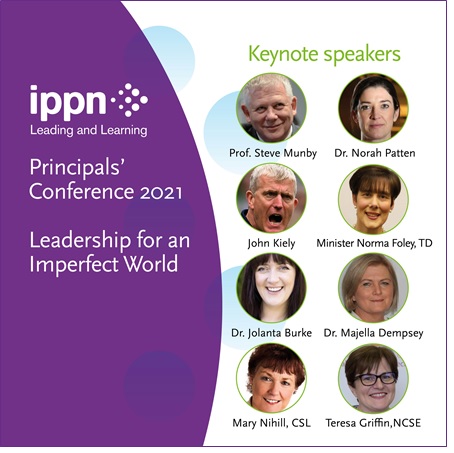 IPPN successfully hosted our first virtual Annual Principals' Conference & Education Expo 2021 on Friday, May 7th.
We are currently working on getting the recorded sessions ready and these will be hosted on our event platform from May 14th for 12 months. These event materials will be available for registered attendees only.
If you did not register for the event and wish to access the materials - Click here to complete the online application - there will be a cost of €130 to access the material.
Resource Bundle: Covid-19 - Reopening Schools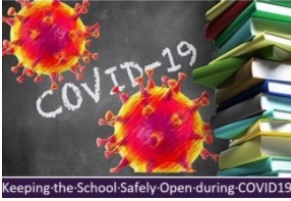 A one-stop reference guide for all DE & Public Health Updates. Contains supporting documentation and resources

Latest Updates