Experiencing some technical difficulties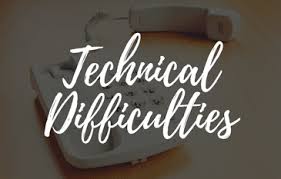 We are currently experiencing some difficulties with our phone lines. The issue has been identified and we are currently working on resolving this. We appreciate your patience during this time.
Autumn Meeting 2018 - Week 2
Don't miss out on your County Autumn Meeting 2018, check out our schedule to see what county is next on our schedule this week:

You will receive an email & sms notification of your county meeting, however, please attend a meeting in a venue that is convenient to you - Click here to see full schedule
2018/2019 Membership
Subscription Renewal - Friday, September 28th
Renewal forms were sent to all schools on August 28th.
Please ensure you complete & review all sections of the form and return using the freepost envelope provided.
E-scéal 528 - 13 September 2018
BoM Child Protection Review, Revenue, SNAs & Substitute Teachers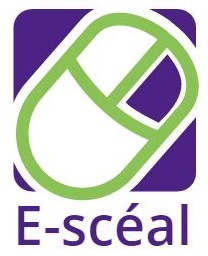 This e-scéal contains useful information on the following:
Planning Prompts

TextaParent - Phishing Emails and Tips for starting the new term

Child Protection Review by BoM

EducationPosts.ie – Member login & availing of your free credit

SNAs – Practical Guidance

Enrolment - What information do you transfer?

Employing Substitute Teachers – What you need to Know

FSSU – Key dates for filing returns to Revenue
EducationPosts.ie – new site launched
Have you logged on to the newly redeveloped EducationPosts.ie?

All current IPPN members have been assigned three free advertising credits. Please click here now for steps on how best to log on to EducationPosts.ie using your IPPN credentials and to avail of your free advertising credits – link
Please note there is a detailed FAQ for Job Advertisers available in the 'About' section of EducationPosts.ie.