Child Protection Seminars
IPPN in partnership with the Association of Teachers'/Education Centres in Ireland (ATECI) will present a series of regional briefing seminars on The Children First Act. The 1hr 30 mins seminars will be facilitated by David Ruddy and Maria Doyle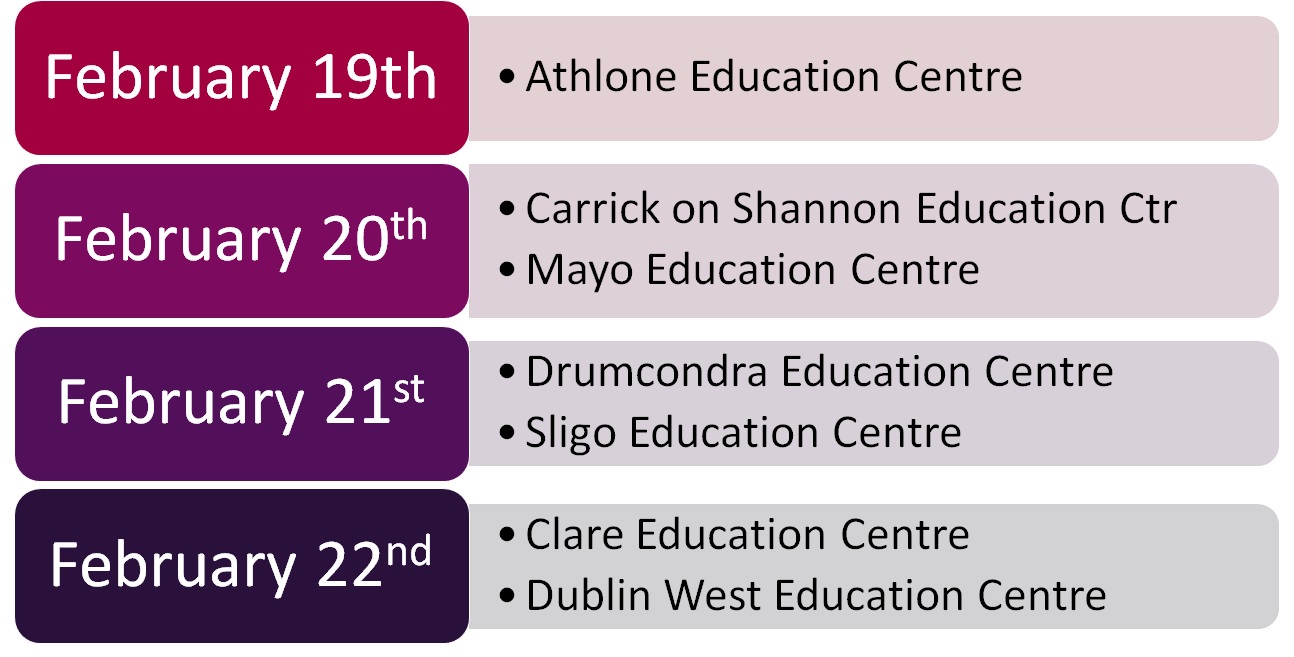 Booking for this event is being facilitated by the Education Centres - Click Here for Education Centre contact details
The Children First Act - CPD Update
IPPN has just been informed by PDST that DES School Governance are now permitting schools to combine the two half days into one full day training for staff. Schools can still opt for two half days as originally sanctioned. Please see PDST website for full statement.
New Child Protection Procedures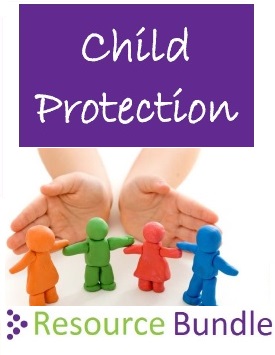 IPPN is providing the following supports for members in relation to the new Child Protection Procedures:
Conference Workshop outlining the key legislative changes in relation to Child Protection following the enactment of Children First 2015
IPPN's Child Protection Resource Bundle pulling together key aspects of Child Protection Procedures, based on recent publications from DES & DCYA
Plans well underway for IPPN Regional Seminars to provide face-to-face support for members around the new Child Protection Procedures.
NCSE Guidelines & Application Deadlines for 2018/2019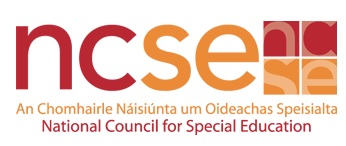 31 January 2018 - Schools should submit the Leavers form, NCSE Form 5, to their SENO if they have not already done so. The Leavers form should include students who had been granted LITH support and/or SNA support
28 February 2018 - Deadline date for receipt of applications for access to SNA support
Click here to view NCSE Guidelines
Click here download NCSE Form 1
Click here to download NCSE Form 1A (Students aged 18 or over)