March 30th Deadlines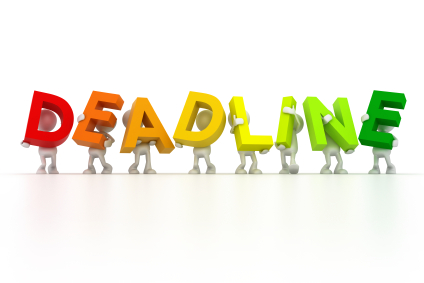 Thursday, 30th March 2017 is the key date for schools to complete
a number of applications in relation to staffing - CLICK HERE
NCSE - Appeals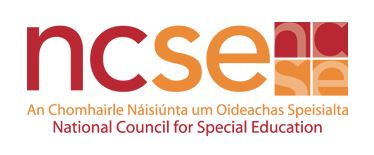 The Appeals Process on the new model of Special Education Teaching allocation has been released by the NCSE
Click here to view
NCSE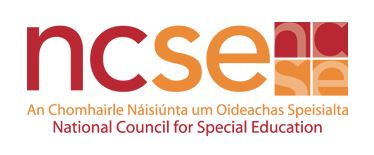 As of the 20th March 2017, the management of the Special Education Support Service (SESS), the National Behaviour Support Service (NBSS) and the Visiting Teacher Service for Children who are Deaf/Hearing Impaired and for Children who are Blind/Visually Impaired has transferred to the National Council for Special Education (NCSE).
Existing services will continue to be provided as normal without disruption and contact details across all organisations will remain the sameuntil the end of this school year.
Post Graduate Diploma in School Leadership - Irish Series
Cuirtear fáilte roimh iarratais do theagascóirí don sraith Ghaeilge den cúrsa iarchéime cheannaireacht

The new Post Graduate Diploma in School Leadership (PDSL) for aspiring school leaders will commence in Autumn 2017.
The programme will be a part-time (18 months) blended learning professional diploma, delivered locally in six regional locations throughout the country.
Minister Publishes Plan to Tackle Educational Disadvantage
108 Actions to Help Everyone Achieve Their Potential
Approximately 110 Schools to Receive Additional Supports; some 20,000 Pupils to Benefit
In the initial analysis a list of schools with the highest concentrations of at risk pupils/students has been finalised and these schools will begin to receive additional supports with effect from September 2017. The list of schools is available at DEIS Plan 2017- New DEIS Schools List
The Minister for Education & Skills, Mr. Richard Bruton, TD, today launched the DEIS (Delivering Equality of Opportunity in Schools) Plan 2017, his plan to tackle educational disadvantage.