Principals Conference 2020 - Seminar Presentations
IPPN Annual Principals' Conference & Educ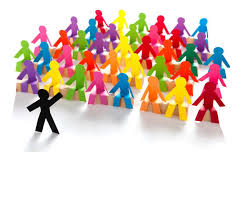 ation Expo 2020 took place in Citywest Hotel, Saggart, Co Dublin on Thursday 23rd and Friday 24th January 2020. Check out the seminar presentations that were given at Conference last week.
Sub Seeker is now LIVE!

Sub Seeker, the new short-term substitute teacher service, developed in a joint collaboration between IPPN and NAPD, launched at 10.00am on Thursday 12 December, at which time TextaSub and SubTeacher were withdrawn.
Please take note of the information provided here to ensure you can continue to search for substitute teachers without undue delay or difficulty.
Click here to view a demo of how schools will use the service
Click here to view FAQs on how to use the service
TextaParent Phishing Email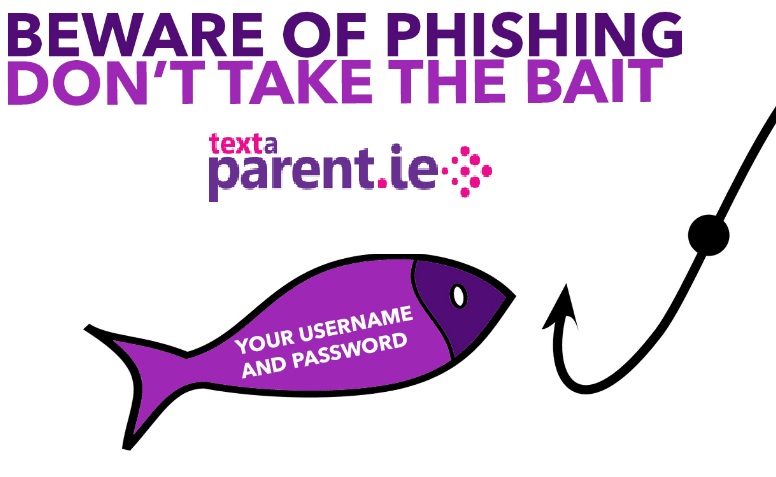 TextaParent.ie users may have received an email that purported to be sent from TextaParent.ie to inform you that your account has been locked for your protection.

This email was NOT sent from TextaParent.ie. We will never, under any circumstances, request your login details via email. Please do NOT respond to this email. Delete this email immediately. If you have already responded, please use the forgotten password link on the login page to reset your password immediately.
Note: Over the coming weeks we will be introducing a two factor authentication for all TextaParent.ie accounts to increase security.