Technical Support Clusters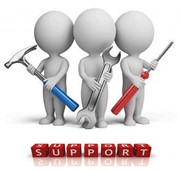 Does your school use an external provider to provide technical support services for IT equipment/infrastructure?
If you don't have such a service in place or if you are unhappy with the quality of service from your current provider, you may be interested in a new IPPN/PDST initiative, 'Technical Support Clusters', which we hope to pilot with a number of schools over the coming year.
Click here to find out more

Register your interest in participating in the pilot by Thursday evening 14 February 2019

Local CPD Events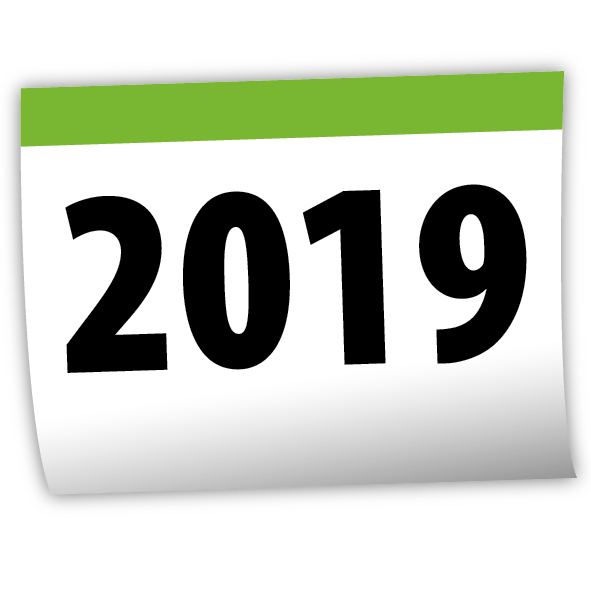 Don't forget to check out IPPN's Events calendar for local CPD events. Upcoming events:
New Circular

The first circular of 2019 was issued by the DES with guidance provided to Boards of Management on the granting of leave for teaching staff that are members of Voluntary Search and Rescue Organisations. A synopsis of the circular is provided in an FAQ format.
2019/2020 - SNA Allocation Process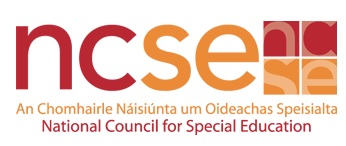 The NCSE has issued school guidelines and application forms for 2019/2020 SNA Allocations. Key dates listed include:

31 January 2019: Schools should submit the Leavers form, NCSE Form 5 to their SENO, if they have not already done so. The Leavers form should include students who had been granted LITH support and/or SNA support.

8 March 2019: Deadline date for receipt of applications for access to SNA support.

Child Protection and Safeguarding Inspection Briefing Seminars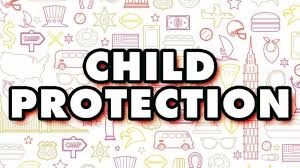 A series of information sessions on the Child Protection and Safeguarding Inspection model is being delivered by the DES for school principals at the following ducation Centres: