Panel Updates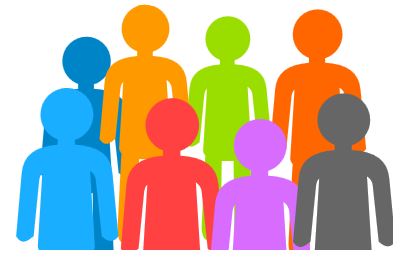 The Department is liaising closely with the Panel Operators in relation to progress on clearing panels in a timely manner. Schools are reminded that they are not permitted to commence a recruitment process to fill a permanent or fixed term teaching vacancy in any other manner until the Department is satisfied that vacant positions are not required for redeployment of any remaining permanent/CID holding teachers on a main panel. The next DES update will be provided on Wed, 31 May. Click below for more info:



2017/2018 PIMS - Closing Date: June 2nd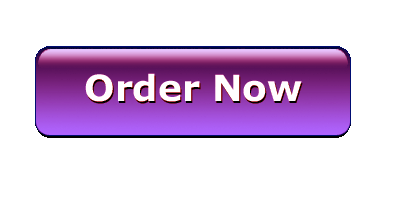 Order your copy of PIMS Sections 1 – 3 for 2017/2018 online now. PIMS sections 1-3 will only be printed for those who successfully order PIMS online. This will be posted out over the summer break July/August.

CLOSING DATE: Friday, June 2nd
IPPN Summer Courses 2017
IPPN are now offering three Summer Courses in July 2017. All three course offerings are EPV approved summer courses and qualify for 3 EPV days.