2019 Summer Courses
Have you booked your summer course yet?
Have you seen what IPPN are offering for July 2019 - we have a mixture of blended and online only
ALL courses are EPV Approved
2019/2020 PIMS – ORDER NOW
Principals Information Management System (PIMS) – ORDER NOW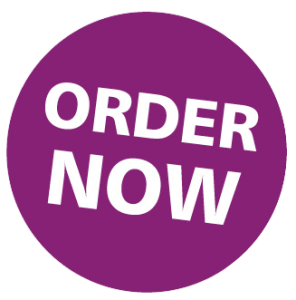 Order your copy of PIMS sections 1 – 3 for 2019/2020 online now.
PIMS sections 1-3 will only be printed for those who successfully order PIMS online.

Closing Date for Orders Friday, May 31st - Click here to order yours today
Deputy Principals' Regional CPD - May 15th - Cork
The next session of the Deputy Principals' Regional CPD will take place on May 15th in the Radisson Blu Hotel, Little Island.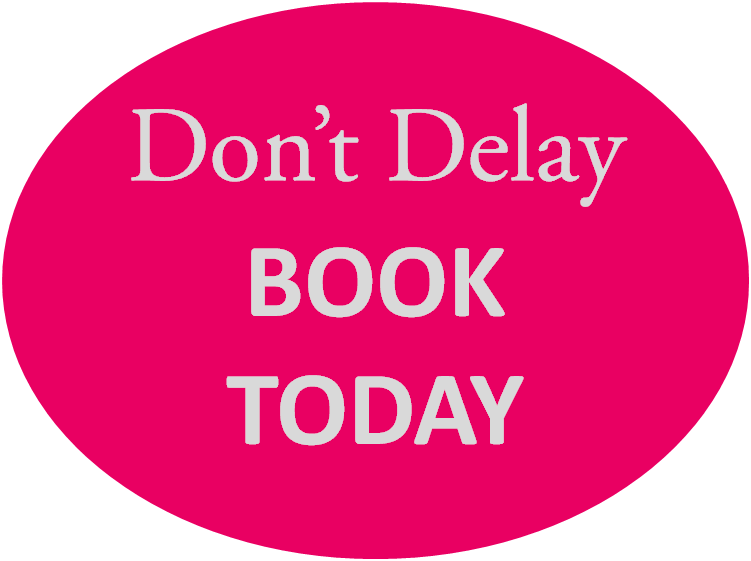 The theme of these sessions will be 'Shared Leadership' - How can shared leadership work to create a positive school environment for the staff to work in and the pupils to achieve their best in.
DES Research – Use of Physical Intervention
The Minister for Education and Skills Joe McHugh, TD is inviting contributions and views on the use of physical intervention in the prevention and management of crisis student behaviour in schools.
The DES has established an expert Working Group to develop the Guidelines to assist schools in managing crisis situations. It is intended to publish the Guidelines later this year.
We are requesting that all school leaders input to the survey as the resulting guidelines will be applicable to all schools.
Click here to view the press release
Click here to complete the survey