Substitute Teacher - Payroll Closing Dates
Friday, 8 December is the final date for a school to log their substitute teacher payments for week 4 – 8 December 2017 on OLCS to ensure payment on Thursday, 28 December 2017.

The remaining days are required to be logged and approved on the OLCS system by Thursday, 28 December 2017 for payment on Thursday, 11 January 2018.
If you have any queries, please contact payroll:

2018 Annual Principals' Conference
Conference is a truly unique event on the education calendar and the cornerstone of IPPN CPD events. Ch

eck out what's on offer for 2018 and visit our dedicated conference page & book your place.
130 Extra SNAs to be allocated in January – June 2018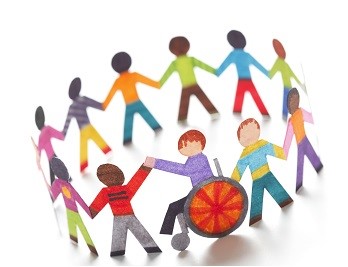 The DES has announced that an additional 130 SNAs are being made available for allocation to schools over the remainder of the school year (January – June 2018) as part of an overall increase of 1,000 SNAs in 2018.

The DES also confirmed that SNA allocations to schools for the 2018/2019 school year will be issued by the end of May 2018. Click here for more information

POD – New 'Pending Enrolments' Option
T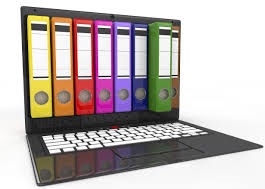 he DES has announced that Junior Infant enrolment applications can now be recorded on POD as 'Pending Enrolments'. The use of this option is a discretionary decision for each school for the 2018/2019 school year. Additionally, once an enrolment is confirmed, a school can add the pupil as a 'New Entrant' on POD.

The system does not permit the duplication of confirmed enrolment 'Acceptance' notifications by parents. It triggers an alert and allows the school to follow up with the parent to confirm the school in which they intend to enrol their child.
Minor Works Grant Payment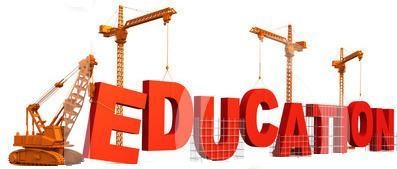 Minister Bruton has announced today (Tuesday 5 December) the payment of €28.8m Minor Works Grant to all primary schools next week. All primary schools will receive a flat rate Minor Works Grant of €5,500 plus €18.50 per mainstream pupil and €74 per special needs pupil attending a special school or special class.