New Circular 0034/2018 Recruitment of SNAs
Circul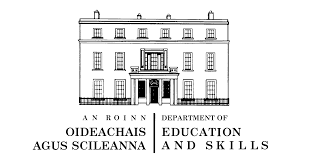 ar 0034/2018 - Recruitment of Special Needs Assistants (SNAs) - Supplementary Assignment Arrangements for the 2018/19 school year.
NEW - Data Protection Resource Bundle
The pur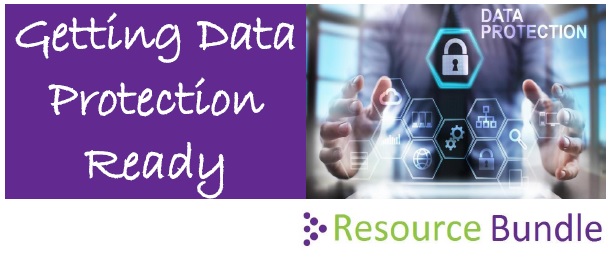 pose of this IPPN Resource Bundle is to clearly outline the statutory requirements for schools in relation to Data Protection in light of the European Union General Data Protection Regulation, (GDPR). The GDPR has the force of law and its provisions commence simultaneously throughout the European Union, including Ireland, on 25th May 2018. Click here to view new Resource Bundle
IPPN Summer Courses
Have you booked your summer course yet?
IPPN have three courses running in July 2018
ALL courses are EPV Approved
School Self-Evaluation (SSE) – Re-engagement Process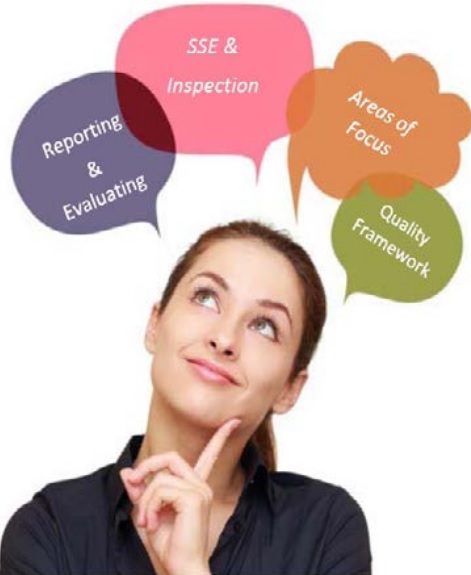 Schools are now re-engaging with the School Self-Evaluation (SSE) process. As an initial step, the decision to re-engage should be noted and recorded in the minutes of the next Board of Management meeting.