Deputy Principals' Regional CPD Sessions 2019

To ensure IPPN provides continuous professional development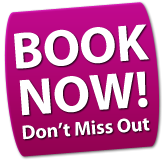 for Deputy Principals, there will be a number of regional seminars which will be facilitated by Jacinta Kitt.
The theme of these sessions will be 'Shared Leadership' - How can shared leadership work to create a positive school environment for the staff to work in and the pupils to achieve their best in.
Team Coaching now available at CSL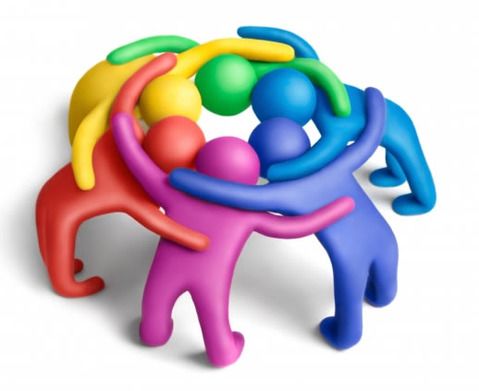 550 school principals have accessed the CSL coaching service to date.
Principals who have accessed four coaching sessions themselves can now expand this coaching supports to other members of their leadership teams. Four coaching sessions are available for up to six members of the team, including the principal.
The focus for this team coaching service is the development of leadership capacity through collaboration and distributed leadership.
Further information on the service is available on the CSL website - click here to access the information.
NEW Circulars from Dept. of Education & Skills

The Department of Education & Skills has released a number of new circulars:
- Circular 0019/2019 - Staffing arrangements in Primary Schools for the 2019/20 school year - Click here to view
- Circular 0020/2019 - Release Time for Principal Teachers in Primary Schools - Click here to view

- Circular 0020/2019 - Appendix A - click here to view