New Child Protection Procedures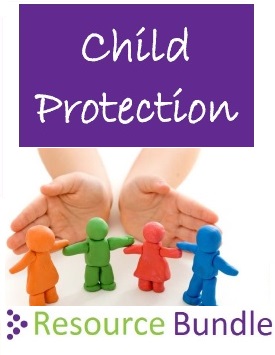 IPPN is providing the following supports for members in relation to the new Child Protection Procedures:
Conference Workshop outlining the key legislative changes in relation to Child Protection following the enactment of Children First 2015
IPPN's Child Protection Resource Bundle pulling together key aspects of Child Protection Procedures, based on recent publications from DES & DCYA
Plans well underway for IPPN Regional Seminars to provide face-to-face support for members around the new Child Protection Procedures.
2018 Principals' Conference - Limited Places
Limited places available for Principals Conference 2018

Don't miss out on a chance to network with over 1,100 colleagues, attend seminars, hear our national and international keynote speakers and to check out our biggest Education Expo - click here to see who's exhibiting this year

Click here to book your place today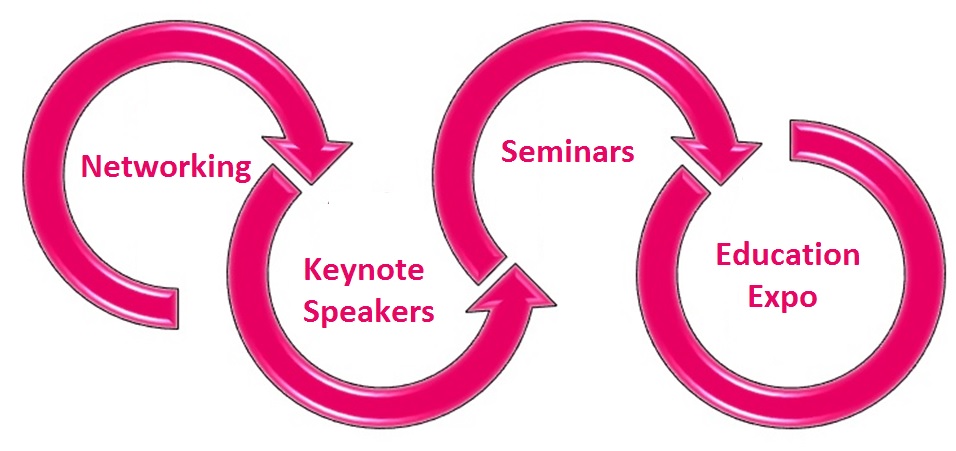 Job Sharing Application Closing Date
The deadline for teachers to submit their application for job-sharing to the Board of Management of their school is Thursday, 1 February 2018.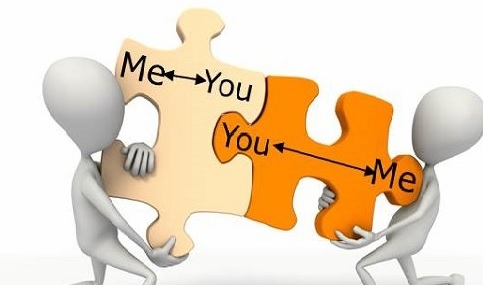 You can advertise this post in the 'Job Sharing Notice Board' on EducationPosts.ie. Job sharing notices remain active on the notice board for up to 3 weeks. They can be removed on request or re-advertised once 3 weeks have lapsed.
In the News – Substitute Crisis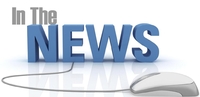 IPPN highlighted the issue of the substitute crisis at national and regional level.

The following media coverage was secured:
NCSE Guidelines 2018/2019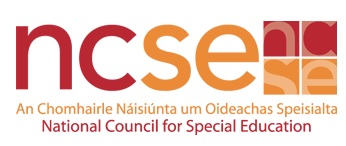 Guidelines and Application Forms for Schools for 2018/2019
The NCSE has published Guidelines and Application Forms for Primary and Post Primary Schools for the 2018/19 school year.
Applications for access to SNA support for students should be submitted using NCSE Form 1 or NCSE Form 1A, as appropriate.
Guidelines and Applications forms for Special Schools will be available shortly.