Sustainable Leadership in Challenging Times - Second Webinar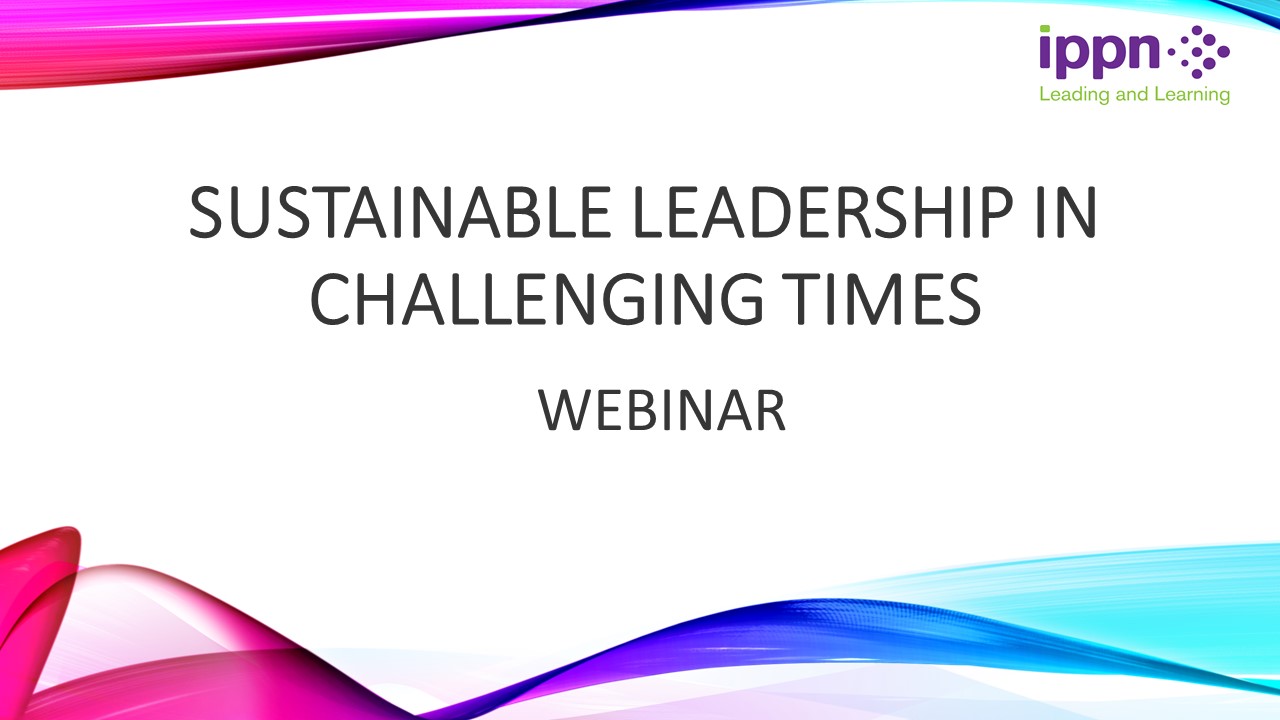 IPPN will host our second webinar on Monday, June 8th at 12pm, in the series Sustainable Leadership in Challenging Times.
This webinar will provide key updates from IPPN, PDST, Education Support Centres Ireland (ESCI), CPSMA will be discussing the area of recruitment along with input from practitioners on the challenges of leadership during the current crisis.
2020 Summer Course - Ciall Ceannaithe

Ciall Ceannaithe – Online Summer Course 2020 is an online summer course that has been developed to provide a greater understanding of the innovative solutions to challenges facing school leaders. This online course is availalbe for the month of July and is EPV day Approved
IPPN Conference Exhibitors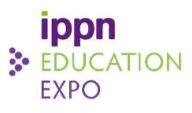 The support of exhibiting companies helps IPPN to deliver our Annual Principals' Conference along with other IPPN member services.
Please consider these companies when making purchases for your school over the coming year. Please see pages 46 - 60 on the 2020 Conference & Expo Guide below.