2017 Professional Briefing Day - Don't Miss out, Book your place today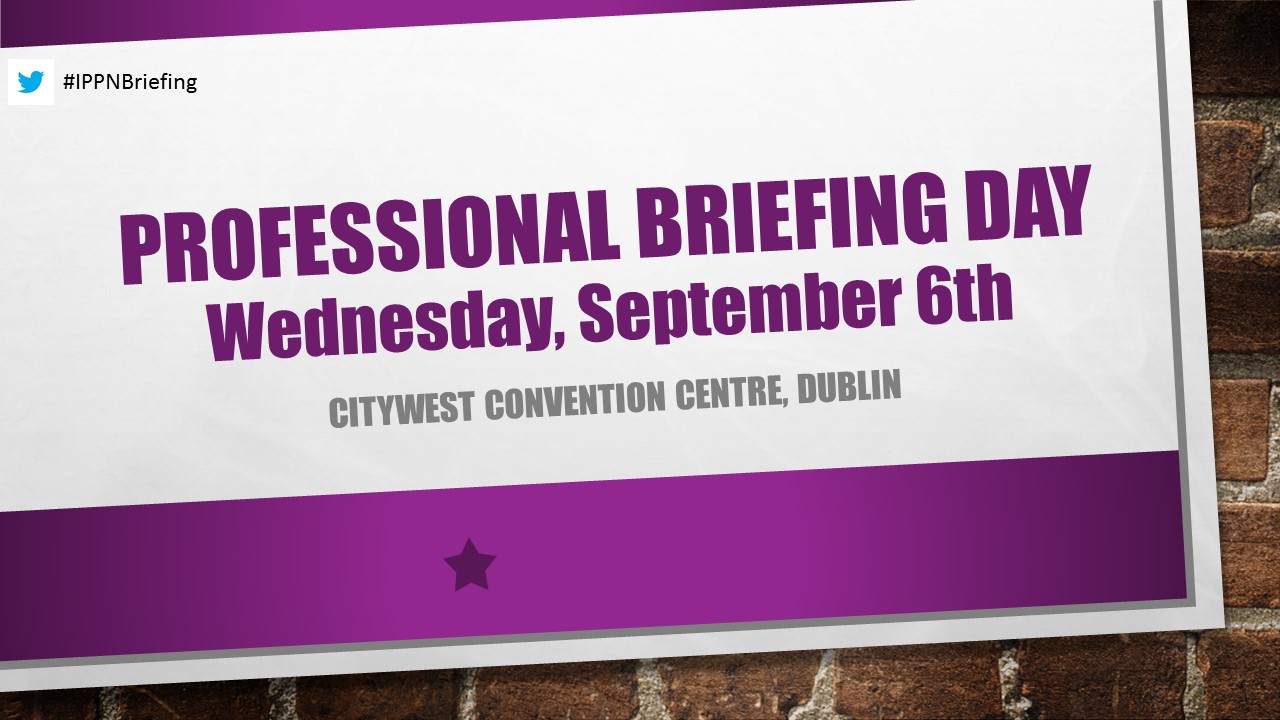 IPPN Professional Briefing Day (PBD) is an event that enables school leaders plan the programme of work for their schools for the approaching year.
Check out the full event schedule, take the opportunity to see what companies are attending the Expo.
IPPN Membership 2017/2018

IPPN Membership Renewal Project is now in progress, your membership form will be sent out to you in the coming weeks, please update your information and return to the IPPN National Support Office before September 30th
Click here to view all supports and services available to you as a member
2017 Autumn County Meetings
Autumn County Network meetings offer members an excellent opportunity to find support, share best practice and avail of practical CPD at a local level. County Network meetings are open to Principals and Deputy Principals.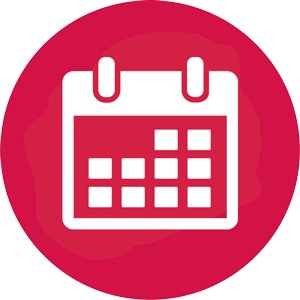 Click here for full 2017 Schedule of Autumn County Network Meetings
Do you want to get more involved in your local County Network Committee?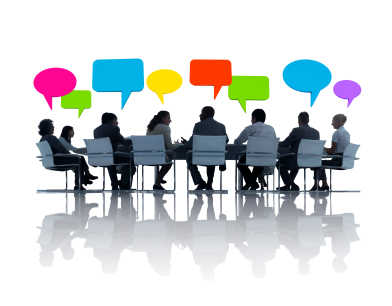 The formation of your county network committee will also be taking place at the Autumn County Network Meetings.
Click here for more information on the County Committee Roles
UPDATE Re Developing Schools
Information update provided by DES:
It has been acknowledged that some additional provision would be required to be made for schools which are developing schools, or very rapidly expanding schools where the net enrolments increase greatly for the coming September.
Please see the attached criteria which will apply for qualification for additional special education teaching allocations for developing or expanding schools. The qualification criteria coincide with the existing criteria by which schools qualify for additional mainstream developing school posts, as set out in DES Circular 17/2017 (Primary School Staffing Schedule).
Qualifying schools will be notified of their provisional allocations, on the basis of the criteria set out in this note, in the coming days.