2019/2020 PIMS – ORDER NOW
Principals Information Management System (PIMS) – ORDER NOW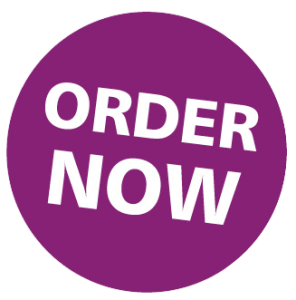 Order your copy of PIMS sections 1 – 3 for 2019/2020 online now.
PIMS sections 1-3 will only be printed for those who successfully order PIMS online.

Closing Date for Orders Friday, May 31st - Click here to order yours today
1 May - Redeployment Panels Issued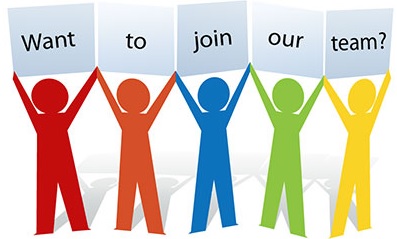 The main redeployment panels have now been issued. There are a total 121 surplus permanent/CID holding teachers on panels for redeployment to schools.
2019 Summer Courses
Have you booked your summer course yet?
Have you seen what IPPN are offering for July 2019 - we have a mixture of blended and online only
Click here to find out more information on IPPN Summer Courses 2019

ALL courses are EPV Approved