John Curran, RIP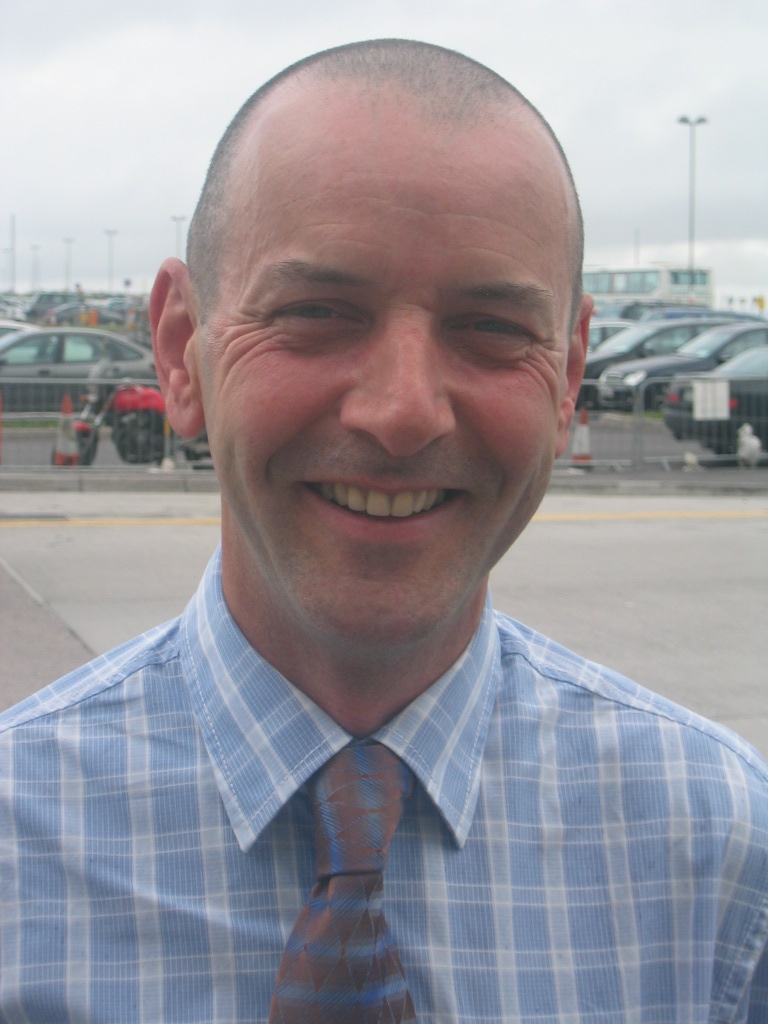 It is with a profound sense of shock, sadness and disbelief that we acknowledge the sudden passing of John Curran, highly esteemed colleague and friend to all in IPPN, in South Africa on 7th November. We are numbed and finding it very hard to process the information. John was predeceased by his son Eoin, who died in a tragic sailing accident in 2010, and is survived by Liz and their children Darragh, Tríona and Donal, their partners Clodagh, Liam and Beck, his six grandchildren and his sisters Dolores and Paula. Our hearts go out to his family, his very wide circle of friends, his colleagues and all who knew him. A founding member of IPPN, John served on the IPPN Executive Committee (now the Board of Directors) from 2000 to 2007 and was PRO from 2005 to 2009. Is briseadh croí do Líonraí Príomhoidí Éireann bás tubaisteach John Curran. Iar-phríomhoide agus iar-chomhghleacaí ag IPPN é John. Fear séimh, uasal a bhí ina chara ag príomhoidí agus ag múinteoirí in Éirinn agus thar lear. Ar dheis Dé go raibh a anam uasal dílis.
A memorial service is being held in the Graduation Hall of Trinity College, Dublin at 3pm on Friday 23rd November.
Click here to sign the Book of Condolences
Budget 2019
The Education Budget for 2019 has been released by the DES. You can read the full details of the education budget announcements by clicking here.
IPPN focused our attention this year on two top priorities as identified by members through consultation:
A minimum of one Leadership and Management day per week for Teaching Principals

Restoration of Middle Leadership posts in all primary schools
Click here to read the full IPPN Pre-Budget submission
E-scéal 531 - Admissions to Schools, Re-vetting, DES Child Protection, Budget 2019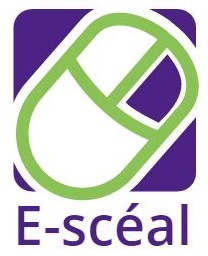 This e-scéal contains useful information on the following:
Admissions to Schools – Education Act, Sections Commencement

IPPN Pre-Budget Submission 2019

Supports and Services – Factual, Professional Guidance and Leadership Support

Professional Conversations at Staff Meetings – What if Scenarios

Re-vetting of teachers with GCVU letters

Primary Staffing Appeals Board