Conference 2018 - Health Screening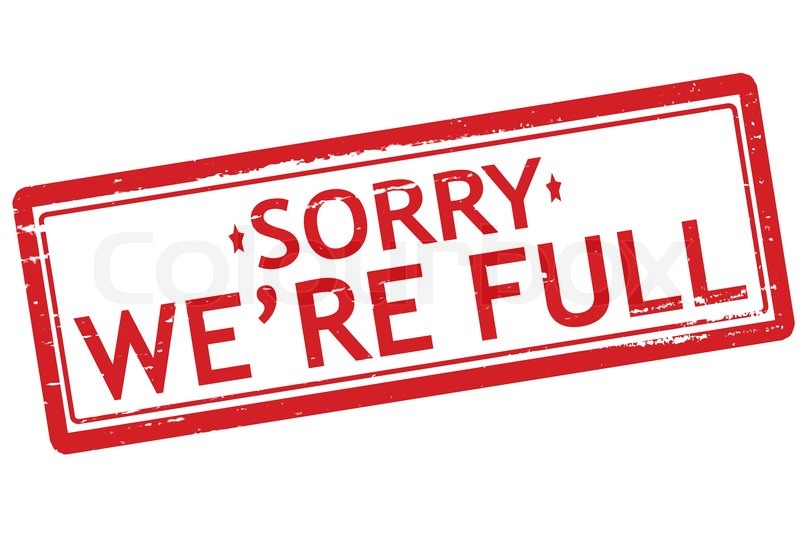 ALL appointments for the Health Screening
at Conference are now fully booked.
2018 Deputy Principals' Conference
A Message from Pairic Clerkin, IPPN CEO
The critical leadership role of Deputy Principals is being acknowledged with keynote inputs from Minister for Education & Skills, Richard Bruton, TD and Chief Inspector, Harold Hislop at our upcoming Deputy Principals' Conference 2018. We would encourage all Deputy Principals to avail of the opportunity to attend this event on April 19 & 20.

E-scéal - Panel Update, GDPR & Key Dates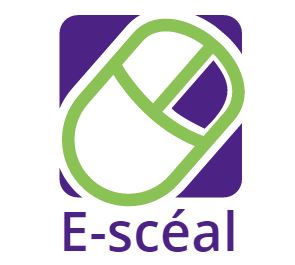 A Chairde

Welcome back after the Easter break. We hope that you feel somewhat rested as you begin the final term of the school year. This term is extremely busy for all staff but especially for Principals and Deputy Principals.
Main Panel Update – 9 April 2018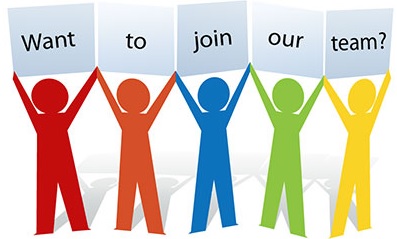 The main redeployment panels have now been issued. There are currently a total of 177 surplus permanent/CID holding teachers on panels for redeployment to vacancies in other schools. The next update of this summary list will be published on Thursday, 19 April 2018.
Click here for update on Teacher Allocation and Main Redeployment Panel
Click here for Summary of Main Panel
School Transport Applications for 2018/2019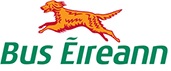 The closing date for the submission of School Transport Applications for the 2018/2019 school year is Friday 27 April 2018.

Click here for more information on School Transport

Click here to submit your online application