Autumn County Meetings - Week 3
Our Autumn County Network Meetings are continuing this week with:

New County Committees have been elected for 2017/2018 - Click here to see the County Committee Lists so far
IPPN Membership 2017/2018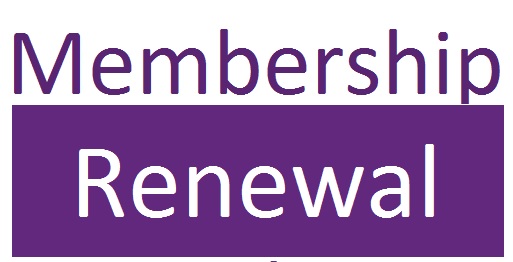 We have now received over 2,000 membership renewal forms back into the Support Office, which will be updated from today. Receipts will be sent to nominated email address.
If you have misplaced your form, click here to download a new form, the deadline to return your form is Friday, September 29th.
Click here to view all supports and services available to you as a member