Support Office Closed

IPPN's Support Office will be closed on Wednesday 15 August and Thursday 16 August 2018 to facilitate the carrying out of essential maintenance work. If you have an urgent query, please email info@ippn.ie.
Please note it will be business as usual on Friday 17 August 2018. The support office will re-open at 8.30am.
Launch of New Site

The newly redeveloped EducationPosts.ie was launched today, Tuesday, 14 August 2018. A number of new and exciting features have been introduced. A nominal administrative charge has been introduced per advert for job advertisers. IPPN members will receive three free credits for the coming year. Once the three free credits have been used a credit card or PayPal account will be required to make payment and submit adverts for activation.
Click here for more details: http://bit.ly/NewEducationPosts
2018/2019 Membership
Subscription Renewal in September
Renewal forms will be sent to all schools on August 28th, please ensure you complete & review all sections of the form and return using the freepost envelope provided.
2018 Professional Briefing Day
In an effort to enable school leaders plan the programme of work for their schools, IPPN has organised a Professional Briefing Day on Wednesday, September 5th in Citywest Convention Centre, Dublin. This event will bring together speakers from key education agencies with up-to-date information to school leaders at the start of the school year.
Click here for more event info and to book your place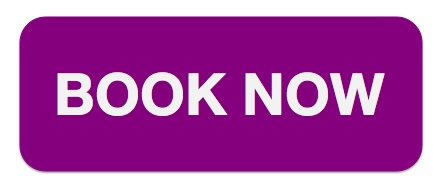 New Circular - Best Practice guidance for primary schools
NEW Circular 0042/2018 - Best practice guidance for primary schools in the use of programmes and/or external facilitators in promoting wellbeing consistent with the Dept. of Education and Skills' Wellbeing Policy Statement and Framework for Practice - Click here to download circular