IPPN Summer Blended Courses 2017

IPPN are now offering three Summer Courses in July 2017.
All three course offerings are EPV approved summer courses and qualify for 3 EPV days.
Principals Blended Summer Course

– Limited places available in Donegal and Athlone -

Book your place now
Deputy Principals Blended Summer Course – Fully booked

Professional Briefing Day 2017
In an effort to enable school leaders plan the programme of work for their schools, IPPN has organised a Professional Briefing Day at the beginning of the school year for the last number of years. This Briefing day will bring together speakers from key education agencies with up-to-date information to school leaders at the start of the school year. Booking your place for 2017 is now available.


2017 Autumn County Meetings
Autum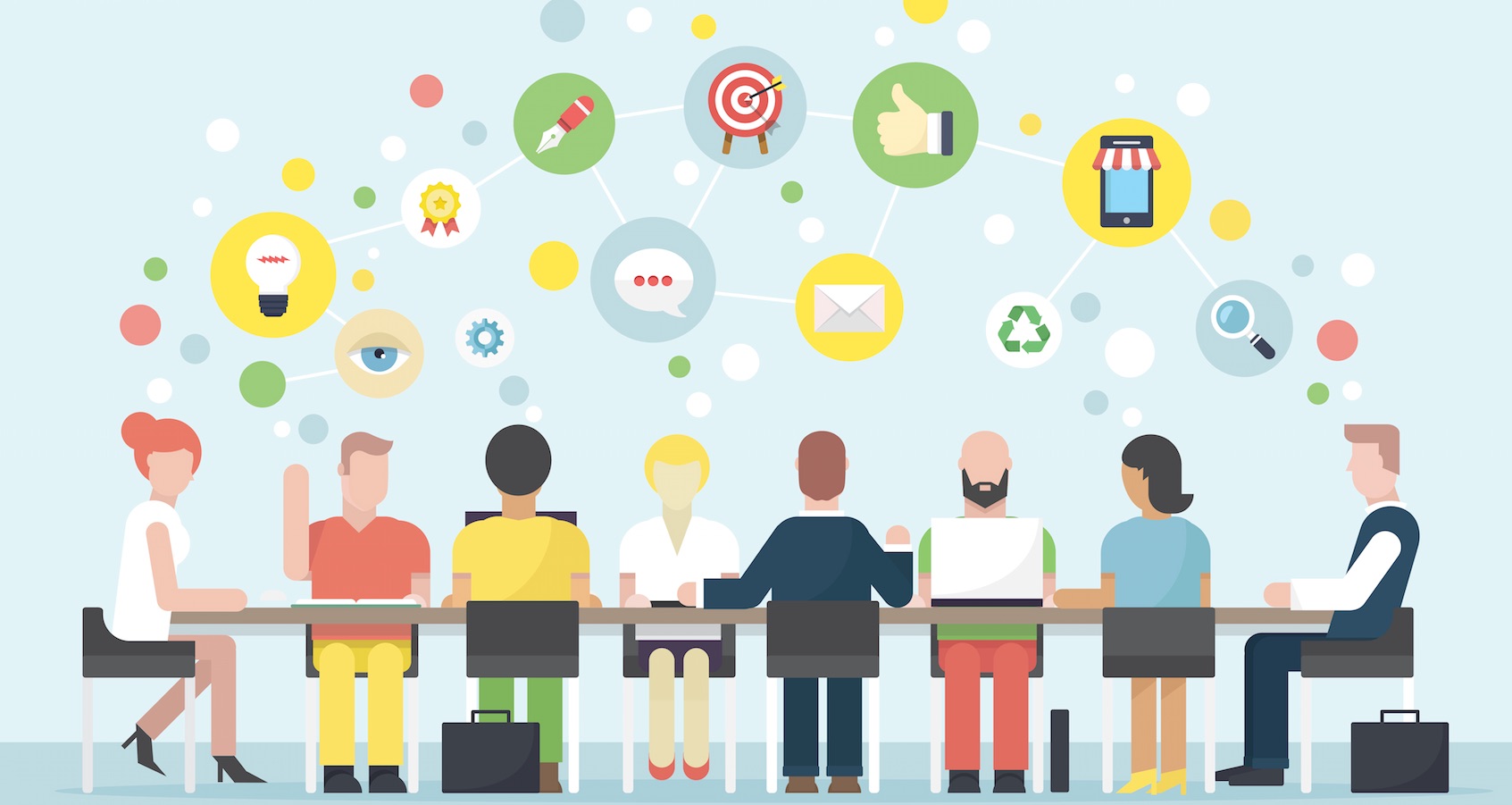 n County Network meetings offer members an excellent opportunity to find support, share best practice and avail of practical CPD at a local level. County Network meetings are open to Principals and Deputy Principals.

Click here for full 2017 Schedule of Autumn County Network Meetings
Do you want to get more involved in your local County Network Committee?
The formation of your county network committee will also be taking place at the Autumn County Network Meetings.
Clickhere for more information on the County Committee Roles