Leadership Support Callback Service
In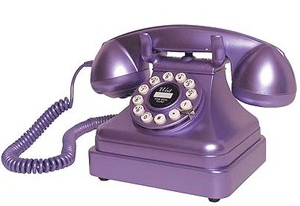 the event of a crisis situation, critical incident or school tragedy, members of our Advice Panel are available to provide 1 to 1 confidential advice and support over the telephone.
021 482 4070 / Lo-Call 1890 21 22 23
This Leadership Support Service is designed to make sure that any IPPN member going through a stressful or worrying time will receive appropriate personal as well as professional support.
The Leadership Support Service is not to be confused with routine enquiries seeking information or advice on school-related matters. Such queries should be routed through the dedicated mailing list advice@ippn.ie which is responded to by designated IPPN specialists.
Should you wish to avail of the Leadership Support Service, please telephone 021 482 40 70 / Lo-Call 1890 21 22 23 or e-mail Angela Lynch, IPPN Leadership Support Manager.