Newly Appointed Principals
The role of Principal as administrator, manager and leader is not only a position of great responsibility, but also one that is immensly challenging and rewarding. At the time of your appointment, it is understandable to feel a little overwhelmed at the high volume of information and initiatives requiring your response.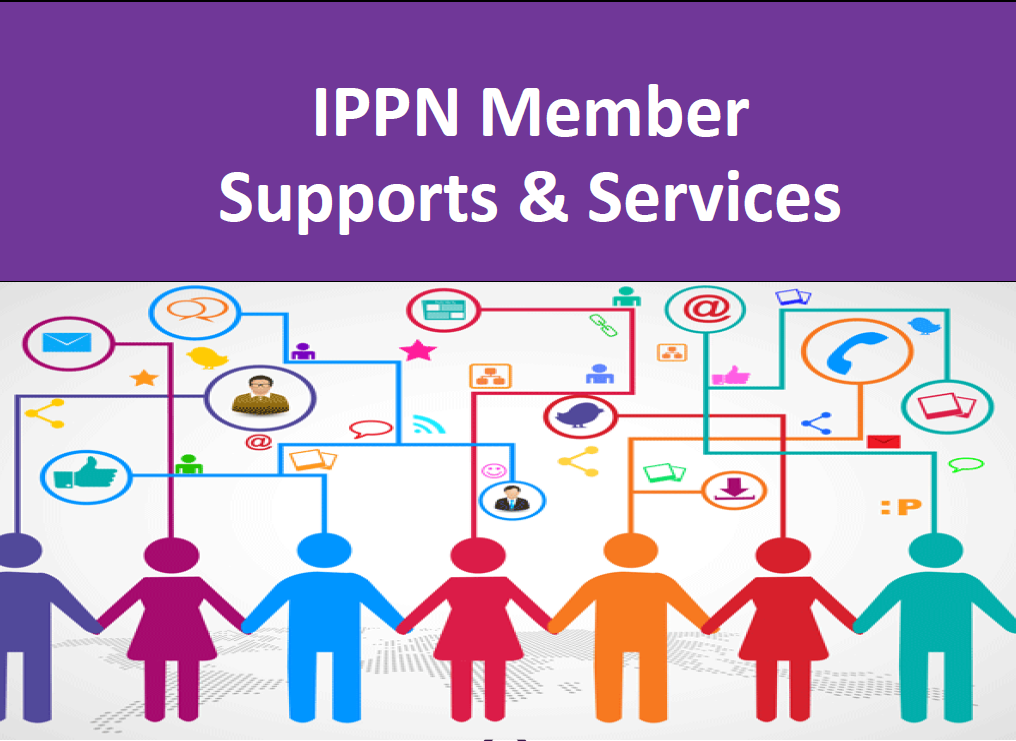 IPPN Member Supports and Services are designed to meet the spectrum of your professional needs in your role as school leader. IPPN has designed an array of innovative programmes promoting leadership, learning, advocacy, training and the sharing of best practice among principals.
Click here to view supports and services available to you
Mailing list
newprincipals@ippn.ie - this mailing list has been set up especially for all Newly Appointed Principals. On this mailing list you will be able to contribute to the debate, seek advice, pass on useful information and interact with your colleagues. Apart from some members of the IPPN Executive, who have agreed to facilitate this mailing list, the only contributors will be Newly Appointed Principals.

Online training course
Ciall Ceannaithe - IPPN's online summer course Is a highly practical step-by-step course built on the collective wisdom and experience of seasoned principals. The course is designed to professionally support Newly Appointed Principals through the first day, first week, first month and first year of their Principalship. It is also very suitable for teachers and deputy prinicpals who wish to one day undertake the role of principal or as a refresher course for experienced principals who wish to reflect on their current practice. Ciall Ceannaithe for Newly Appointed Principals, which is available in July only.
Click here to view info on our Ciall Ceannaithe Course
Principal's Information Management System (PIMS)
This is a desk diary that will provide your school with a comprehensive information management system.

Click here or all sections of PIMS

For further information on any of the above supports and services or to register your details with the IPPN Support Office please email Jennifer on jennifer.mccarthy@ippn.ie