Annual Deputy Principals' Conference 2020
Last Updated: Thursday, 24 September 2020 14:13
School Leadership: Challenges & Opportunities

With the challenges that face everyone this year with COVID-19, IPPN will be hosting our our Deputy Principals' Conference 2020 online.
This event will have a number of keynote speakers who will help you engage in ways that you, as a Deputy Principal and school leader, view the challenges and opportunities within your role. Some of the key topics that will be discussed are diversity, inclusion, middle leadership and special educational needs.
This event will also allow you to network (albeit virtually) with your peers and to meet some of our exhibitors online.
Who should attend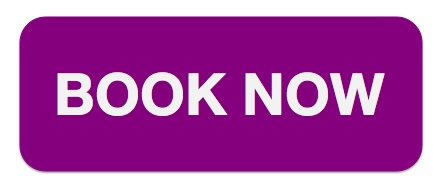 Deputy Principals

Principals (only if the Deputy is registered to attend)
Please note substitute cover is unfortunately not provided for this event
When & Where
9.30am - 12.30pm
Thursday, November 12th - this event will be delivered virtually on an online events platform
Price:
A charge of €50 per person is applicable (additional €1.50 paypal administrative cost).
As part of the registration for this event we will be sending information to you from our event sponsor. The event sponsor will not have direct access to your contact information.
Keynote Speakers & Topics
Middle Leadership

Prof Finn Ó Murchú, Mary Immaculate College – A model for middle leadership in primary schools
Diversity and Inclusion in Irish Primary Schools

Dr. Naomi Masheti, co-ordinator of the Cork Migrant Centre

Dr Niall Muldoon, Ombudsman for Children
Curriculum

Professor Padraig Ó Duibhir, DCU - Irish language education & exemptions
Special Educational Needs

Mary McGrath, NCSE – Administration/ allocation model

NCSE TBC

– Practical guidance re. allocation of SNAs in schools