Source : INTO

Rally Against Education Cuts - 6.30pm Outside Dáil Éireann

Parents, management bodies and teachers will gather tonight in a rally against the proposed cuts in ...
Also referred to as 'Arrival & Dismissal Policy'.
Includes the following:
roles and responsibilities of


teachers
parents
pupils
bus drivers

...
Source : Sunday Tribune
Recession plan to hire computers for schools
Conor McMorrow
THE Department of Education m
...
FG propose setting up primary school pupil database
Fine Gael Education Spokesman, Brian Hayes TD, has today (Friday) proposed setting up a c ...
As schools we have a clear responsibility to ensure that the welfare and protection of children are prioritised by building an awareness and understanding within our school communities of corr ...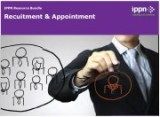 Recruitment & Appointment Resource Bundle offers a step-by-step guide to following the recruitment process as well as answering the most frequently asked questions.

Category:Resource Bundles
It is advisable that the BoM be familiar with the following in relation to the recruitment of staff:
Education Act 1998
Equal Status Act 2000
Education Welfare Act 2002
Circulars 2/02, 07/02, 08/02, 17 ...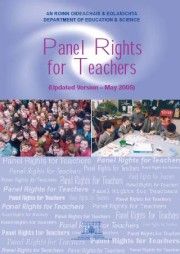 Click here to access FAQs developed by the DES in relation to Panel Rights.
RETIRED A time of life to happily recall, The things you've done, The friends you've made, The meaning of them all. For now you have the right, To feel a sense of pride, And know the time has come, For you to set your work aside…, You've earned some we ...