Aladdin - Deputy Principals Conference Sponsor
Published:

10 November 2020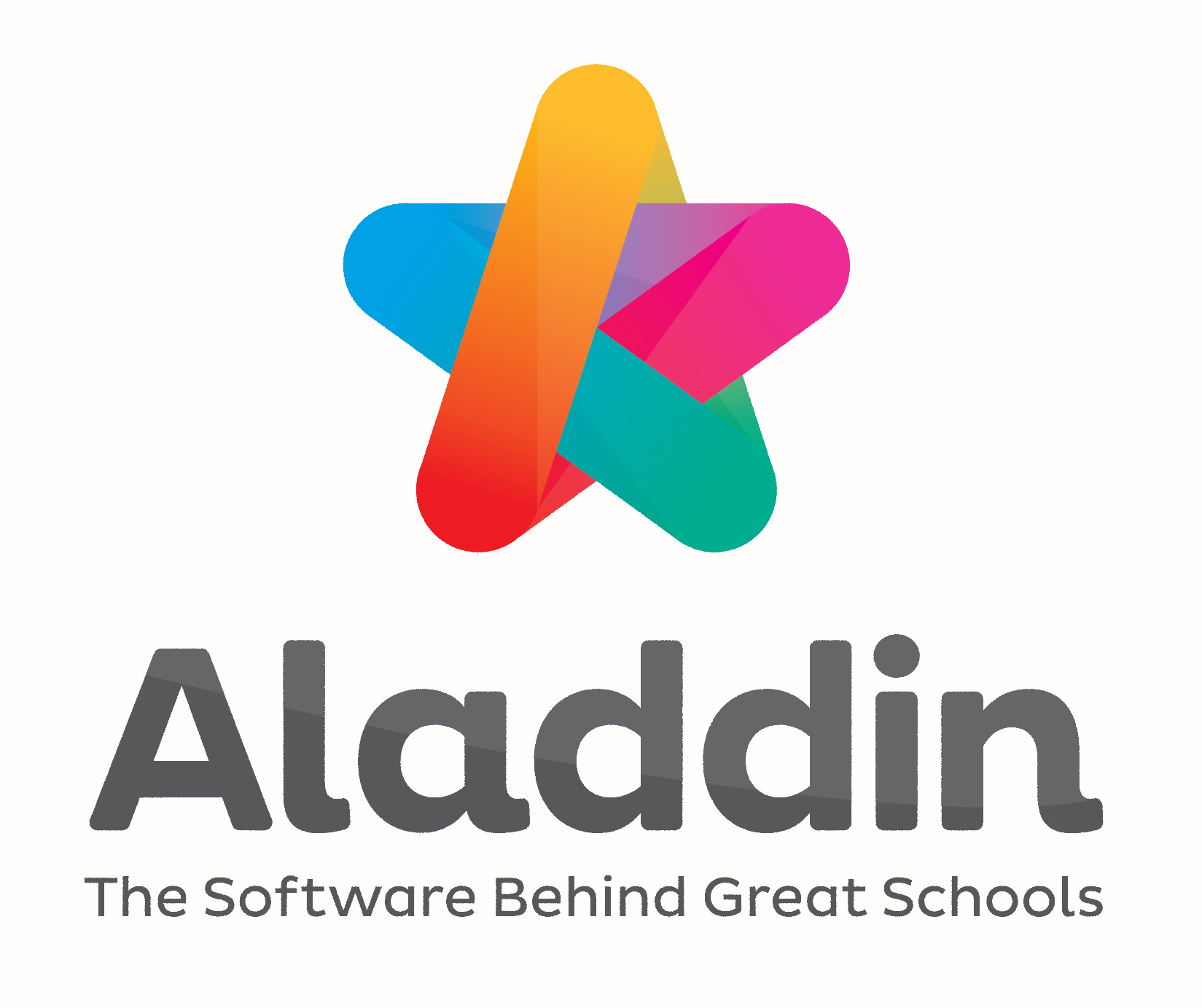 Aladdin Schools continues to support schools during this challenging time and we have worked hard to develop features in Start and Connect that will make school life easier and safer for staff and students.
The latest feature released to all schools has been the Covid-19 Pathway Report template which allows schools to easily collate this report which is required by the HSE for contact tracing.
Aladdin Connect contains many contactless features which make school life safer including Return to School declaration mandated by the HSE, Attendance notes and Absence reasons which parents can send seamlessly from the Aladdin app as well as the ability to grant permissions and select parent teacher meeting slots. The Homework feature also allows teachers to set homework which can be completed and returned from the student to the teacher through the app. All of these features eliminate the need for notes to be coming in and out of the school.
Aladdin Connect transforms the way staff and parents communicate, taking speed, efficiency and security to a whole new level.
New technology can be daunting – but not with Aladdin, join over 2 out of 3 primary schools across Ireland who use Start on a daily basis.