Principal Leadership & Learning Blended Summer Course
Published:

13 April 2017
I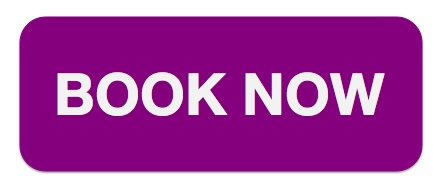 PPN are now offering a one week blended summer course to take place during the first week of July. The first 2 days will require viewing online from your home or while in school. For the remaining three days – Wednesday 4th, Thursday 5th and Friday 6th – you will be required to attend one of two venues for the face to face element. The two locations that you can choose from will be in Kerry & Dublin
Course content
What are the benefits of attending?
Who should attend?
When and where?
Price
---
Child Protection

Quality Framework – School Self Evaluation

Positive School Environment

Mindfulness in Primary Schools

Policies in Schools - Forewarned is Forearmed

ICT in Schools

Leadership & Management

Stress Awareness & Self-care for School Leaders

Leading Inclusive Learning

Having Difficult Conversations -

Communication & HR Management

Time Management
What are the benefits of attending?
Reflecting on and advancing leadership skills

Improve planning as leaders

Discuss and exchange elements of best practice with other principals

Allow for collaborative learning and professional dialogue

Discuss and develop strategies for school self-evaluation

Reflecting on self-care within a challenging work environment

Practical ideas in developing pupil and teacher well-being.
Who should attend?
Current and acting Teaching Principals
Current and acting Administrative Principals

When and where?
Monday 2nd and Tuesday 3rd July – Online learning
Wednesday 4th, Thursday 5th and Friday 6th – 9.30 am to 3pm in one of the following venues:
Kerry - Rose Hotel, Tralee

Dublin - Lucan Spa Hotel
Price
A charge of €95 per person is applicable. Fee includes access to the online platform, event registration, refreshments and a light lunch Wednesday - Friday.
This course is an EPV approved summer course and qualifies for 3 EPV days.