Maria Doyle, IPPN Past President
Published:

29 April 2010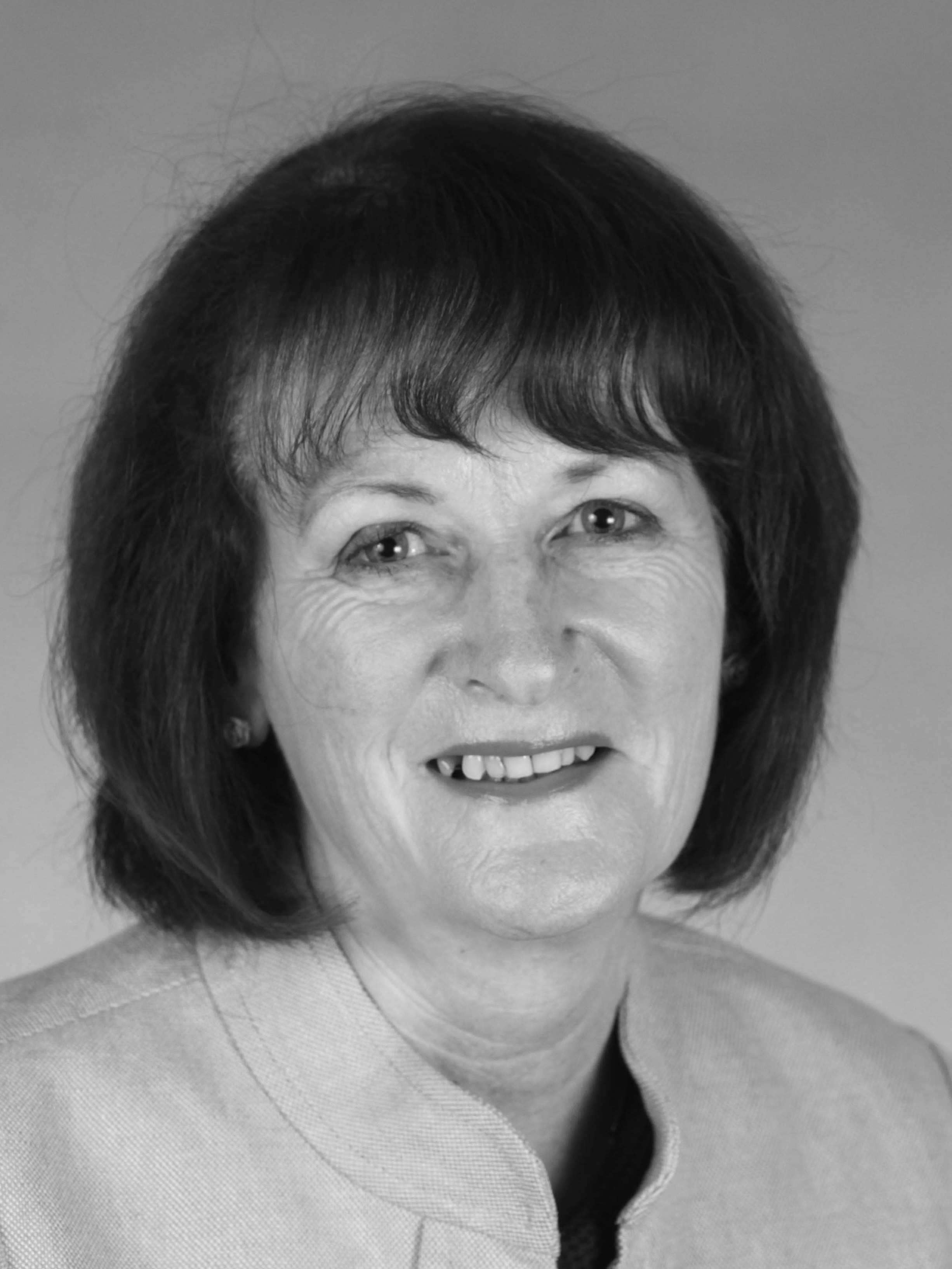 Maria Doyle, IPPN Past President
Maria graduated from Mary Immaculate College of Education with a B. Ed and became the first lay principal at Our Lady of Mercy S.N.S.in Waterford City, a DEIS Band 2 Senior Girls school in a RAPID Area in 1995.
Maria is a member of the Board of Directors of IPPN, having initially served as National Council representative for Waterford for many years. She is the Course Tutor for the Ciall Ceannaithe online course for Newly Appointed Principals and facilitates 'HeadStart' for Newly Appointed Principals which is now presented as part of the Misneach programme. Maria has provided workshops on the topic of Child Protection at several IPPN conferences and at the Teaching Principals' Summer School. She represented IPPN on the consultative group revising the DES Child Protection Procedures for Primary & Post Primary Schools 2017. Maria was part of the IPPN team that provided practical supports to school leaders in 2018, delivering information seminars on Child Protection nationally through the network of Education Centres. She is currently part of the consultative group working with the DES looking at the DEIS Plan 2017. Maria is passionate about managing the change agenda at system level to address the current concerns around initiative overload and the lack of focus on the critical importance of embedding. Having represented IPPN as a Council member on the International Confederation of Principals (ICP) for many years, Maria was elected as European Representative on the Executive of ICP in August 2018, when Ireland successfully hosted a full meeting of the Council in Killarney. Her two-year tenure will commence in January 2019.
Maria was elected Deputy President and President Elect of IPPN in August 2013 and took over the role of IPPN President from Brendan McCabe in August 2015.