David Ruddy, IPPN President
Published:

24 April 2007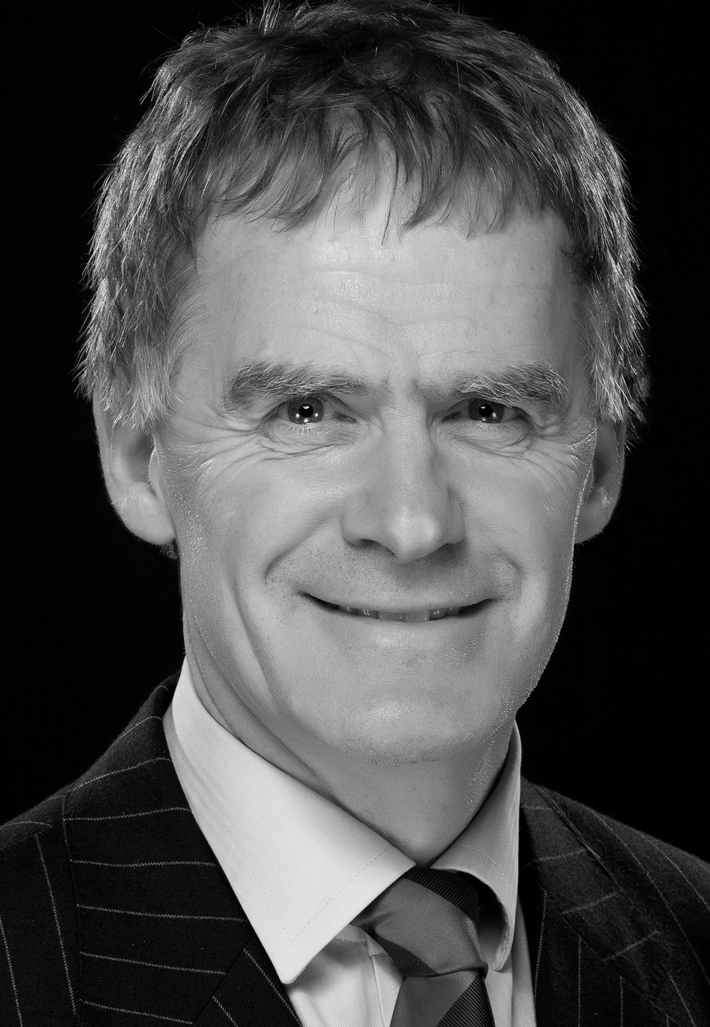 David Ruddy was elected Deputy President/President Elect by the IPPN National Council in June 2015. David is principal of Talbot Senior National School in Clondalkin, Dublin, a co-ed school. He has been the author of the Legal Diary since Leadership+ was first launched in 2000.

David qualified as a barrister and has lectured extensively over the last 20 years. He is legal advisor to IPPN and has facilitated a number of one-day seminars on the subject of Your School & the Law as well as short seminars on avoiding litigation, family law, education law and SEN at numerous IPPN conferences. He has also presented numerous courses for Education Centres. He lectures in law in Marino Institute of Education and Trinity College Dublin. David is a legal editor of the Primary Education Management Manual published by Thompson Round Hall and is a member of FLAC. He is also a lecturer and an examiner for the Law Society of Ireland.
David is married to Yvonne, a primary deputy principal and former nurse. They have 3 children - Iris, Brendan and Maeve.

David will serve as IPPN President from September 2017 to August 2019. As IPPN President, David would like to enhance the advocacy role of IPPN, harnessing members' influence and position to progress the issue of increased release days for teaching principals and to lift the moratorium on In-school management, initiatives which would make the job of the school principal more sustainable.