Leadership+ Advertising Opportunities
Published:

14 June 2018
Print Advertising and Direct Marketing
Rates
Leadership+ is an effective way to consistently put your message in front of primary school leaders and our associate members through their professional journal. There are 5 issues produced each school year and advertising across all issues in a school year represents excellent value with generous discounts offered.
Did you know that you can mail your flyer with Leadership+ magazine?
Mailing your material with Leadership+ represents excellent value when compared to producing your own mailshot. We know from research that most unsolicited mail is disposed of without reaching the principal. Make sure that you reach the principal by mailing with Leadership+ magazine.
Click here to view the Leadership+ Rate Card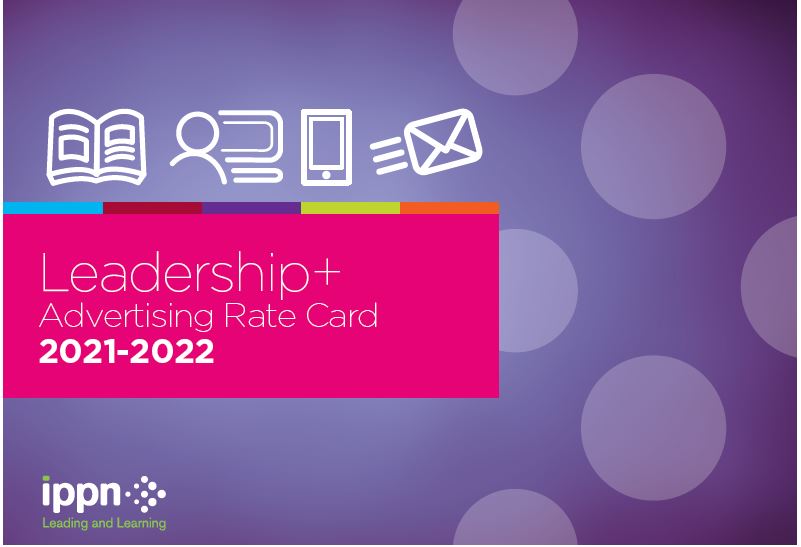 Contact

Sinéad O'Mahony

Tel: 021 47824070
LoCall: 1800 21 22 23
Key Info for 2022/2023
| | | | | | |
| --- | --- | --- | --- | --- | --- |
| ISSUE | 124 | 125 | 126 | 127 | 128 |
| Deadline | 25th Aug | 20th Oct | 15th Dec | 2nd Mar | 20th Apr |
| In Schools | 23rd Sep | 25th Nov | 27th Jan | 24th Mar | 19th May |