PIMS Diary 2020-2021 - available for download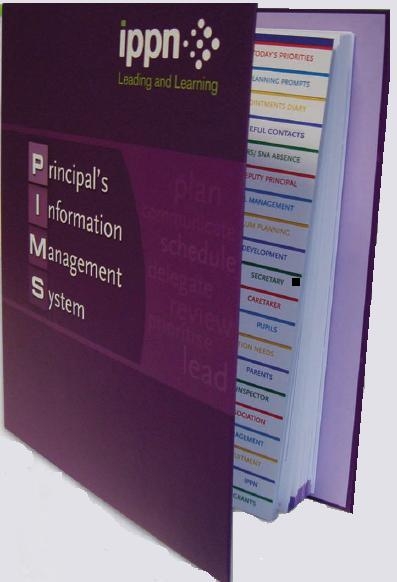 PIMS 2020/2021 is now available for download - click here to access and download
School Suppliers 2020
This year due to Covid-19 restrictions IPPN has had to make a number of changes to our CPD calendar. In the meantime, we wanted to bring the IPPN Education Expo to you via our new IPPN School Suppliers 2020 guide. This valuable resource will provide you and your staff with a comprehensive list of quality school suppliers for the start of the school year.
IPPN 2020 Autumn Meetings - Supporting each other at local level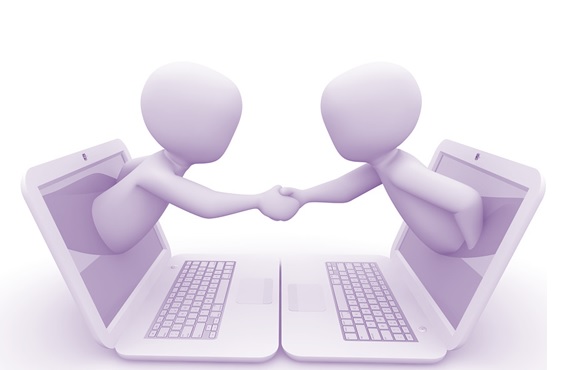 Damian White, IPPN President & Páiric Clerkin, IPPN CEO will be virtually visiting each county in Autumn 2020. IPPN will be bringing members key updates, discussing the current hot topics and offering support at the start of the school year. There is also an opportunity to become more involved with IPPN by representing your county at Committee and National Council level.
With the current COVID restrictions in place these meetings will now be hosted online, please register for your place today.
2020/2021 Membership Renewal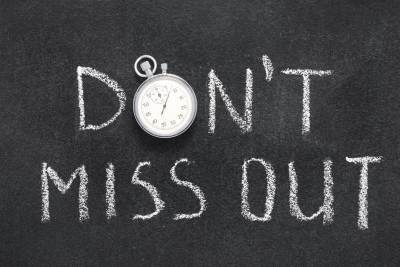 RENEW YOUR MEMBERSHIP TODAY
As the demands on school leaders increase, IPPN continues to provide school leaders with essential services, which are constantly adapted to meet changing needs.
You will receive your membership renewal form along with our Wall calendar this week. Please return the form in the return envelope before Wednesday, September 30th.
To renew your membership online (via paypal) - click here
If you have misplaced the hardcopy of your form - download a new form (cheque or direct debit) - click here

Keeping Schools Safely Open- Latest updates
Check out the useful resources to help re-opening your school: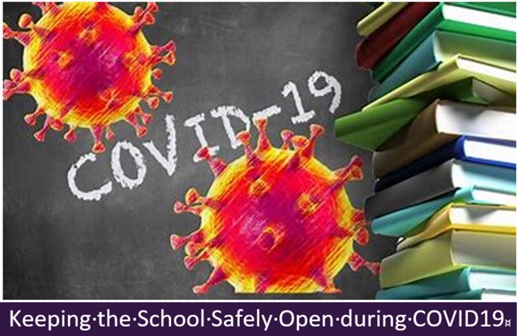 This is a member only area and you will need your log in details