2019 Annual Principals' Conference

Registration for our Annual Principals' Conference is now closed. We thank those members who have booked their place and we look forward to meeting you in what we hope will be an enriching experience. We regret that we are not in a position to facilitate any further registrations for the event. All presentations and keynote speeches will be available after the event, with details included in your weekly E-scéal.
E-scéal 543 - Thursday, 17 January
This weeks e-scéal contains useful information on the following: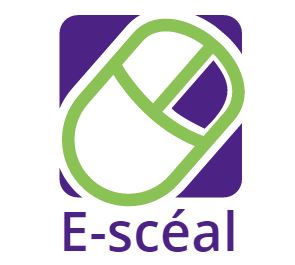 Planning Prompts

Questions for IPPN Conference Keynote Speakers




Celebrating your School at IPPN's Annual Conference




Member consultation survey – Final chance to have your say!

Child Protection and Safeguarding Inspection Briefing Seminars

Age of Compulsory Retirement increased to 70 Years




FSSU – Does Your School Use EFT?




2019/2020 - SNA Allocation Process




Does a Teacher(s) have GCVU Vetting Letter?
Child Protection and Safeguarding Inspection Briefing Seminars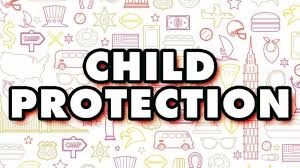 A series of information sessions on the Child Protection and Safeguarding Inspection model is being delivered by the DES for school principals at the following ducation Centres:
2019/2020 - SNA Allocation Process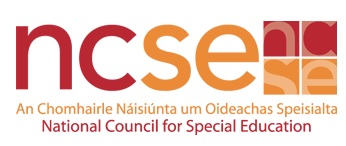 The NCSE has issued school guidelines and application forms for 2019/2020 SNA Allocations. Key dates listed include:

31 January 2019: Schools should submit the Leavers form, NCSE Form 5 to their SENO, if they have not already done so. The Leavers form should include students who had been granted LITH support and/or SNA support.

8 March 2019: Deadline date for receipt of applications for access to SNA support.

Summer Works Scheme 2019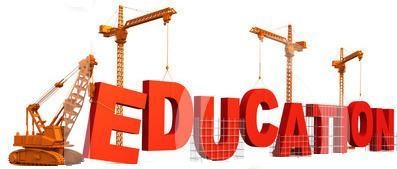 234 primary schools are the beneficiaries of some of the €40 million Summer Works Scheme (SWS). The SWS is designed to allow schools to carry out small and medium scale building works that will improve and upgrade existing school buildings. Projects under the 2019 scheme relate to applications submitted by schools in categories 7, 8 and 9 under the multi-annual scheme announced in 2015.