Budget 2020 Has Failed Primary Schools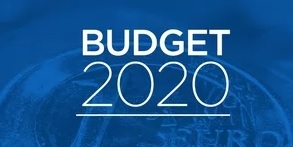 The Irish Primary Principals' Network (IPPN) has expressed deep frustration and bitter disappointment at Budget 2020. While there is still no clarity from the Department about the specifics for the education sector from this budget, we understand that certain provisions have been made for the primary sector as set out here.
It seems that one additional day per year for leadership and management has been provided for in the Budget from September 2020, which is far short of the one day per week IPPN has insisted is the minimum required to lead and manage our schools. There is no restoration of middle leadership posts to allow for distributed leadership in larger schools. It is deeply concerning that the Department and the Minister have taken so little action in these two crucial areas to show they had understood what school leaders were calling for.
2019 Deputy Princpials Conference - Book your place Today
Have you checked out what's happening at our Deputy Principals Conference 2019 - Sustainable Leadership: Challenges & Opportunities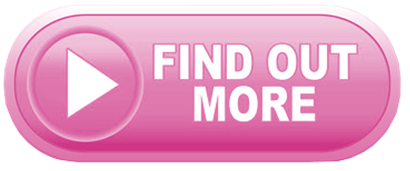 Deadline - Friday October 18th - Membership Renewal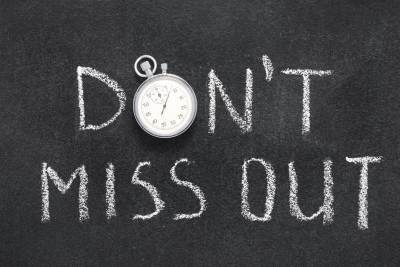 Don't forget to send in your membership renewal form before October 18th, a number of key supports and services will no longer be available after this date e.g Leadership Support, mailing lists, Leadership+, weekly E-sceal, TextaSub, CPD
To renew your membership online (via paypal) - click here
To download a new form (cheque or direct debit) - click here