1234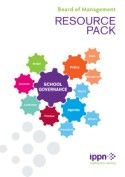 Note: Policies contained within the hardcopy document are to be used as a guide only. All policies are updated as required by legislation and DES Circulars. Updated policies must be downloaded ...

This document might be used by the BoM Secretary to capture decisions from the BoM meeting.

Relevant Contract Tax procedures - for Treasurer of BoM.