Book Rental Scheme Funding Extended to all Schools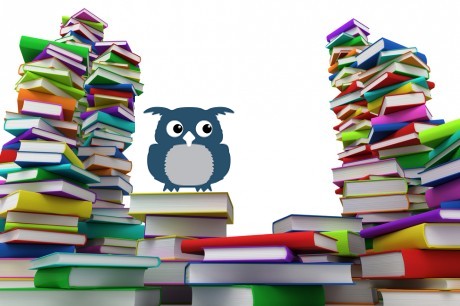 The DES has revised the eligibility criteria to allow for all schools to receive some funding from the €15 million School Book Rental Scheme that was secured as part of Budget 2014.
Those that have not already established a book rental scheme with receive €150 per child in DEIS schools and €100 per child in non-DEIS schools in seed capital funding over the next two years. Funds will be issued to schools that do not currently have a book rental scheme later this month.
Principal & Deputy Principal Wellbeing Survey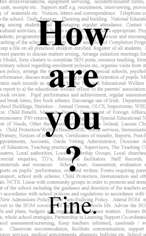 There is just 1 day left to complete the Health & Wellbeing Survey. The survey will take no more than one hour to complete from start to finish. We urge you not to miss the opportunity to complete your survey which will close on 18th April. All aspects of this study are carried out in complete confidence.
This is a very busy time for you with the various demands of school, however this is a once-off opportunity to invest time in your own health assessment at no cost. Once completed, you will receive a personal health profile and will continue as part of the research study for the next five years, offering you an ongoing picture of your health and wellbeing.
Click here for more information or Click here to complete the survey
Revised Sick Leave Arrangements for Teachers - DES Information Note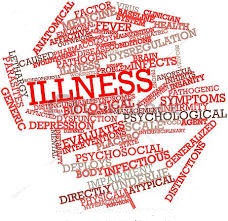 Revised sick leave arrangements for primary school teachers will take effect from 1st September 2014. In the interim, the DES has issued an Information Note. More details will be issued at a later date in a comprehensive circular.
Panel Update – 11th April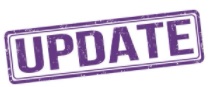 The updated main redeployment panels have now been issued (Next update will be published on Friday 25th April). There is currently a total of 128 surplus permanent/CID holding teachers on panels for redeployment. Circa 64% of teachers have now been redeployed.
Deputy Principals' Conference 2014