Education Expo at Annual Principals' Conference 2017
Education Expo is Ireland's largest trade event for schools and offers a unique opportunity to research produ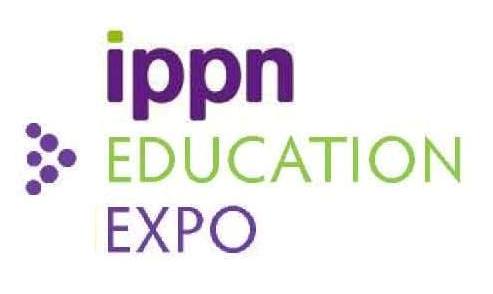 cts, secure better deals and check out new and innovative products and services. Education Expo remains open throughout Thursday 26th and Friday 27th January in Citywest Convention Centre. We recommend arriving early on Thursday to enjoy time in Education Expo meeting some of the 130 companies exhibiting, exploring the huge range of products, services and special deals on offer.
Click here to view who's exhibiting in 2017 and book your place to attend this year
NCSE Call for Written Submission
The NCSE has now published a Call for Written Submissions as part of this SNA review. The survey can be found at the following link: http://ncse.ie/sna-review.
The closing date for receipt of applications is 23rd December 2016.
Conference 2017 - Online Booking Now Open
Thursday, January 26th & Friday January 27th

Citywest Hotel, Dublin
Conference Booking Now Open
Panel access to the Supplementary Redeployment Panel for the 2017/18
Panel access for fixed-term/temporary (this includes substitute) and part-time teachers to the Supplementary Redeployment Panel for the 2017/18 school year