IPPN Recruitment 2016

IPPN is recruiting 2 x Part-time Support Officers to join our Principal Advice Team
IPPN's Principal Advice Service provides collegial, accurate but non-directive support to school leaders. The role of the Support Officer is to be an integral part of a team offering one-to-one confidential advice and support for Principals and Deputy Principals who are members of IPPN. The main focus of this position is to empower colleagues to meet the challenges they face as school leaders by addressing their queries in a precise, supportive and expeditious way.
The closing date for applications is 12pm (noon) on Friday 10th June 2016.
Application Forms and any queries should be submitted to Mary Morley at lyl.consultants@gmail.com
Shortlisted applicants will be invited to interview, which will take place the week beginning Monday 20th June 2016 in the IPPN Support Office in Cork.
Click here to vew Role Descriptoin
27 May 2016 - Redeployment Panel Update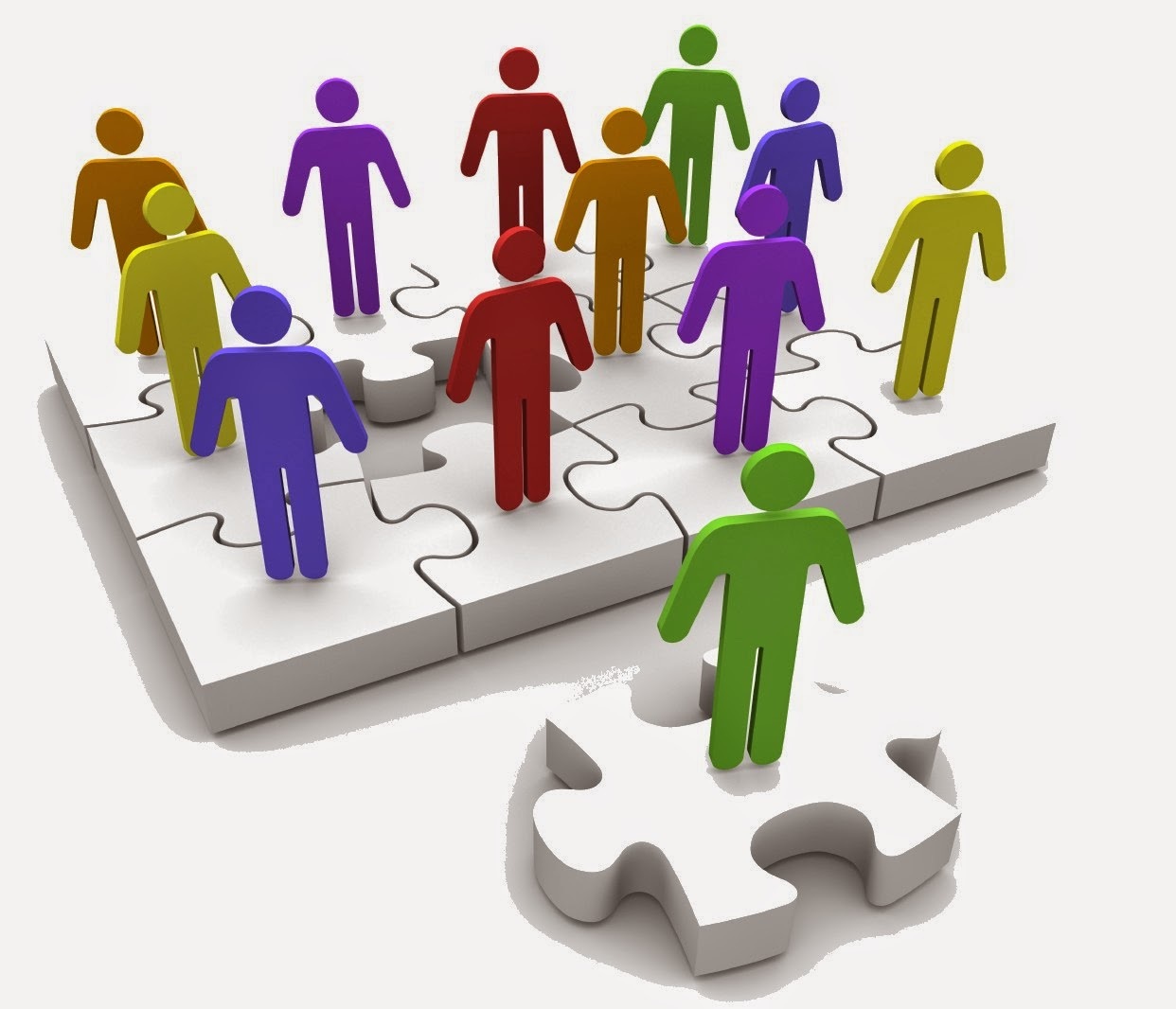 The next update will be issued on Friday, June 3rd 2016

There are currently a total of 10 surplus permanent/CID holding teachers on panels for redeployment to vacancies in other schools. The time frame for the school led redeployment process was Wednesday 13 April 2016. The Department is liaising closely with the Panel Operators in relation to progress on clearing panels in a timely manner.
Schools are reminded that they are not permitted to commence a recruitment process to fill a permanent or fixed term teaching vacancy in any other manner until the Department is satisfied that vacant positions are not required for redeployment of any remaining permanent /CID holding teachers on a main panel.
IPPN Summer Courses 2016
Have you booked your summer course yet?
IPPN are offering two summer courses designed for school leaders for 2016
Ciall Ceannaithe – Online Course
Principals Summer School: Leadership and Learning – Reviewing, Rethinking & Refreshing Practice

Both courses are EPV Approved - Click here to view information on both courses