IPPN 2022 Autumn Meetings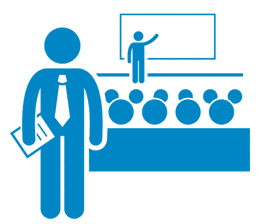 For the first time in three years, our Autumn meetings will be face to face. IPPN President Brian O'Doherty, CEO Páiric Clerkin, Deputy President Louise Tobin and Supports & Services Manager Jack Durkan, will be visiting our city and county networks over the next few months, bringing key updates, information on the 'hot topics' and offering support to members. Most importantly, it is an opportunity for you to meet or reconnect with your fellow principals and deputy principals.
Conference Registration - Register Today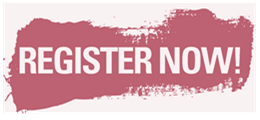 Online booking for our re-scheduled Conference 2022 is now open
Book your choice of leadership pathways seminars and visit companies who are exhibiting at our event.
Make the best of your conference experience - plan your conference schedule and visit our dedicated Annual Principals' Conference pages
Staffing 2022/23 - Key Information Synopsis
Please see staffing 2022/23 key information synopsis
1. Circular 0025/2022 confirms a reduction in the primary staffing schedule by one point bringing class size to an average of 24 in mainstream classes, with lower thresholds applying in DEIS Band 1 schools.
2. The Circular includes at Appendix C the allocation of NCSE hours on foot of the reprofiling of schools.
3. A separate Circular 0020/2022 outlines the basis for this allocation.