Ciall Ceannaithe - Online July 2016
Have you booked your summer course yet?
Ciall Ceannaithe – Online Summer Course 2016 is an IPPN Online Summer Course that has been developed to provide a greater understanding of the innovative solutions to challenges facing school leaders.
This online course is availalbe for the month of July and is EPV day Approved - Click here to view course information and book your place
24 June 2016 - Redeployment Panel Update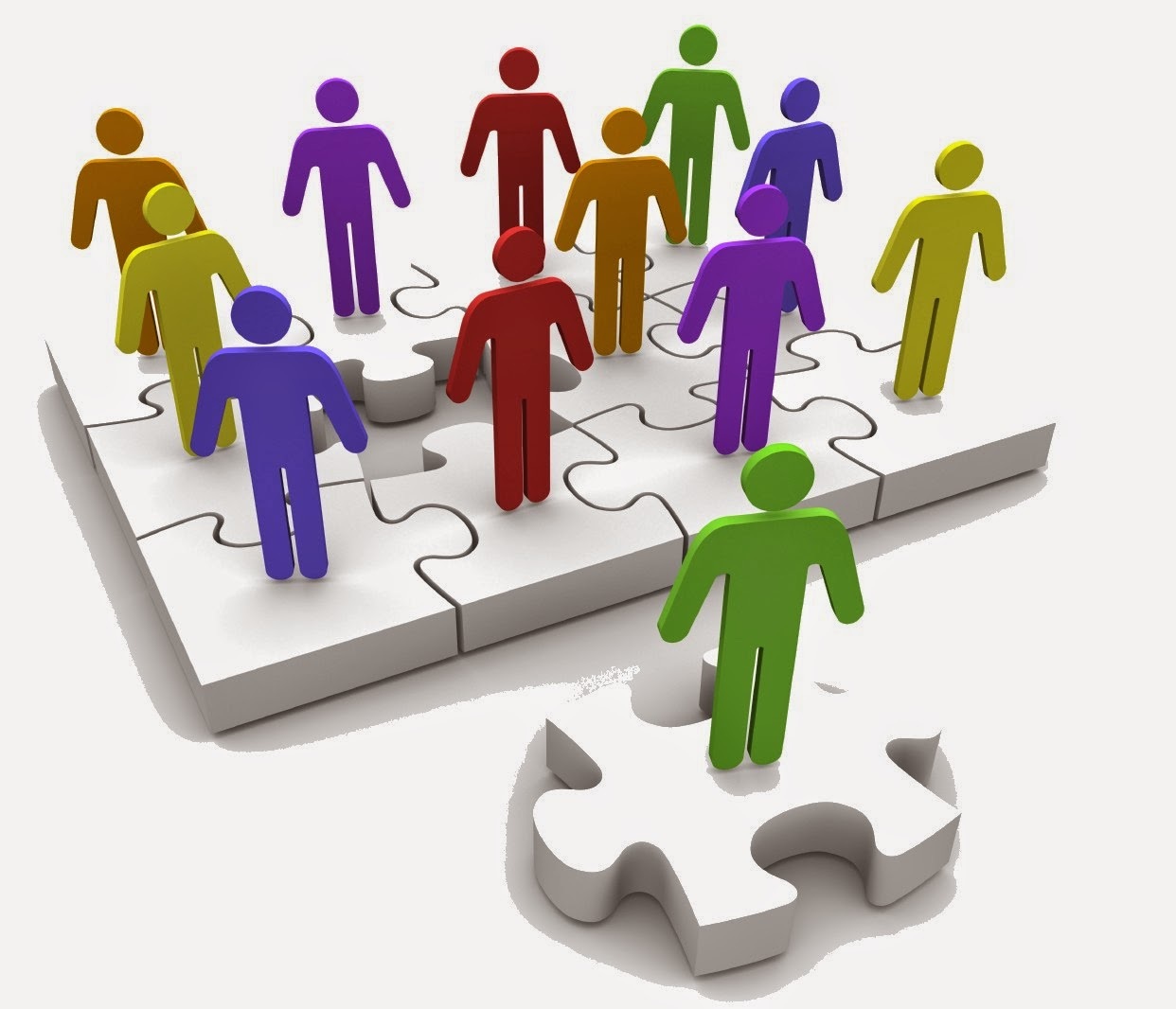 Please note that this will be the LAST update to be published on the website in relation to the 2016/17 redeployment process.
Department Circular 0007/2016 was published in January 2016 which sets out the staffing arrangements for primary schools for the 2016/17 school year. At this stage, the teacher allocation process is largely finalised for most schools.
The main panels are currently clear in all areas.

Allocations of Special Needs Assistants to Schools for 2016/17
The National Council for Special Education has published the SNA Allocations to Schools for September 2016/17
Click here to view the Published SNA Allocations

The DES has also announced that they will proceed with a comprehensive assessment of the SNA Scheme, to be carried out by the National Council for Special Education. They have stated that the aim of this process will be to provide better outcomes for students with special educational needs and to ensure that we are making the best form of additional investment for children with special needs.

Click here to view the Department of Education and Skills press release