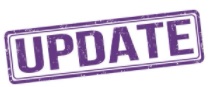 There are currently a total of 13 surplus permanent/CID holding teachers for redeployment to vacancies in other schools. This information was made available on 13th June. No further updates have been received from the DES to date (14th July).
Click here for the latest summary list for each of the individual redeployment panels
Ciall Ceannaithe - Online Course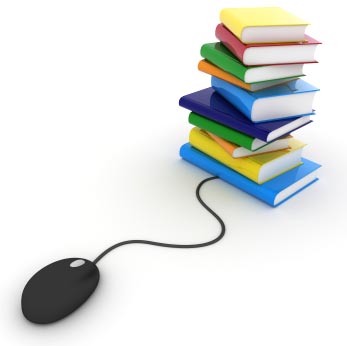 Last Day to Register is July 25th
Ciall Ceannaithe is IPPN's dedicated online training course for newly-appointed and aspiring principals, as well as experienced principals who wish to refresh their practice and update their skills. This online course is considered a must do for newly-appointed principals.
Click here for more information
Revised Sick Leave Arrangements for Teachers - DES Information Note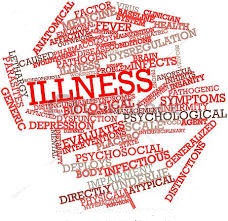 Revised sick leave arrangements for primary school teachers will take effect from 1st September 2014. In the interim, the DES has issued an Information Note. More details will be issued at a later date in a comprehensive circular.