Sustainable Leadership Project Coordinator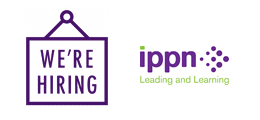 IPPN wish to appoint a Sustainable Leadership Project Coordinator. The focus of this role will be to advocate for implementation of the key recommendations arising from the IPPN Sustainable Leadership Report and support members in developing personal and professional sustainability of their role.
Principals' Conference 2022 – IMPORTANT UPDATE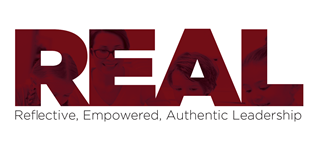 You may have seen commentary in the media about the potential for the Government to take over the Citywest Hotel & Convention Centre in the coming weeks to accommodate families arriving from Ukraine who have been displaced due to the ongoing war.

Updated: Thursday, May 5th
2022 Ciall Ceannaithe - Introductory Video
Staffing 2022/23 - Key Information Synopsis
Please see staffing 2022/23 key information synopsis
1. Circular 0025/2022 confirms a reduction in the primary staffing schedule by one point bringing class size to an average of 24 in mainstream classes, with lower thresholds applying in DEIS Band 1 schools.
2. The Circular includes at Appendix C the allocation of NCSE hours on foot of the reprofiling of schools.
3. A separate Circular 0020/2022 outlines the basis for this allocation.