Summer Works Scheme 2016/2017
Summer Works Scheme 2016/2017 details were published by the DES today (Thursday 28 April 2016). 135 primary schools have been approved funding to

complete Category 1 projects (Gas Works & Electrical Works)

Click here to view list of schools approved funding
Click here to view DES press release
NCSE Publish RT Allocations for 2016/2017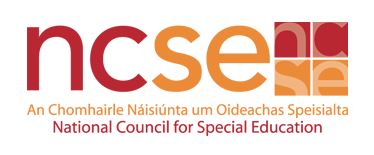 Click here to view the NCSE's Allocation to Primary Schools
Click here to view County Totals for all schools
Click here to view the NCSE Press Release
Deputy Principals Conference - Keynote Speakers
Proclaiming Leadership – Evolving the Role of the Deputy Principal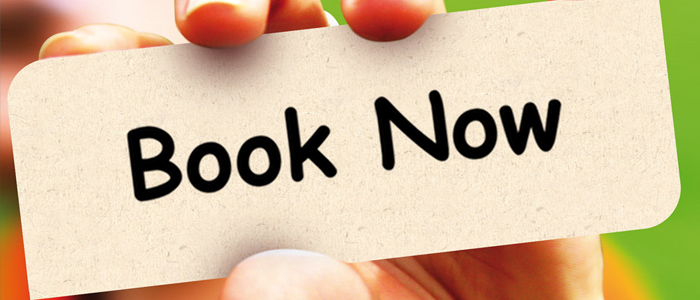 19 & 20 May, Citywest Hotel, Dublin
#IPPNDP16
Book your place now for Annual Deputy Principals' Conference which will take place at Citywest Hotel, Dublin on Thursday 19th and Friday 20th May 2016.
Leading speakers will address the theme 'Proclaiming Leadership – Evolving the Role of the Deputy Principal '. This year the keynote speakers include:
See full event details on our dedicated conference pages - click here
Garda Vetting – New Procedures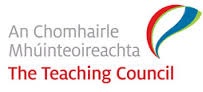 Pending formal confirmation, the processing of vetting disclosures will transfer to the National Vetting Bureau on 29th April 2016. All applications will be processed online from this date.
Primary Staffing Appeals
The next meeting of the Primary Staffing Appeals Board to deal with appeals for the 2016/17 school year will be held in May. The closing date for the submission of appeals is Wednesday 11th May 2016. Appeals must be submitted to Primary Allocations Section, Department of Education and Skills, Athlone, on the standard application form (Appendix F Circular 0007/2016).