Professional Briefing Day 2016
The day wi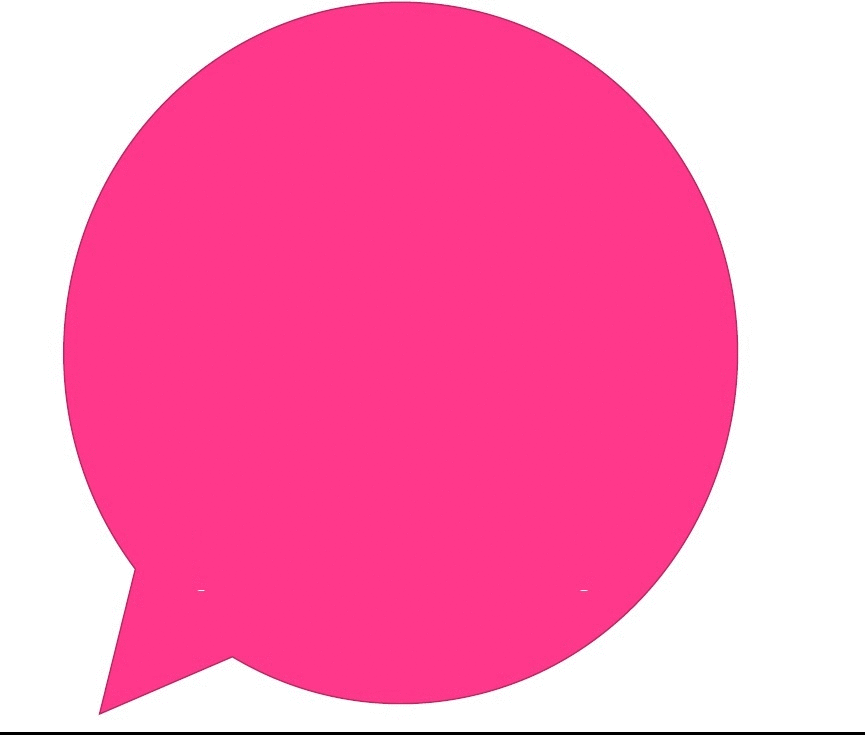 ll bring together speakers from key education agencies with up-to-date information. The Professional Briefing Day will take place on:

Date: Tuesday, September 6th
Venue: Citywest Hotel
Cost: €25

Click here for Speakers, Topics
and Expo details for this event
NCSE deadline for Appeals
The NCSE deadline for round 1 Appeals is 29 September 2016
Schools have continued to submit applications for resource teaching hours for students with low incidence special educational needs, where the necessary supporting documentation was not available for the 29th February deadline.
The NCSE expects that decisions in relation to the remaining applications, including applications under the Interim Scheme for allocation of Resource Hours to schools for students with Down Syndrome, received by 20 September 2016 will issue to schools in mid-October.

Schools are reminded that they must return the Student Attendance Confirmation Form to their SENO as soon as possible but no later than 29 September 2016.
HSE Primary School Vaccination Programme
IPPN Membership
IPPN Membership Renewal Project is now in progress, your membership form will be sent out to you in the coming weeks, please update your information and return to the IPPN National Support Office before September 30th.
IPPN provides principals and deputy principals with essential tailor-made services and supports - including professional guidance, collegial support, CPD and web-based services such as ippn.ie, TextaParent, EducationPosts and the IPPN Dashboard - which are continually adapted to meet your changing needs.
As the professional body for school leaders, IPPN relies on the support and commitment of members in order to be able to continue to provide supports and services and to represent them effectively.