Principals' Professional Briefing Day 2014
IPPN has organised a Principals' Professional Briefing Day (PPBD) at the beginning of the school year for the last 5 years. These briefing days have proved to be very successful as principals' value getting accurate information from authoritative sources delivered directly to them at the start of the school year.
However, due to the demands on principals, their time in school, travel and finances, we have decided not to run one national event in 2014.
Instead, we have invited key agencies and organisations to provide relevant information to be presented at our local County Network Meetings. These meetings are held at local venues from 4pm in each of the 26 counties by one or more members of IPPN's Board of Directors during September and October.
County Network Autumn Meetings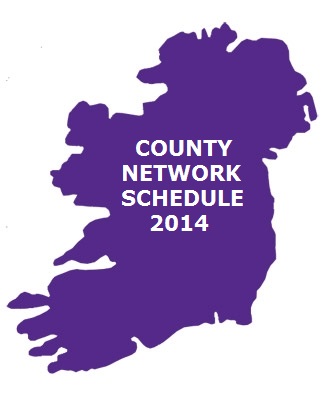 County Network meetings are the lifeblood of the IPPN network and offer members the greatest opportunity to find support, share best practice and avail of practical CPD at a local level. County Network meetings include presentations and updates on topics that directly impact you in your role as school leader.