2015 - Teaching Principals' Summer School – Leadership & Learning in Small Schools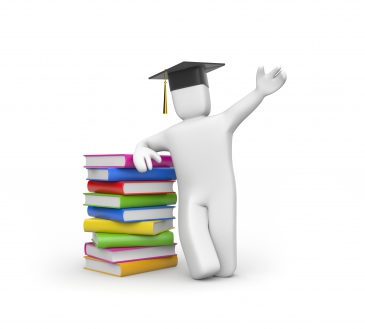 IPPN is running this event in Radisson Blu, Limerick - July 1st, 2nd, 3rd, 6th, 7th, This is a 5-day face to face course which is EPV day approved. This event will present a practical approach addressing many of the issues that are the day-to-day experience of teaching principals – overload, prioritising, time management, communication, policies, governance, planning and teaching – and more.
SNA Recruitment & Redundancy for 2015/2016 school year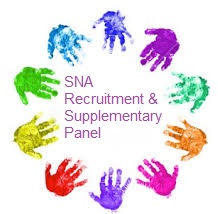 SNA Recruitment & Redundancy arrangements for 2015/2016 school year have been issued by the DES in Circular 0041/2015
Ciall Ceannaithe - Online Course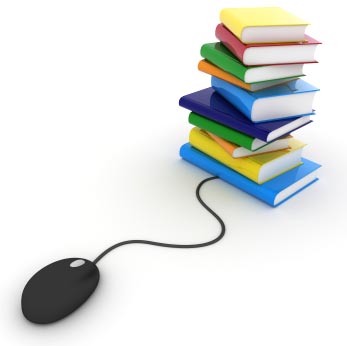 Ciall Ceannaithe is IPPN's dedicated online training course for newly-appointed and aspiring principals, as well as experienced principals who wish to refresh their practice and update their skills. This online course is considered a must do for newly-appointed principals.
Click here for more information

10 June - Panel Update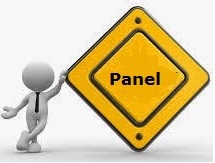 Next Panel Update – Friday 26 June 2015
The seventh panel update has been issued by the DES. There are currently a total of 11 surplus permanent/CID holding teachers on panels for redeployment to vacancies in other schools.
Garda Vetting – Statutory Requirements
Preparatory guidelines for Boards of Management (BoM) for the statutory requirement for Garda Vetting under the National Vetting Bureau Act has been issued in DES Circular 26/2015.
A definitive date for the introduction of the Vetting Act is to be confirmed. In the interim period, the DES has identified 31st July 2015 as the date by which schools should complete the actions listed in the circular: