Resource Bundles

Resource Bundles are a one-stop-shop, where you will find the answers, supporting documentation and reading materials relating to the most common queries principals encounter in the day-to-day management of their schools. This comprehensive new resource, produced in an e-publication format, means you can read and interact with the publication in a user-friendly manner.
1234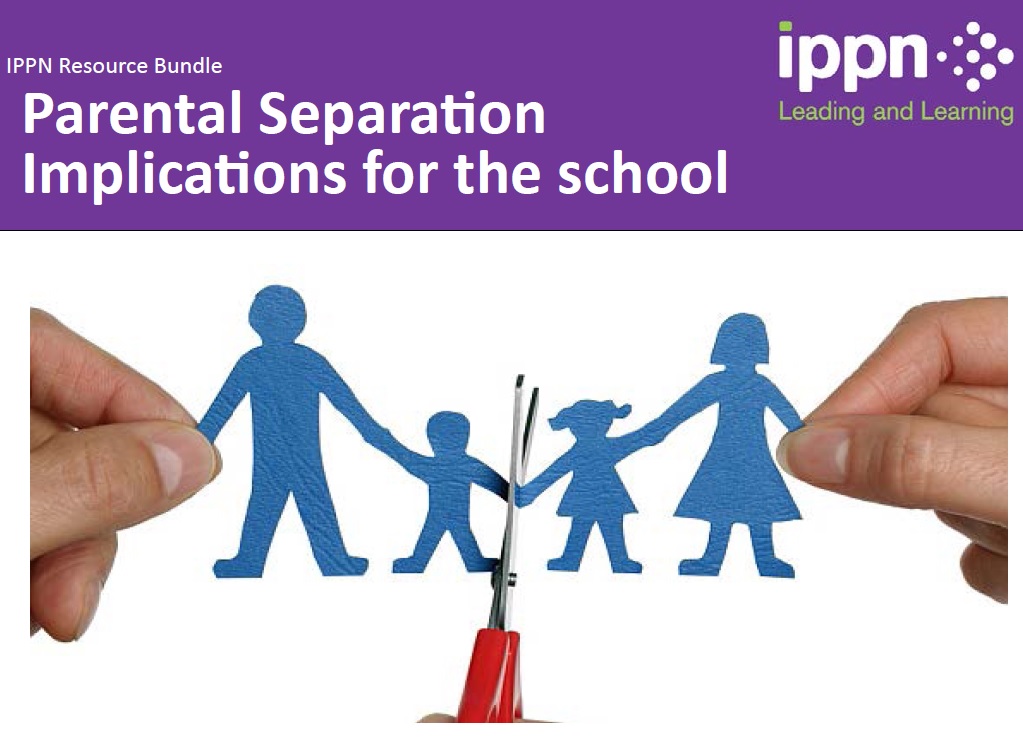 This resource bundle aims to clarify the roles and responsibilities of the school and to answer the ...

THE AIMS OF PIEW
To provide school leaders with a practical model which will:
...

The purpose of this 'Resource Bundle' is to briefly outline current theory and best practice in relation to modifying behaviours of concern and to provide a guide as to where relevant further resources may be found....

This resource bundle brings together many of the policies that are on the IPPN website and those included in the new Guidelines to Supporting Pupils with Special Educational Needs in Mainstream Schools. Pages 2-4 outline these policies and also include ...

Absence of Special Needs Assistant - General Principles
The prior approval of the Chairperson of the Board of Management (BoM) must be granted for all absences of staff, other than sick leave
All absences are recorded on the ...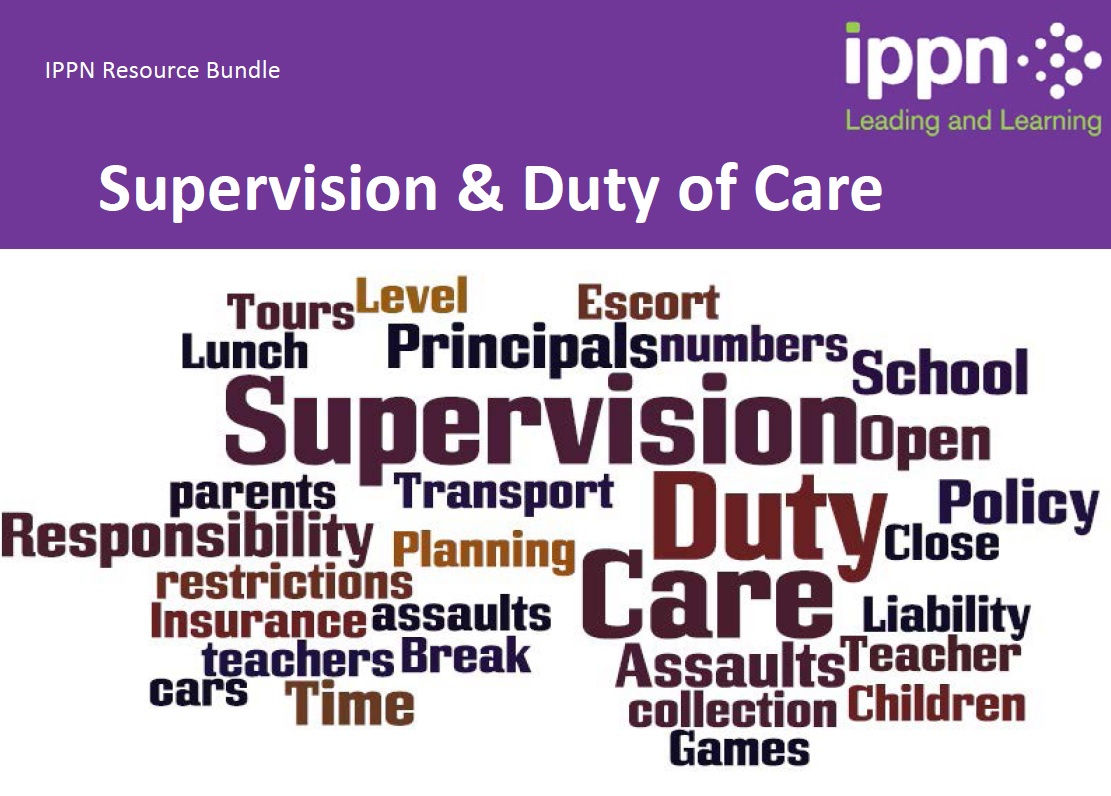 Determining acceptable levels of supervision and defining the school's duty of care is one issue that exercises the minds of many ...