2016 Autumn County Network Meetings
No booking/registration required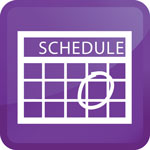 Click here for full schedule of County Network Autumn Meetings
Week Three of IPPN Autumn Meetings:
Monday, September 26th @ 4pm
Cavan: Hotel Kilmore; Sligo: Clarion Hotel
Tuesday, September 27th @ 4pm
Leitrim: Carrick on Shannon Ed Centre; Donegal: Clanree Hotel, Letterkenny
Wednesday, September 28th
Cork: Oriel House Hotel, Ballincollig @ 4pm; Laois: Laois Education Centre @ 5pm;
Kilkenny: Hotel Kilkenny @ 4pm
Thursday, September 29th
Monaghan: Monaghan Education Centre @ 4pm
A member of the IPPN Board of Directors will attend and present on a number of topics including Fitness to Teach, Complaints and Grievance Procedures.
Date for your Diary – Annual Principals' Conference 2017
Conference will be taking place in Citywest Convention Centre on January 26th & 27th 2017. Online booking will be available after the October mid-term break. All event information will be available on our dedicated conference pages - http://conference.ippn.ie
Action Plan for Education
The Government today launched the first Action Plan for Education, led by Minister Richard Bruton, aimed at making the Irish education and training service the best in Europe by 2026.
This plan, which incorporates the Department of Education's Strategy Statement as well as the Action Plan for Education, outlines hundreds of actions and sub-actions to be implemented across 2016-2019, with timelines and lead responsibility assigned.
- See more at: http://www.education.ie/en/Press-Events/Press-Releases/2016-Press-Releases/PR2016-09-15.html
NCSE deadline for Appeals
The NCSE deadline for round 1 Appeals is 29 September 2016
Schools have continued to submit applications for resource teaching hours for students with low incidence special educational needs, where the necessary supporting documentation was not available for the 29th February deadline.
The NCSE expects that decisions in relation to the remaining applications, including applications under the Interim Scheme for allocation of Resource Hours to schools for students with Down Syndrome, received by 20 September 2016 will issue to schools in mid-October.

Schools are reminded that they must return the Student Attendance Confirmation Form to their SENO as soon as possible but no later than 29 September 2016.
Principal Release Days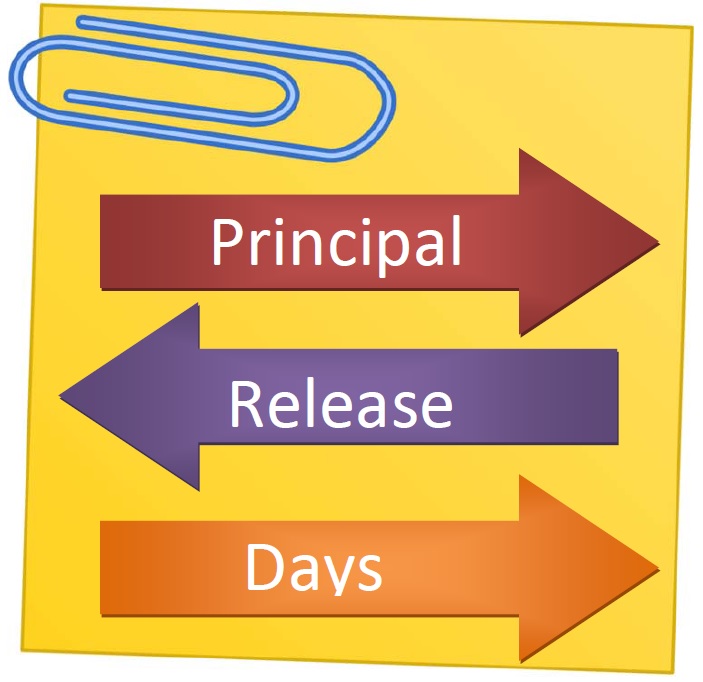 Principal Release Day Allocations for the 2016/2017 school year have been published by the DES in Circular 12/2016. The size of the school refers to teaching principals, mainstream class posts, including developing school posts and mainstream class appeal posts and excludes ex-quota posts e.g. GAM/EAL, Resource, HSCL, etc.
| | | |
| --- | --- | --- |
| Size of School | Release Days 2015/2016 | Release Days 2016/2017 |
| Principal + 5 / 6 | 22 | 25 |
| Principal + 3 / 4 | 18 | 20 |
| Principal + 0 / 1 / 2 | 14 | 15 |