New Freephone Number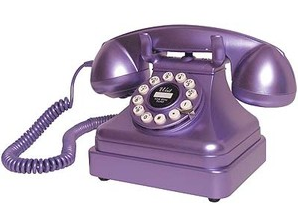 IPPN's New Freephone Leadership Support Number:

1800 21 22 23
You can also reach us on 021 4824070 (standard rates apply). This is due to a decision by Comreg last March, by January 31st, 2022, 1890 numbers will be withdrawn and only 1800 (free-phone) and 0818 will remain.
Covid Ar Scoil 2021/2022
NEW UPDATES: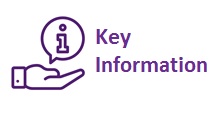 January 19th
Section 6.11 - Information Note TC 0001/2022 - Updated Working and Leave Arrangements from January 2022 for Teachers and Special Needs Assistants employed in recognised Primary and Post Primary Schools
January 17th
Section 5.17 - Isolation quick guide for parents and guardians of children older than 3 months and up to 13 years of age – Updated on 14th January 2022

Section 5.16 - Updated Covid19 cases and close contact rules from January 14th
IPPN Clare - Online CPD Series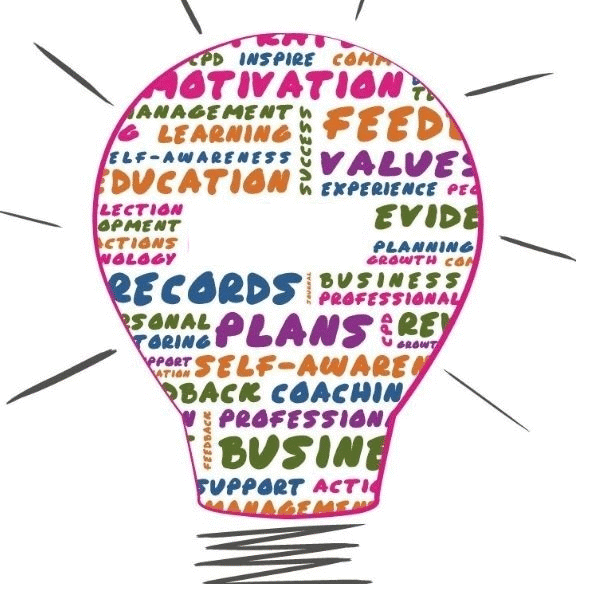 IPPN Clare, Clare Education Centre and Clare INTO PDC invite you to join us for a series of four CPD events to support school leaders - click here for full info on topics, dates and times
Schools Re-opening: Synopsis of the Key Points

With reference to today's (5th January) communications from the Department of Education and HSE Public Health, we provide below a synopsis of the key points.
Department Helpline for school principals
For further queries in relation to the information note, please contact the Department's Helpline 057 9324461. The Helpline will operate from Monday-Friday 08.00-19.00 and Saturday and Sunday 14.00-19.00 during this period. Queries can also be sent by email to covid19_alert@education.gov.ie.