NCSE - Resource Teaching Allocations 2014/2015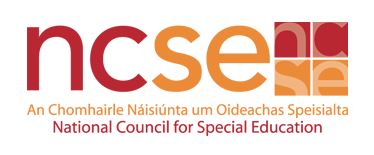 DES Approval must be received by schools prior to advertising/filling the additional hours announced by the NCSE on 13th October. Schools can submit their applications for approval by email to DES Primary Allocations Section - primaryallocations@education.gov.ie. Schools are not required to complete application forms for part-time resource teaching posts.
Your School and Confronting Conflict
Managing Adult Relationships in the School Community
Next Date: November 22, Radisson Hotel, Little Island, Cork


This seminar will promote a change in culture by enabling school leaders to embrace conflict, recognise that it is going to happen and give you the necessary skills to manage it should it occur. This one-day event will be facilitated and presented by Dr. Joe O'Connell and Angela Lynch.
Latest Information - Panel Update