Your School and Confronting Conflict
Managing Adult Relationships in the School Community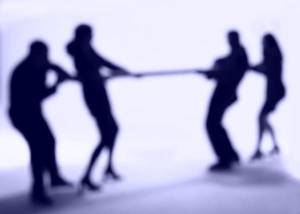 Next Event: February 28th, Clare Education Centre
This seminar will promote a change in culture by enabling school leaders to embrace conflict, recognise that it is going to happen and give you the necessary skills to manage it should it occur. This one-day event will be facilitated and presented by Dr. Joe O'Connell and Angela Lynch.
Payment Date for Minor Works Grant
The Minor Works Grant will be issued to primary schools with permanent recognition next

week. The rates payable are €5,500 per school plus €18.50 per mainstream pupil and €74 per special needs pupil (An SEN pupil needs to be enrolled in a special class within a mainstream school to avail of the additional grant). The grant is worth €6,425 for a 50 pupil school and more than €11,000 for a 300 pupil school.