New Model For Allocating Resource Teachers
Note on the New Resource Model – Pat Goff
The GAM allocation will cease entirely as will the Resource hours allocations. Both of these allocations will now be replaced by the New Model. Every school will get a baseline of 20%. The level of support you have at present will at least be maintained for two years and possibly increased if you have a greater level of complex needs. The definition of complex needs that they are using for now are those children that qualify for low incidence hours under the current system.
The bottom line for every school is quite simple – what have we under the old model and what will we have under the new model? The fact that apparently no school will lose for two years gives us that time to properly assess whether the benefits outweigh the negatives, and also to see if resources are provided to make it work. Jim Mulkerrins of the DES who is leading this initiative will have a couple of interesting workshops at conference!
---
Minister to implement new model for allocating resource teachers to schools, following policy advice from the NCSE and piloting of new model in 47 schools
7.2% Increase in Resource Teachers - 900 extra teachers have been provided to support the introduction of the new model which will commence in schools from September 2017
The Minister for Education and Skills, Mr. Richard Bruton T.D., today (18th January, 2017), announced that a new model for allocating Special Education Teaching Resources to mainstream primary and post primary schools will be introduced from September 2017. This new model will be a fairer and better way to allocate resources to support children with Special Educational Needs.
2017 Conference - Over 1,100 attending

1,100 confirmed

to attend Conference 2017! Don't miss out, visit our dedicated conference page to see what's on offer for 2017 & book your place.
Conference schedule - Click here to view
Education Expo - Click to see who is exhibiting this year
Master Classes - Click here to view
2017 Health Check at Conference - Booked Out
The online booking of the Health Screen Appointments was available to all registered attendees for conference from 3.30pm, January 12th - this is now booked out
Resource Bundles
Resource Bundles are a one-stop-shop, where you will find the answers,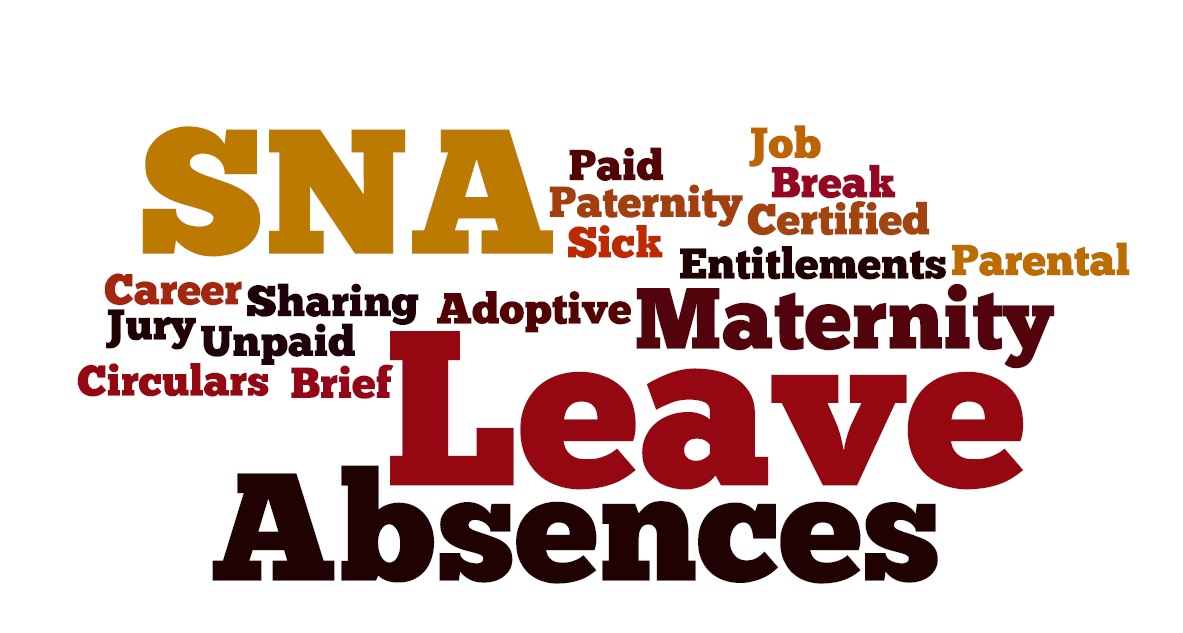 supporting documentation and reading materials relating to the most common queries principals encounter in the day-to-day management of their schools.
The latestest additon to our Resource Bundles is on SNA Absences & Leave.