Droichead - Have you completed the survey?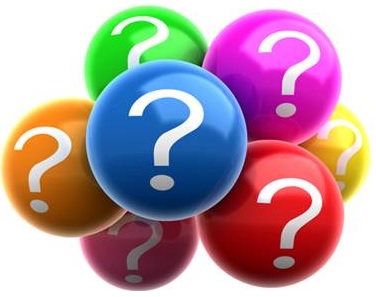 Over 1,200 members have completed IPPN's Member Consultation Survey about the Droichead process. If you have not already done so, please complete the 5 minute survey linked below by 5.00pm, Friday 27 November. This is a very important issue for school leaders - your views are vitally important.
Conference 2016 - Online booking now Available

Online Booking for the Annual Principals' Conference is now OPEN
IPPN's Annual Principals' Conference will take place on Thursday 28 January and Friday 29 January 2016 at Citywest Hotel, Dublin.

Make the best of your conference experience - plan your conference schedule and visit our dedicated Annual Principals' Conference pages

Summer Works Scheme - Application Process

The DES has extended the application closing date for submission of applications for the Summer Works Scheme to Wednesday 2 December, 12.00pm.
A Freephone Summer Works Scheme Helpline service is in place to assist schools with any queries on the scheme including completion of the application form. This service will be made available between the hours of 10.00am to 1.00pm and 2.00pm to 4.30pm. The Freephone number is 1800 200 955.
Bank of Ireland Board of Management Initiative

Bank of Ireland have partnered with IPPN and NCLI for the 2015/16 school year. As part of this initiative, a number of Bank of Ireland personnel have submitted a formal expression of interest in becoming a member of a primary school board of management for the next four years. There are a number of personnel now available to boards of management who are highly qualified in aspects such as finance, HR, legal, etc. The majority of those personnel are located in Dublin. However, there are also applicants from Louth, Roscommon, Carlow and Kildare. If your school's board of management would benefit from the skills made available through this initiative or if you would like further information, please contact claire.odonovan@ncli.ie
Partnership Schools Ireland
Partnership Schools which is the joint initiative between IPPN and NPC is presently looking for a further six schools to become involved in the pilot of their programme. This would involve the development of an Action Team Partnership in your school to support two curriculum areas, one behavioural area and making your school a more welcoming place. It is a voluntary support for your school which will not become obligatory now or into the future.

To find out more about becoming involved in the project, please email Anna Mai Rooney at amrooney@cslireland.ie