IPPN Dashboard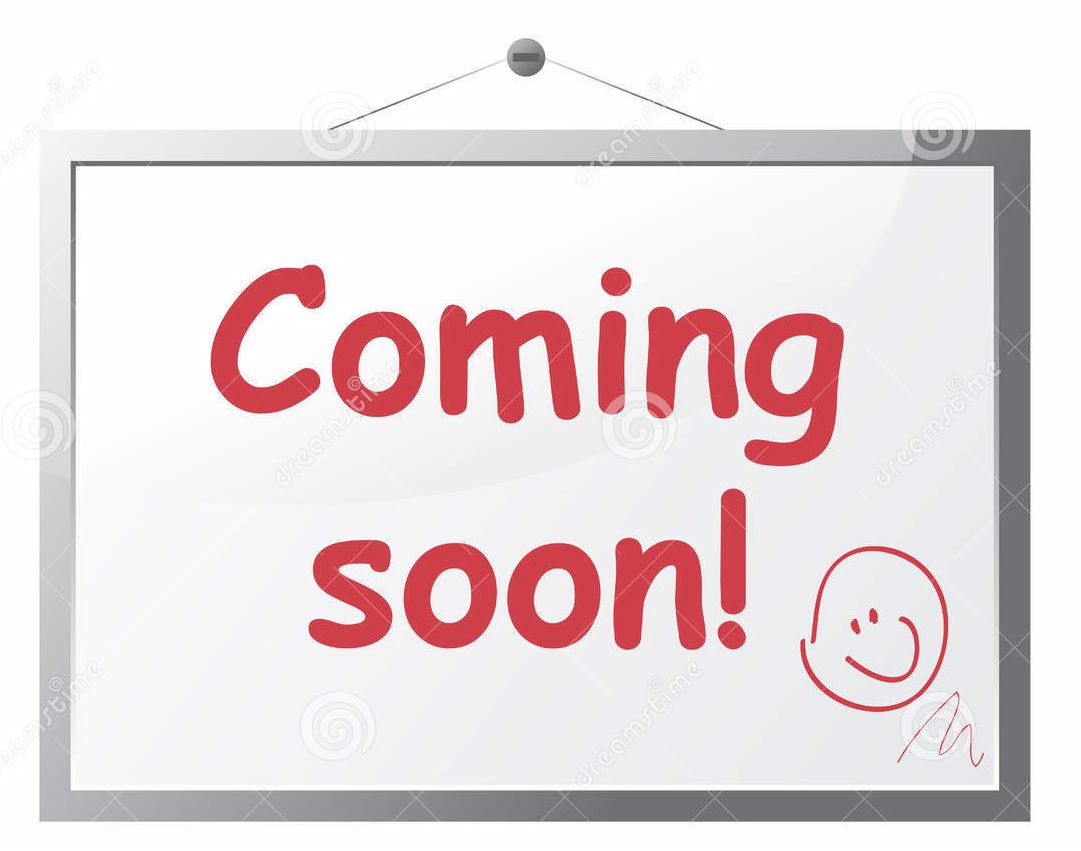 Your One-Stop-Shop for education sector information is just around the corner.
One username and password to access all IPPN online services




One place for all education sector information




One-stop shop for all your key

systems/websites

One place to view E-scéals, Networking email items, Circulars, news, press releases and more



Make the IPPN Dashboard your homepage today.
IPPN Autumn County Network Meetings
IPPN Board members will attend County Network Meetings in Autumn 2015. These meetings will be the first interaction with members for the new school year and it is very important that all members attend. These meetings will help focus IPPN's direction over the next academic year through our Member Engagement Campaign; for this, your input is vital. In addition, support and best practice will be presented on the topic of New Boards of Management.
You can attend any meeting at a venue that is convenient to you. Click here for full IPPN Autumn County Network Schedule
Principals' Professional Briefing Day 2015


In an effort to enable school leaders plan the programme of work for their schools, IPPN has organised a Principals' Professional Briefing Day (PPBD) at the beginning of the school year for the last 6 years. These briefing days have proved to be very successful in getting accurate information from authoritative sources delivered directly to principals at the start of the school year.

For up-to-date CPD Event information or to book your place on the Professional Briefing Day, click on 'Read More'
30 June - Panel Update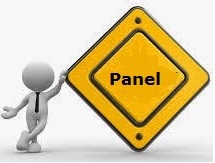 There are currently a total of 7 surplus permanent/CID holding teachers on panels for redeployment to vacancies in other schools.

Click here for the latest summary list for each of the individual redeployment panels