IPPN Membership 2016/2017 - Cut off Date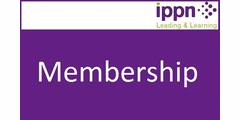 Supports & Services to non-members cease on Friday, October 28th. If you have not already done so, renew online by clicking here
County Concerns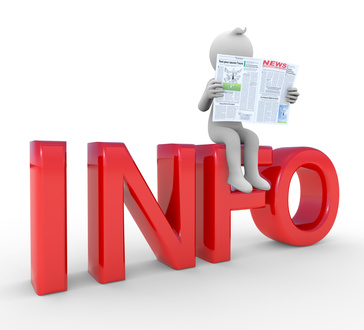 Your National Council Representatives have been invited to attend the National Council AGM on November 18th. In preparation for this meeting, IPPN Board of Directors wishes to consult with all members. Over the next couple of days, you will receive an email requesting you to forward the concerns you wish to have addressed to your National Council Representatives.
New Garda Vetting FAQs
T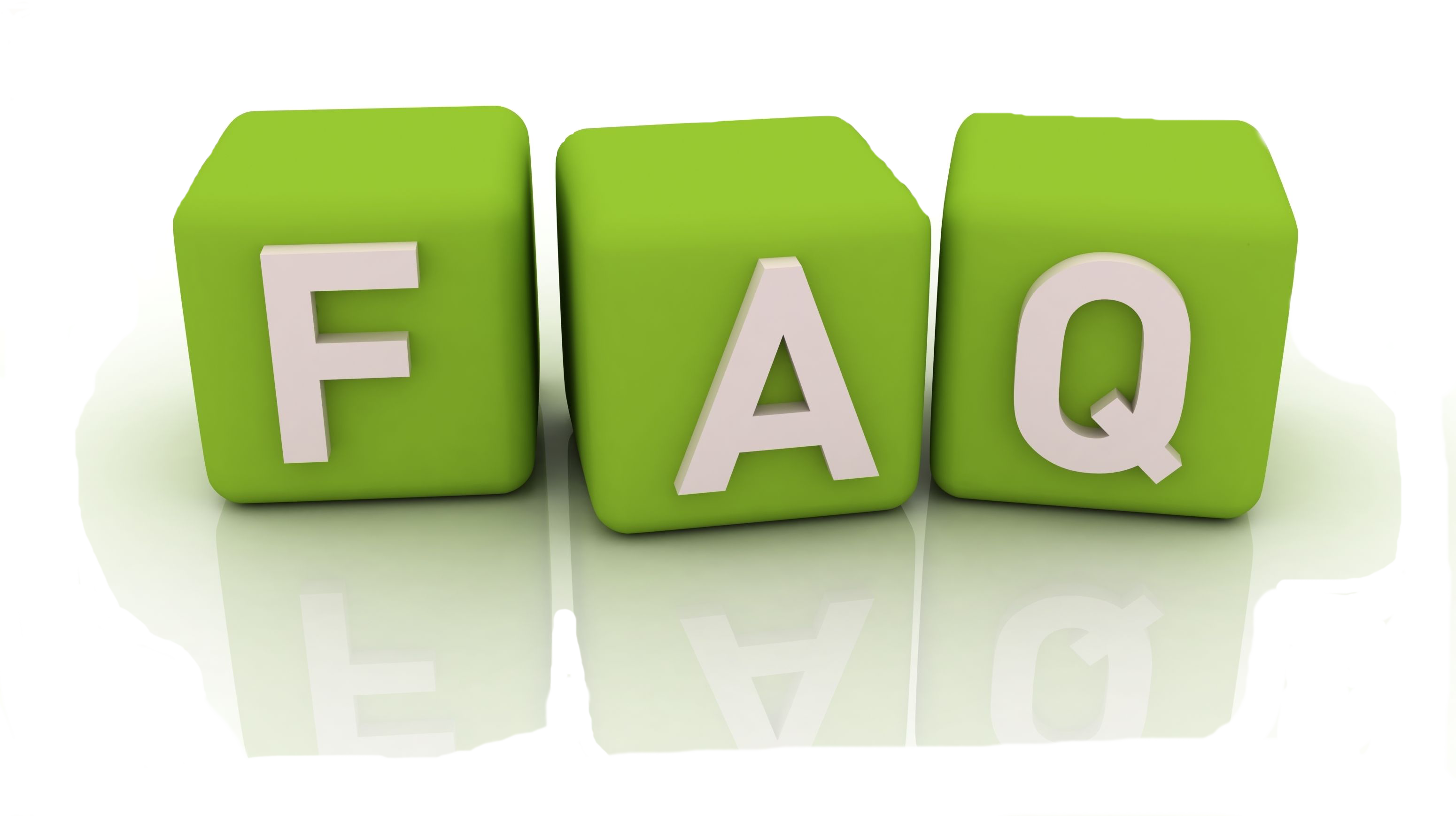 he Department of Education & Skills has issued a Frequently Asked Questions (FAQ) document relating to the vetting of student teachers and visiting agency workers - Tusla, Inspectors etc. Further information on TY students and coaches will be published once available.
NEW 2017/2018 SEN Model
The new model for allocating teaching resources for students with SEN is to be rolled out for school year 2017/2018. An extra 900 Resource teachers are included in the budget. IPPN will notify all members once we have further details from DES.
Date for your Diary – Annual Principals' Conference 2017
Conference will be taking place in Cityw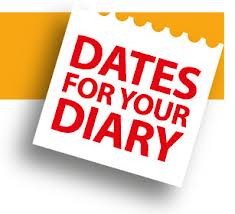 est Convention Centre on January 26th & 27th 2017. Online booking will be available after the October mid-term break.

All event information will be available on our dedicated conference pages - http://conference.ippn.ie