18 May 2016 - Redeployment Panel Update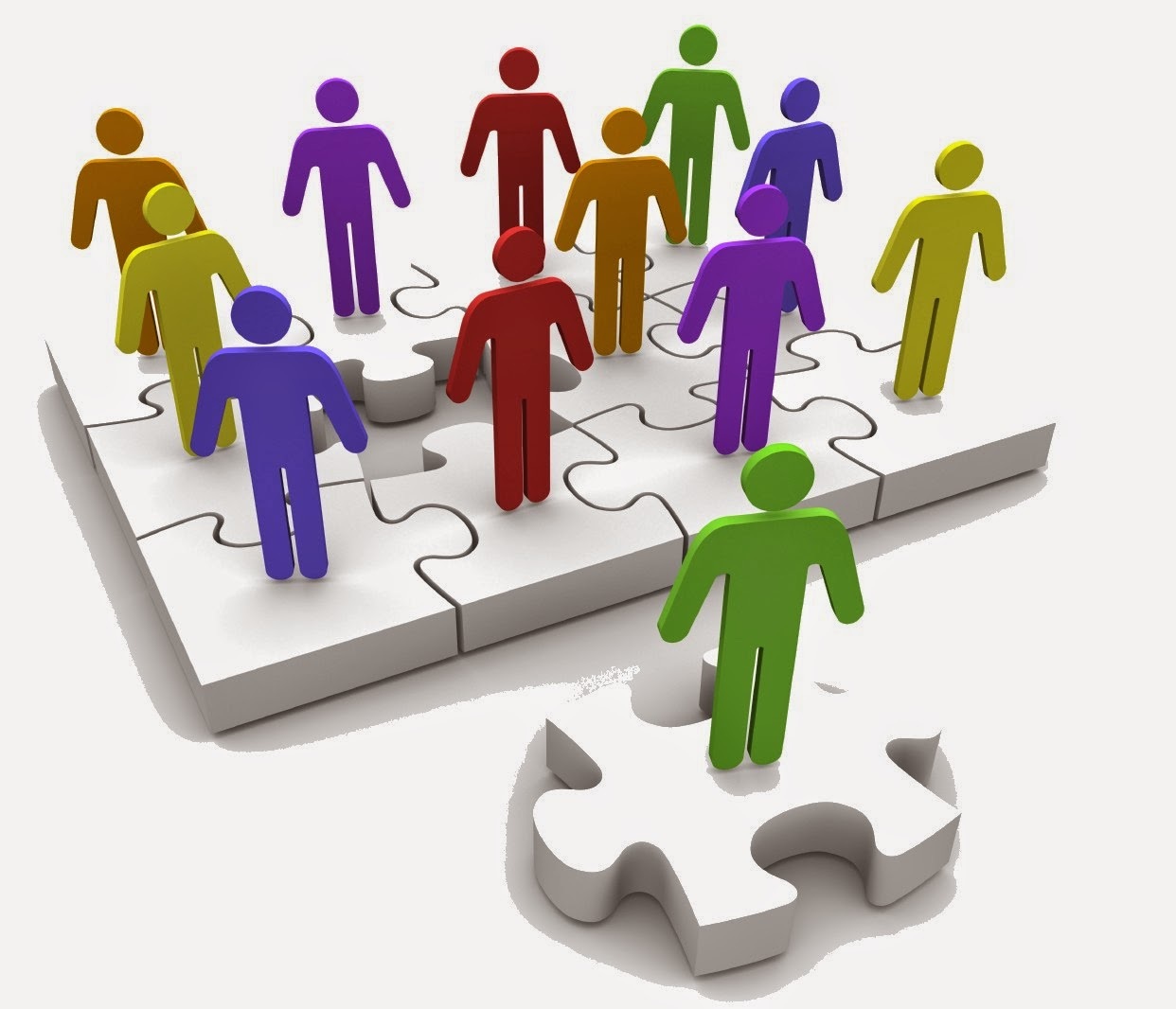 The next update will be issued on Friday 27 May 2016.
There are currently a total of 14 surplus permanent/CID holding teachers on panels for redeployment to vacancies in other schools. The time frame for the school led redeployment process was Wednesday 13 April 2016. The Department is liaising closely with the Panel Operators in relation to progress on clearing panels in a timely manner. The Department has liaised with the relevant panel operators and Panel Officers have been appointed to the following Catholic Dioceses: Armagh, Cashel and Emly, Cork, Elphin, Ferns, Galway, Kerry, Killaloe, Meath,Ossory and Ross in accordance with the published redeployment arrangements.
IPPN Summer Courses 2016
Have you booked your summer course yet?
IPPN are offering two summer courses designed for school leaders for 2016
Ciall Ceannaithe – Online Course
Principals Summer School: Leadership and Learning – Reviewing, Rethinking & Refreshing Practice

Both courses are EPV Approved - Click here to view information on both courses
NPC - Primary, Research on Homework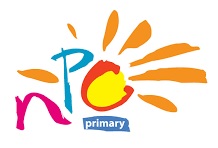 The National Parents Council Primary (NPC) are currently carrying out research on the topic of 'Homework'. A survey has been specifically designed for teachers and principals. It is anonymous and open until midnight on Sunday 22 May 2016.