Annual Principals' Conference 2014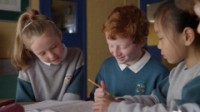 Primary Education - Great Expectations
Thursday 23rd & Friday 24th January 2014,
Citywest Convention Centre

IPPN's Annual Principals' Conference represents the single greatest opportunity for face-to-face networking at a time when collegial support is vital. More than 600 principals have already booked their place at Conference 2014. There are plenty of places still remaining but booking is advised in the next week or two before the end of term.
With a varied programme of activities to chose from, Conference 2014 offers an unrivalled opportunity to avail of professional development training, to hear leading education speakers and to research school purchases in a convenient location.
Minor & Summer Works Scheme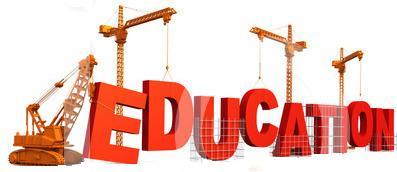 Minor Works Scheme: A once-off payment of over €28 million is being made to primary schools as part of the Minor Works Grant scheme. The grant will be paid automatically to schools before the end of November. The amount paid will be a basic grant of €5,500 plus €18.50 per mainstream pupil and €74 per special needs pupil. Pupil numbers will be calculated based on the number of pupils on the rolls on the 30th September of the year prior to the issue of the grant.
Application Deadline – Supplementary Panel Rights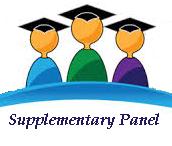 Completed application forms for Supplementary Panel Rights must be submitted by teachers to the DES by Friday 13th December 2013. The DES has indicated that no late applications will be considered for inclusion on the panel. Applicants will be notified of the outcome of their application by 31st March 2014 or as soon as possible thereafter.