2021 Deputy Principals' Conference
Last Updated: Thursday, 11 November 2021 12:10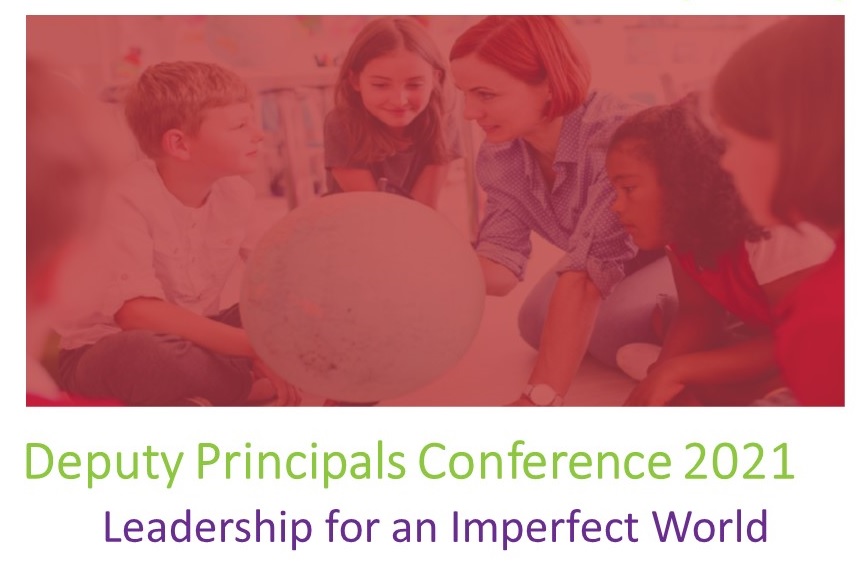 This year, IPPN will host our Annual Deputy Principals' Conference on Thursday, November 11th. It is a one-day virtual event and will take place on a newly-designed event platform.
Keynote speakers include Norma Foley TD - Minister for Education, Dr Harold Hislop - Chief Inspector, Ciara O'Donnell - National Director of PDST, and Dr Harry Barry - author of insightful books on managing change, resilience, anxiety and stress.
The seminars will provide key information and provoke thinking on a range of topics relating to school leadership and management.
All keynotes & seminars will be recorded and will be available on the online platform a week after the event, enabling registered attendees to view any aspect they missed on the day.

Who should attend?
• Deputy Principals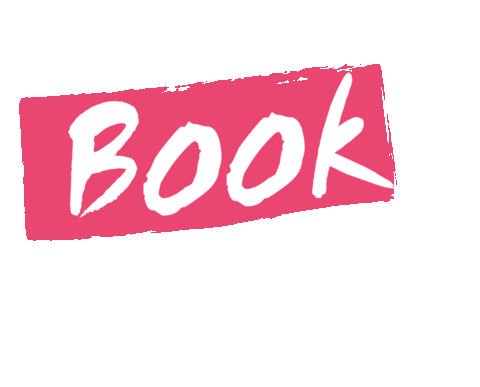 • Principals (only if the Deputy Principal is registered)
Note: Substitute cover is unfortunately not provided for this event
Meet Our Sponsors - Click here to view our event sponsors
Keynote speakers
You will hear from IPPN CEO Páiric Clerkin, President Brian O'Doherty and Deputy President Louise Tobin, as well as:
Norma Foley TD - Minister for Education

Dr. Harold Hislop, Chief Inspector

Ciara O'Donnell, National Director, PDST

Dr. Harry Barry, GP & author of Toxic Stress
Click here to view more information on our keynote speakers
Seminars
There will be two seminar sessions and you will have a choice of 6 seminar topics overall. All seminars will be recorded and available on the platform to registered attendees five working days after the event.
The topics covered during these seminars will be:
An Plean Scoile – From Concept to Plan

Co-Leadership – What Deputy Principals Think

Ready, Set, Differentiate

Difficult Conversations – going for the Win-Win

Dignity and Respect in the School as a Workplace

Proactive Coping and Caring for Yourself in Challenging Times
Click here to view more information on our seminars

Fee
The event fee is €60 per attendee - a charge of €1.55 applies to PayPal payments to cover administrative costs.
Frequently Asked QuestionsClick here to view some of our frequently asked questions
Event Sponsors
As part of the registration for this event we will be sending information to you from our event sponsors.