Directory: Recently Updated Listings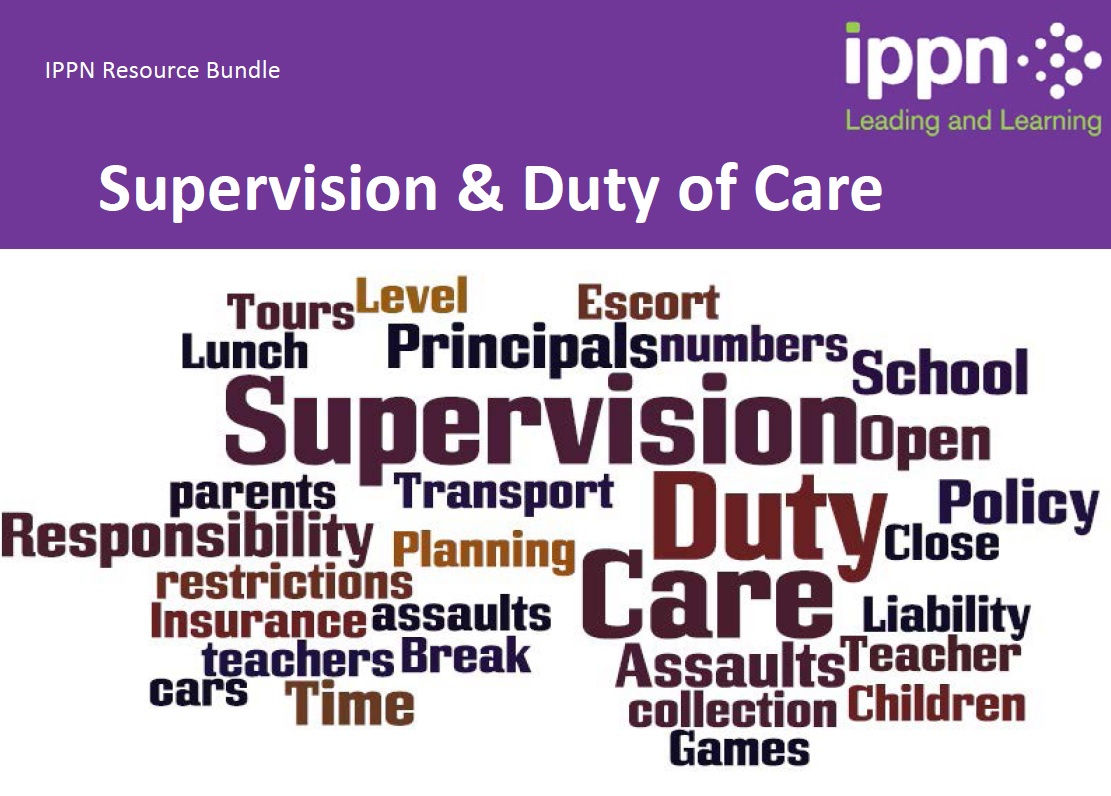 Determining acceptable levels of supervision and defining the school's duty of care is one issue that exercises the minds of many ...
SNA Appointment Form has been updated by the DES for school year 2011/2012 to include new arrangements regarding qualifications (Circular 21/2011) and garda vetting.
...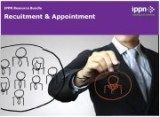 Recruitment & Appointment Resource Bundle offers a step-by-step guide to following the recruitment process as well as answering the most frequently asked questions.

Category:Resource Bundles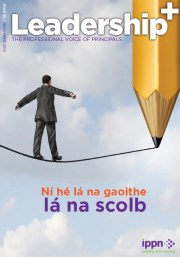 In this issue
www.ippn.ie Latest resources
Editorial: Ní hé lá na gaoithe lá na scolb
...
This Resource Bundle will assist and support you to continue competently with the SSE process in your school from where your current focus is.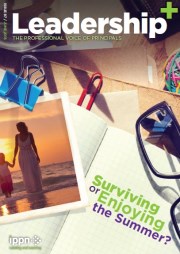 Category:2014 / 2015