Directory: Recently Updated Listings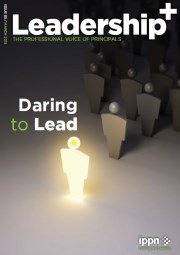 In this issue:
ICT infrastructure in primary schools - PDST Technology in Education
Editorial: Da ...





0 reviews
DES Circular 23/2015 outlines revised procedures for awarding a fixed-term contract or a CID contract. Procedural changes outlined in the circular will be effective from the commencement ...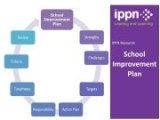 http://www.ippn.ie/index.php?option=com_mtree&task=att_downl...
The School Improvement Plan resource bundle is an invaluable item for your School Self-Evaluation strategy and covers topics such as setting and achieving literacy and numeracy targets as well as evaluating strengths and ...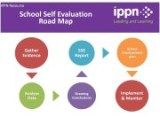 TO download PDF version, click this link: - SSE_RoadMap.pdf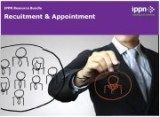 http://www.ippn.ie/index.php?option=com_mtree&task=att_downl...
Recruitment & Appointment Resource Bundle offers a step-by-step guide to following the recruitment process as well as answering the most frequently asked questions.

Category:Resource Bundles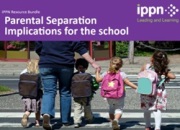 This resou ...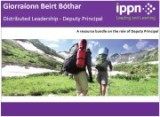 Click here to download pdf version

The resource bundle follows the Deputy Principal from ...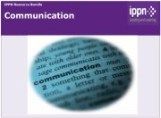 http://www.ippn.ie/index.php?option=com_mtree&task=viewlink&...
Click here to download pdf version

Poor communication, or a breakdown in communication, plays a ...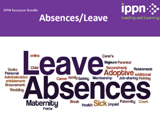 A detailed teacher absences resource bundle has been developed by IPPN. This interactive ...
The Asthma Society of Ireland, Diabetes Federation of Ireland, Brainwave, The Irish Epilepsy Association and Anaphylaxis Ireland collaborated to produce the publication Managing Chronic Health Conditions at School. ...
The seminars were structured as follows:
Toward a 'shared understanding' of the nature and consequences of bullying
Changing pupil culture to change pupil behaviour – ongoing awareness-raising
Demonstration: 6 s ...
National Council Meeting took place on March 7th. Those in attendance discussed issues from each county and updates were provided by the Board of Directors
Some important notes:
Check the rules to see what resources you need to gather in advance (cameras, bags, scavenger hunt booklets).
Divide the teams up yourself but let them pick their own team captain on the day. Ideally there ...
As schools we have a clear responsibility to ensure that the welfare and protection of children are prioritised by building an awareness and understanding within our school communities of corr ...
In this issue:
Governance - IPPN Board of Directors
Editorial: Practice makes perfect ...