Directory: Recently Updated Listings
SNA Appointment Form has been updated by the DES for school year 2011/2012 to include new arrangements regarding qualifications (Circular 21/2011) and garda vetting.
...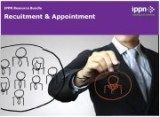 Recruitment & Appointment Resource Bundle offers a step-by-step guide to following the recruitment process as well as answering the most frequently asked questions.

Category:Resource Bundles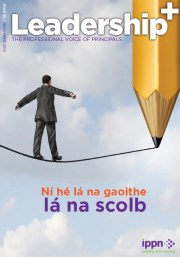 In this issue
www.ippn.ie Latest resources
Editorial: Ní hé lá na gaoithe lá na scolb
...
This Resource Bundle will assist and support you to continue competently with the SSE process in your school from where your current focus is.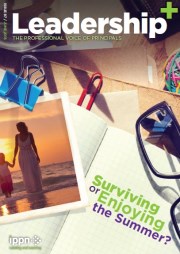 Category:2014 / 2015