Conference 2015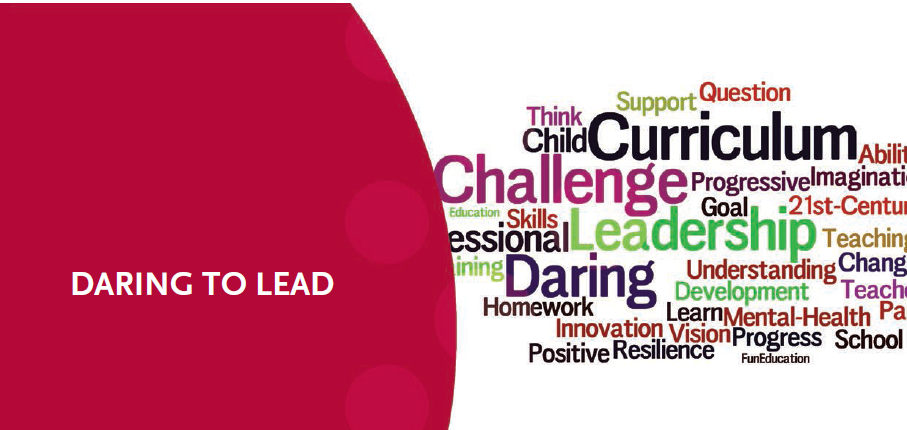 IPPN Annual Principals' Conference & Education Expo 2015 took place in the Citywest Hotel, Saggart, Co Dublin on Thursday 29th and Friday 30th January 2015. 1,100 principals attended the event, with every county in Ireland represented.
Below are links to seminar presentations and keynote speeches, where these were made available.
You can use the online Education Expo Guide to browse companies that exhibited at Education Expo 2015. Please note that the web and email addresses for exhibitors are interactive to allow you to easily navigate to their web page or email them directly. Click here to access Education Expo Guide 2015.
Photo Galleries