Conference 2009 Keynote Speakers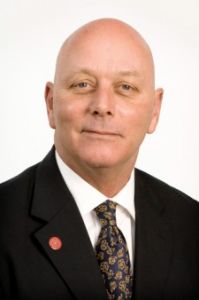 Andrew is President of the Australian Secondary Principals Association and also President of the International Confederation of Principals, which is a worldwide federation of principals' associations. He graduated with a BA in Education Visual Arts fr ...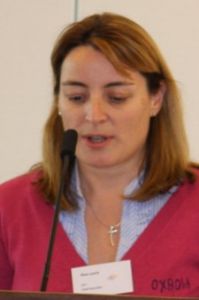 Áine started her career as a trainee accountant but then changed direction and qualified as a general and paediatric nurse. After a number of years in nursing she went back to fulltime education where she completed an honours degree in Behavioural Scienc ...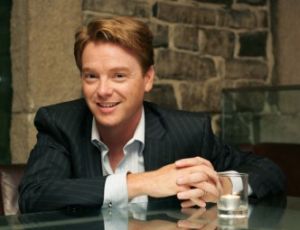 David McWilliams is one of Ireland's most widely respected broadcasters and commentators, appearing on radio and TV as well as writing a weekly opinion column. His latest book the Generation Game has recently launched along with a three part documentary ...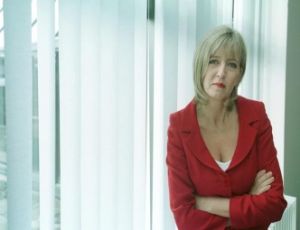 Ms Emily O'Reilly was appointed Ireland's third Ombudsman on the 1st June, 2003 by the President of Ireland, Mrs Mary McAleese, on the nomination of both Houses of the Oireachtas (Dáil and Seanad). Prior to her appointment, Ms O'Reilly was a journalist an ...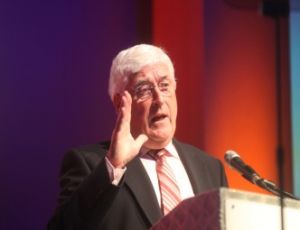 Minister Batt O'Keeffe has served more than 20 years in the Oireachtas as a TD and as a Senator. He was appointed Minister for Education and Science in May 2008. Before that, he was Minister of State with special responsibility for housing, urban re ...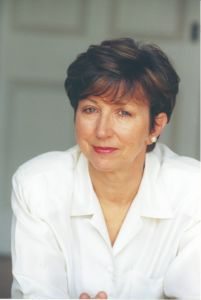 Olivia O'Leary has presented television and radio programmes for the last three decades for RTE, the BBC and ITV. She presents the Between Ourselves discussion programme for BBC Radio 4, and does a weekly political column for RTE Radio One's Five Seven Li ...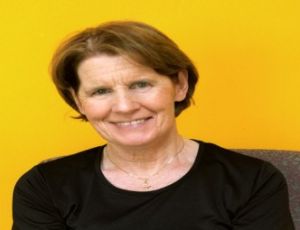 Sister Stanislaus Kennedy was born in the Dingle Peninsula, Co. Kerry and was educated in the Presentation School, Dingle, UCD and the University of Manchester. She is a Religious Sister of Charity and one of Ireland's best-known social innovators. She h ...