Bryan Collins, IPPN Board Member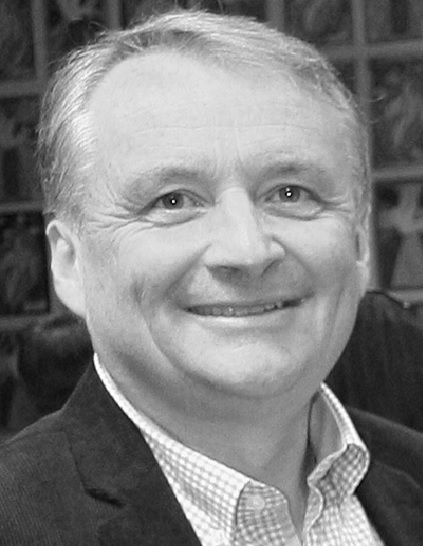 Bryan is originally from Kilmihil in West Clare and is Administrative Principal of Scoil Naomh Feichín, Termonfeckin, County Louth.
Following his graduation from Mary Immaculate College of Education in 1985, he was appointed as a mainstream class teacher in Termonfeckin National School where he worked for the following 16 years. In the summer of 2001, he became a teaching principal at St. Peter's Church of Ireland National School in the town of Drogheda and taught in this school until 2012. His experience in working in this small 5 teacher school has provided him with a deep understanding of the challenges faced by school leaders with teaching responsibilities. Leading and managing a school under the patronage of a minority community was also a valuable learning experience.
In 2012 Bryan returned to work at Scoil Naomh Feichín in the role of administrative principal. Following the construction of a major school extension in 2019, this school has now been extended to accommodate 16 class teachers.
Bryan has been an active IPPN member for several years and has represented County Louth at National Council level since 2016. He has coordinated the active Principals Networking and Support Group in the Louth/East Meath area in recent years and in 2020 he established a new Deputy Principals Support Group which is now up and running.
During his teaching career, Bryan has been actively involved in the promotion of Gaelic Games in schools and in recent years he has contributed to developing school programmes in tennis and golf.
Bryan lives in Drogheda with his wife Eimhear who is a landscape and seascape photographer.
They have three grown up sons.