Principals' Conference 2022 – IMPORTANT UPDATE
Published:

28 April 2022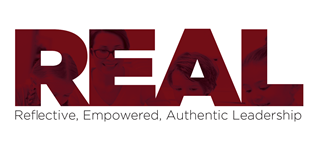 You may have seen commentary in the media about the potential for the Government to take over the Citywest Hotel & Convention Centre in the coming weeks to accommodate families arriving from Ukraine who have been displaced due to the ongoing war.

Updated: Thursday, May 5th
Further to our email last week regarding the IPPN Principals' Conference, you may have seen that a number of high profile events due to take place in Citywest Hotel have been cancelled. We are still awaiting formal confirmation from Citywest that the venue is unavailable for the IPPN conference, which was due to take place later this month. However, we are working on the basis that the event will no longer take place in May, as had been planned.
As stated last week, we are fully committed to holding the conference in 2022 and it is likely that it will take place in November in an alternative venue. We will notify you as soon as we can confirm the specific dates and venue.
We thank you for your ongoing patience and understanding.