Catríona O'Reilly, IPPN Board Member
Published:

06 April 2016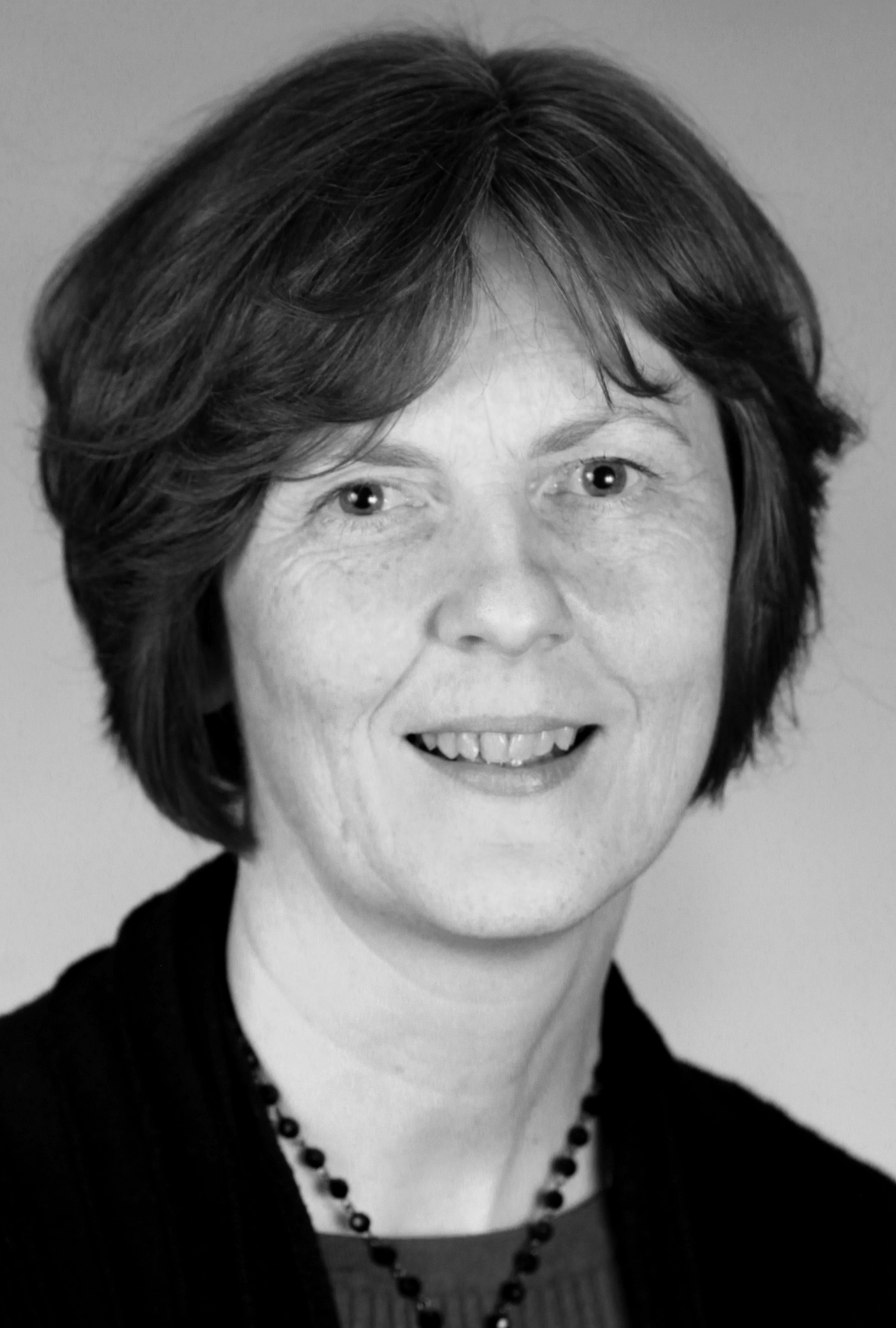 Catríona is the Principal of Our Lady of Good Counsel GNS, Ferrybank, Waterford. She began teaching in the school in 1998 and was appointed as a Teaching Principal there in 2005. The role became an administrative one in 2007.

Having graduated from Our Lady of Mercy College, Carysfort Park in 1986, Catríona began her teaching career in a large co-educational school in Confey, Leixlip, Co. Kildare. Catríona's experience as a young teacher in San Carlo JNS, under the guidance of an exemplary school leader, has greatly influenced her own style of principalship.
Catríona represented Waterford on IPPN's National Council for 4 years and was elected to the Board of Directors in November 2014. She is currently working with a small group of Board members to develop IPPN's position on a number of key issues. Catríona is a firm believer in the value of IPPN's Local Principals' Support Groups as an effective means of self-care for principals, as an opportunity for Professional Development and as a forum for developing principals' skills as reflective practitioners.