1234

Simple checklist of school account-related practices for Boards of Management.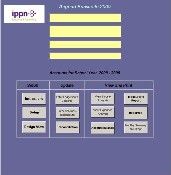 Please read these instructions before using Airgead Bunscoile.
If you have problems with macros, versions of Excel and/or the spreadsheet, please read the attached.
Tutorial Videos are also available - just follow the links below:
...

Airgead Bunscoile v1.8 includes a number of bug-fixes relating to the previous version. ...


Describes the AV equipment available in school; where each element is kept and who is responsible for it.