About Ciall Ceannaithe
Last Updated: Tuesday, 28 March 2017 16:55

Ciall Ceannaithe - IPPN's online summer course Is a highly practical step-by-step course built on the collective wisdom and experience of seasoned principals. The course is designed to professionally support Newly Appointed Principals through the first day, first week, first month and first year of their Principalship. It is also very suitable for teachers and deputy prinicpals who wish to one day undertake the role of principal or as a refresher course for experienced principals who wish to reflect on their current practice.
Last date for Course Commencement is July 25th
Course Closed on July 31st

Course Aims
Gain an overall perspective on the role of principal

Develop a sense of pacing and timing in their first year

Distinguish tacit from factual knowledge


Provide practical advice on key situations

Benefit from the knowledge of experienced principals

Approach the 'new role' with greater confidence and self belief

Have essential resources to hand in a user-friendly format.


The principal will be better equipped and more effective in dealing with the following areas of their new role:
Decision making


Staff Relations

Staff Communications

Relationship with Children


Relationship with Parents

Relationship with Board of Management

Relationship with DES

Personal Development

Professional Development

Personal Self Care.

Support for the Leadership, Management and Administrative needs of Newly Appointed and Acting Principals: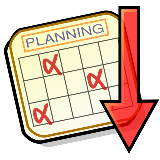 General Advice on getting started Planning

Scheduling Priorities for Year 1

Good Practice for Teaching Principals

Timetabling for Teaching Principals

Factual Information about your school

Professional Supports available to Principals.

Further to the above, Newly Appointed Principals will be provided with the following resources online: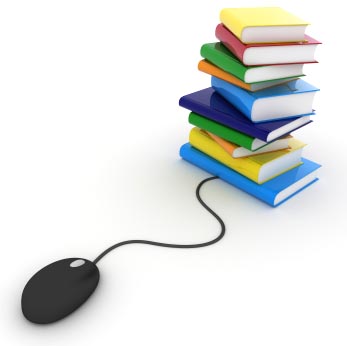 List of Essential References

List of Key Websites

List of Essential Resources

Monthly Planning Prompts

Essential Procedures for Teacher Recruitment

Procedures for Appointment of member of ISM Team

Procedures for first Board of Management meeting

Procedures for first Staff Meeting

Procedures for first Parents' Association Meeting

Principal's Information Manual [PIMS]

School Self Evaluation.