Conference 2017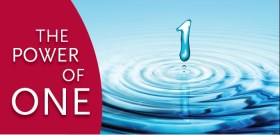 IPPN Annual Principals' Conference & Education Expo 2017 took place in the Citywest Hotel, Saggart, Co Dublin on Thursday 26th and Friday 27th January 2017. 1,200 principals and over 100 guests attended the event - our largest-ever attendance - with every county in Ireland represented.
140 exhibitors showcased their products and services at the Education Expo.
Below are links to seminar and master class presentations and keynote speeches, where these were made available. Keep an eye out as more content will be added as it is received.
Categories