Conference 2010 Keynote Speakers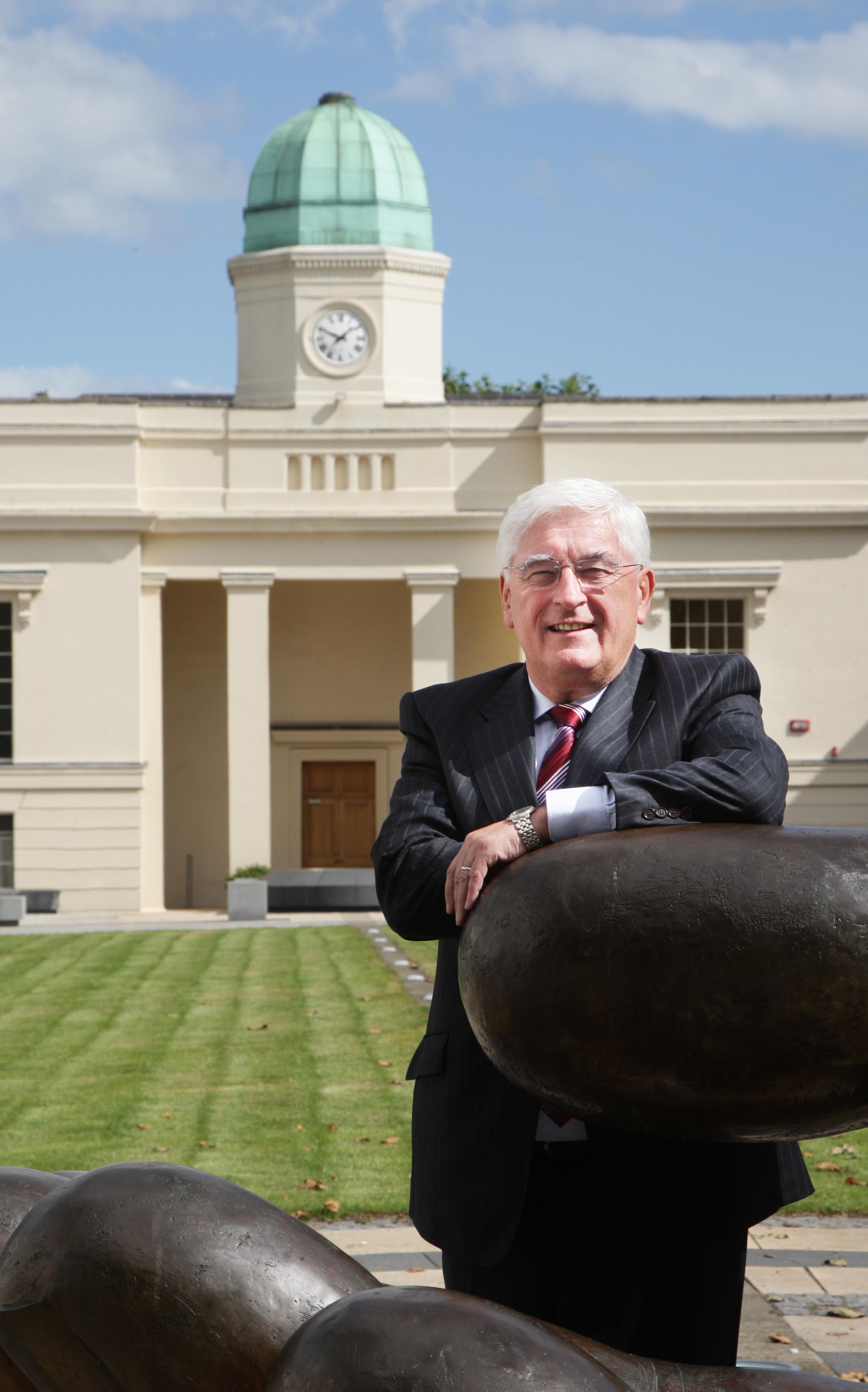 Batt O'Keeffe TD was appointed Minister for Education and Science in May 200 ...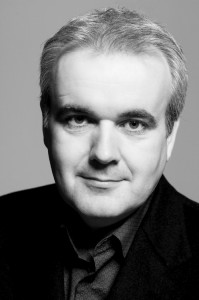 Colm O'Gorman previously worked as a psychotherapist and is the founder and former Director of ...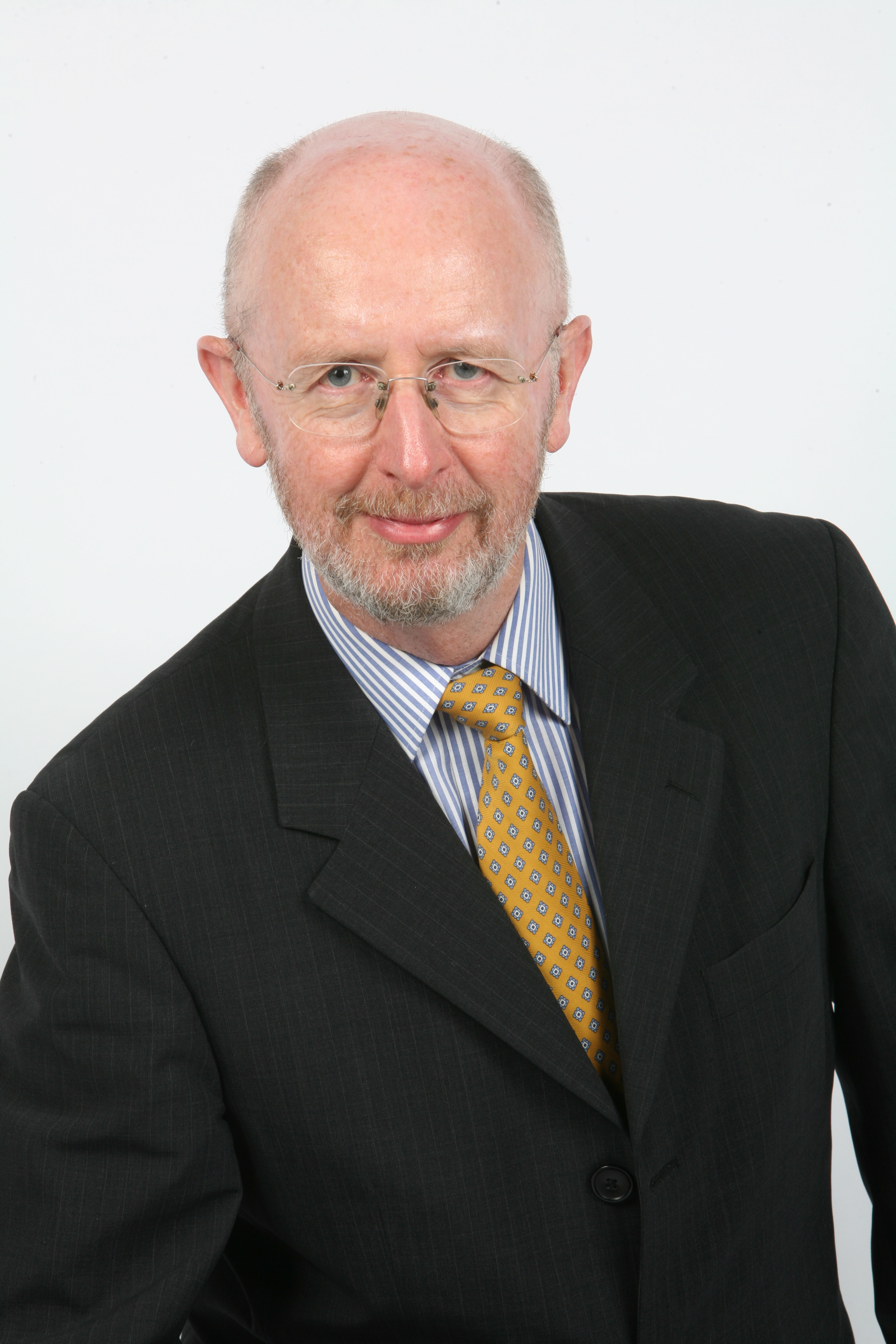 Dr Don Thornhill is a consultant and adviser on strategy and policy. He is Chairman of the Nat ...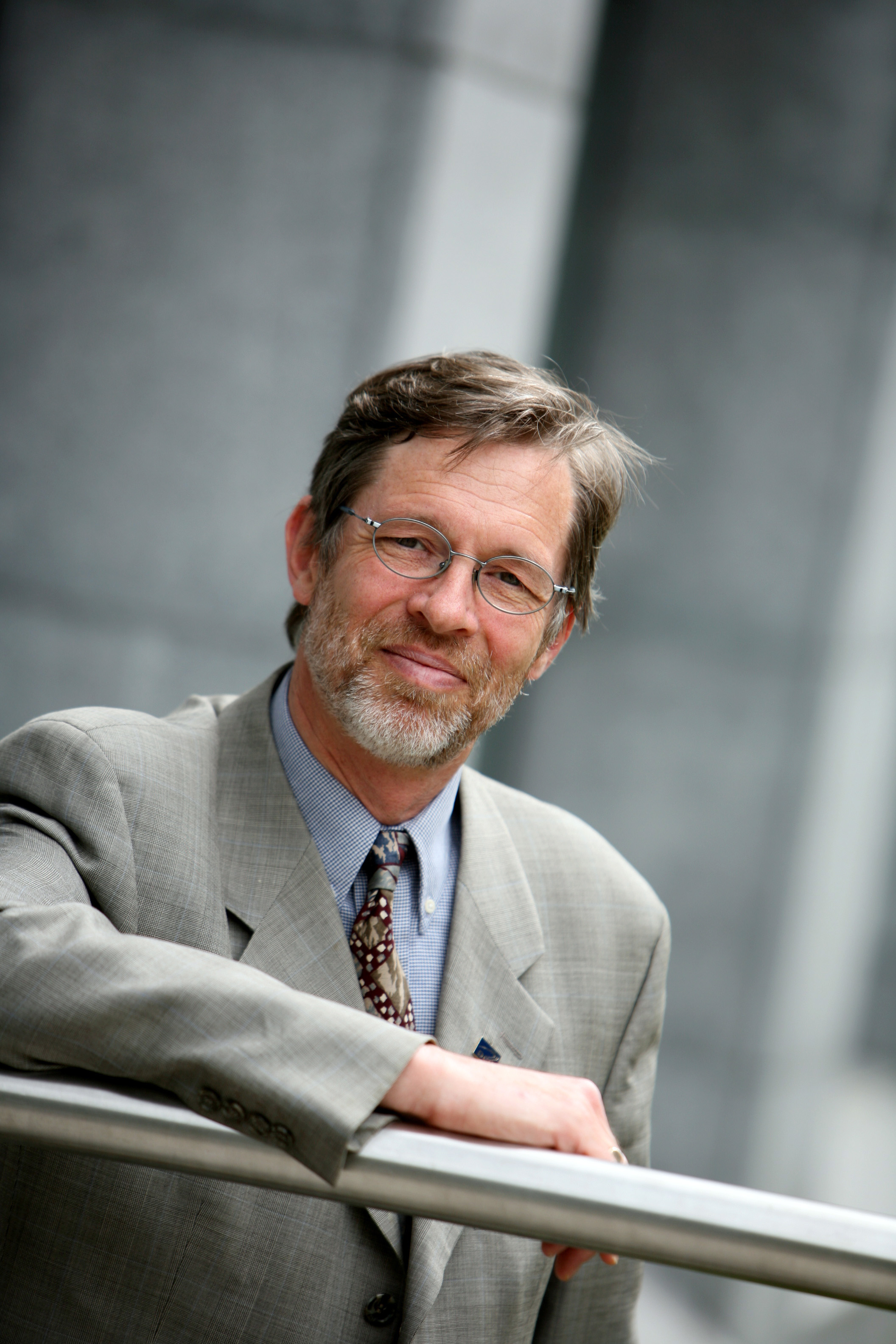 Professor von Prondzynski took up his term as President of Dublin Ci ...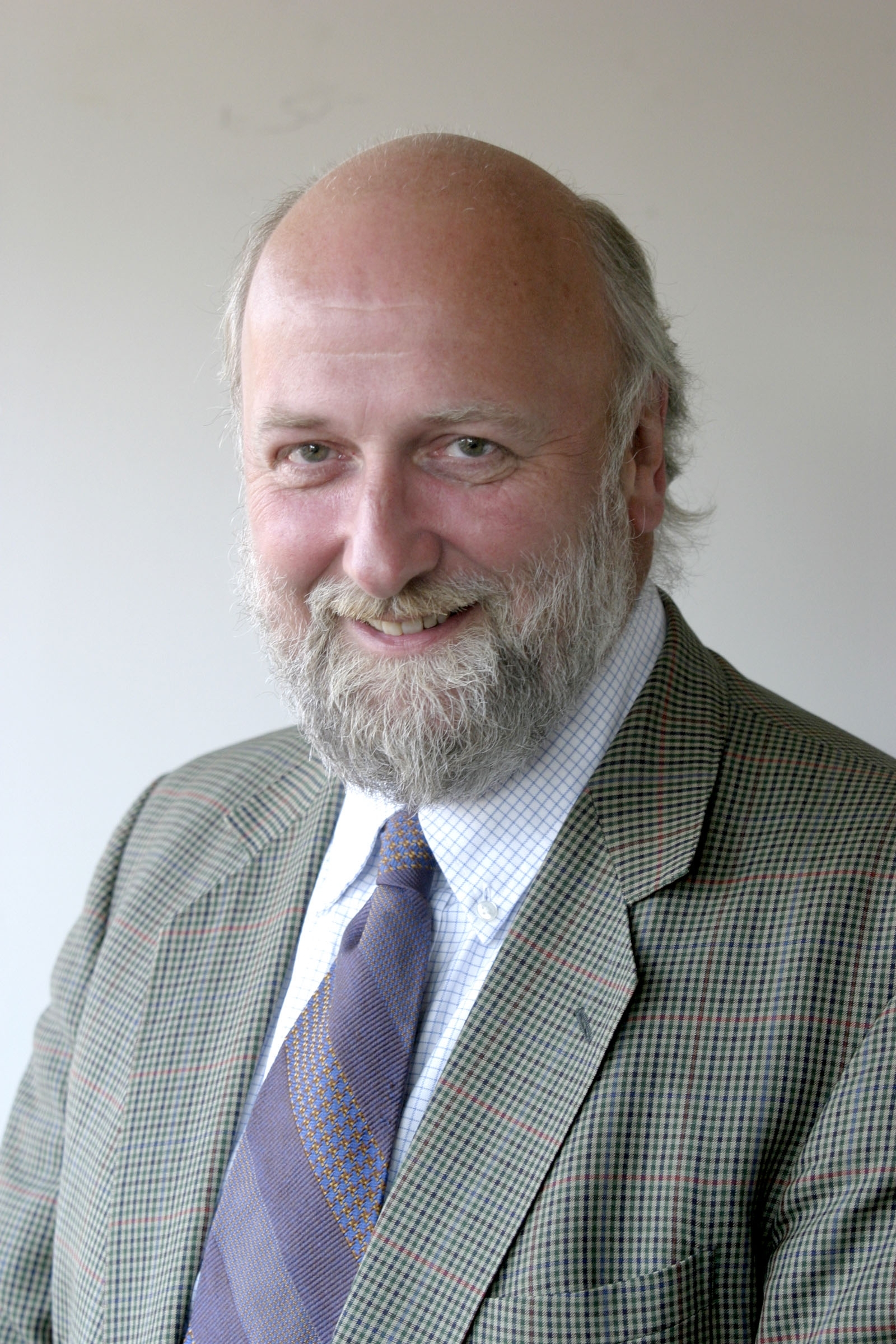 Fergus Finlay has been Chief Executive of Barnardos, Ireland's leading children's charity si ...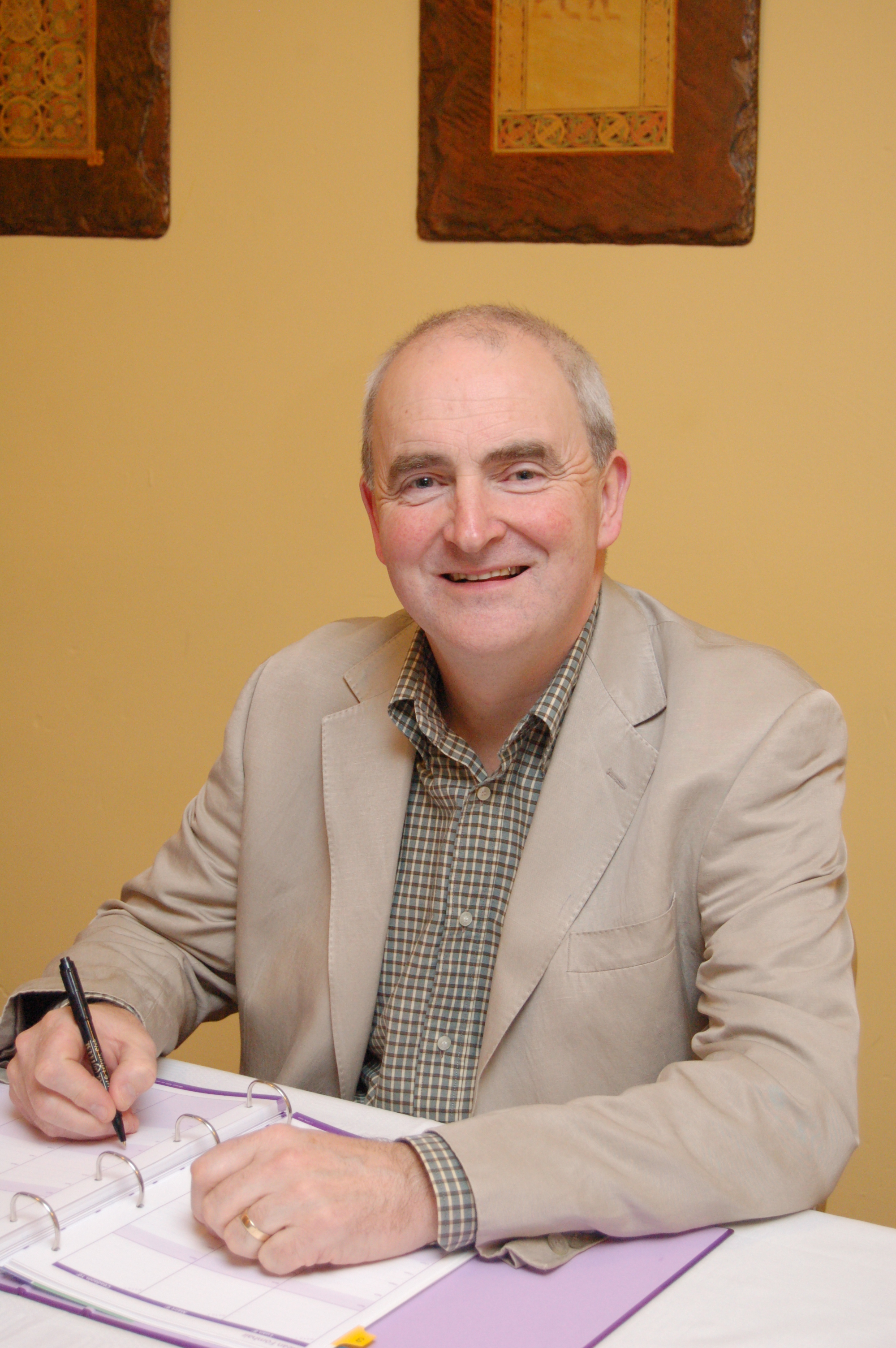 Gerry is a native of Knockbridge, Dundalk and today lives in Blackrock, Co Louth with his wife Marian. He ...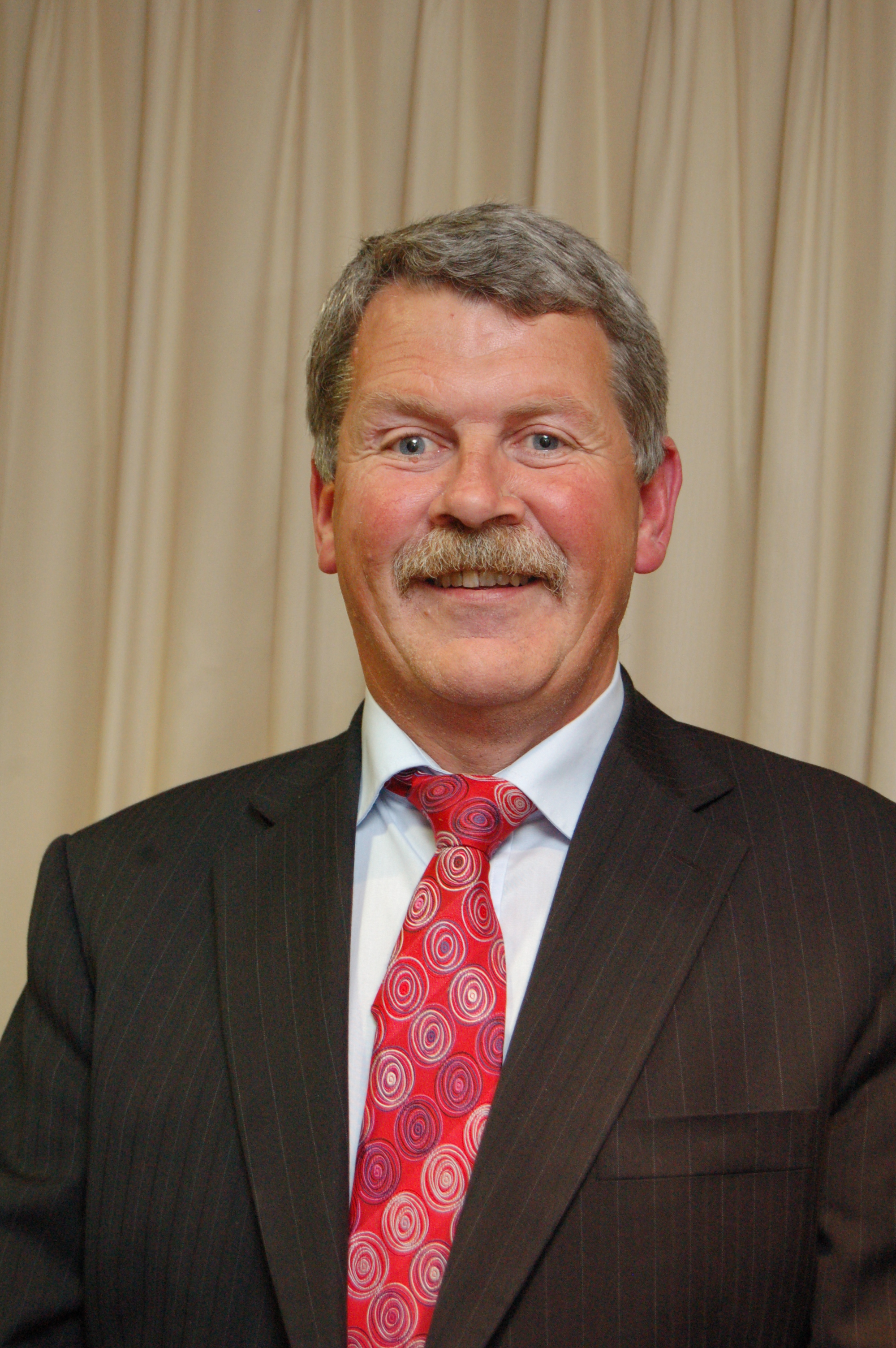 Pat is a Wexford man who started his teaching career in CBS Enniscorthy, before moving to ...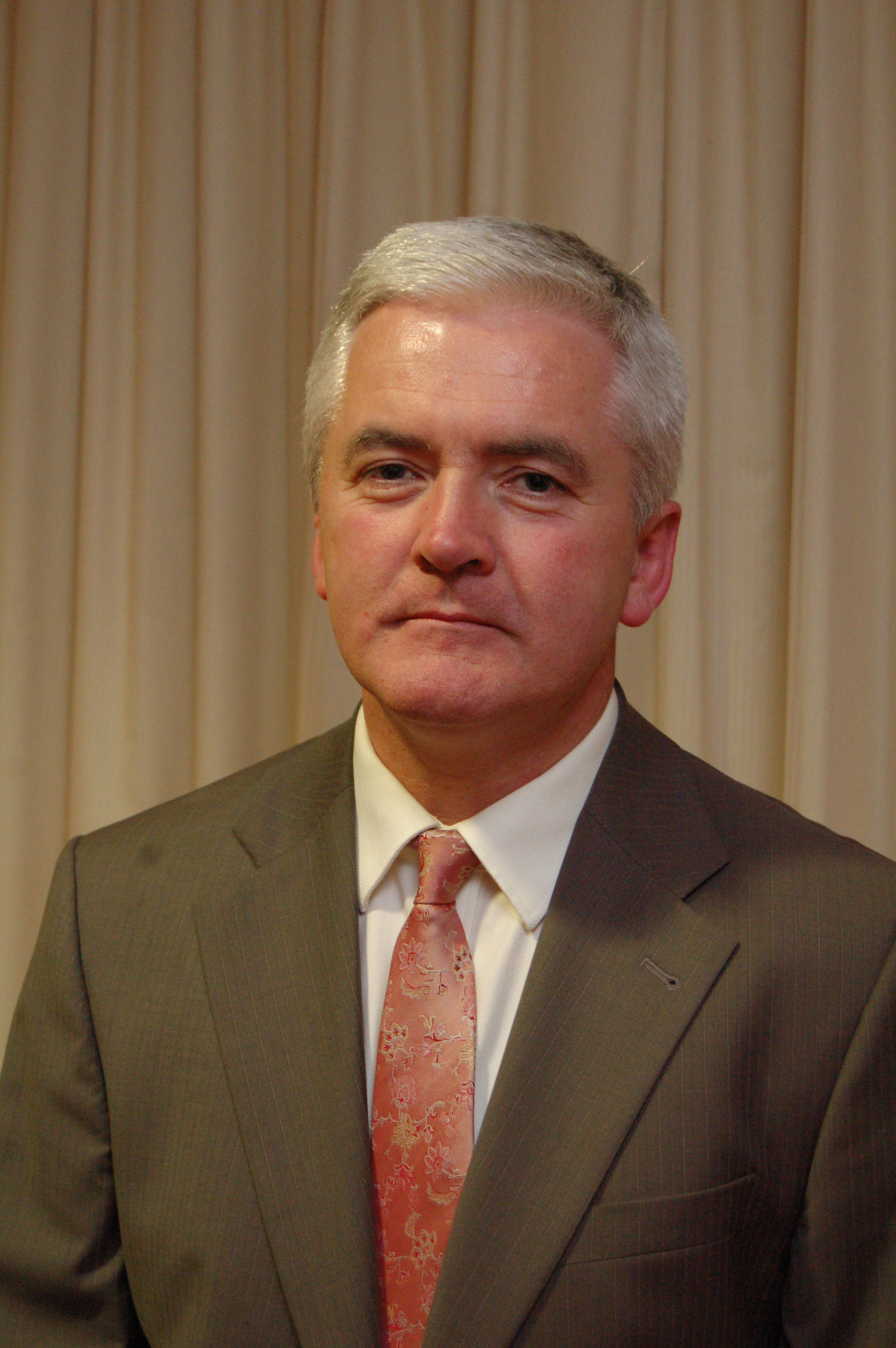 A native of Innishannon, West Cork, Seán had his primary education in Innishanno ...