TextaParent Phishing Email
Published:

10 December 2019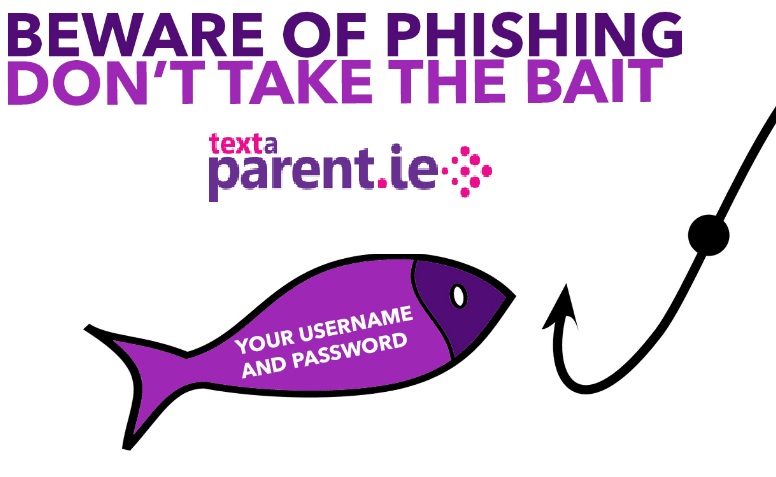 TextaParent.ie users may have received an email that purported to be sent from TextaParent.ie to inform you that your account has been locked for your protection.

This email was NOT sent from TextaParent.ie. We will never, under any circumstances, request your login details via email. Please do NOT respond to this email. Delete this email immediately. If you have already responded, please use the forgotten password link on the login page to reset your password immediately.
Note: Over the coming weeks we will be introducing a two factor authentication for all TextaParent.ie accounts to increase security.