Team Coaching now available at CSL
Published:

04 March 2019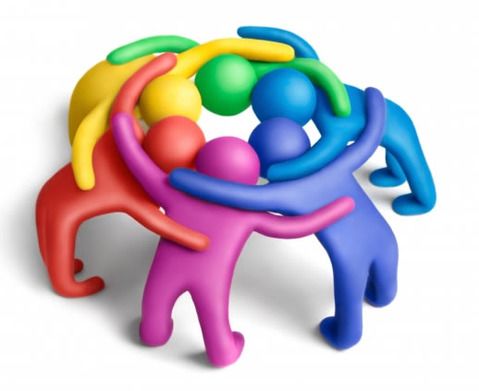 550 school principals have accessed the CSL coaching service to date.
Principals who have accessed four coaching sessions themselves can now expand this coaching supports to other members of their leadership teams. Four coaching sessions are available for up to six members of the team, including the principal.
The focus for this team coaching service is the development of leadership capacity through collaboration and distributed leadership.
Further information on the service is available on the CSL website - click here to access the information.