Covid-19 - Latest Updates
Sustainable Leadership in Challenging Times - Second Webinar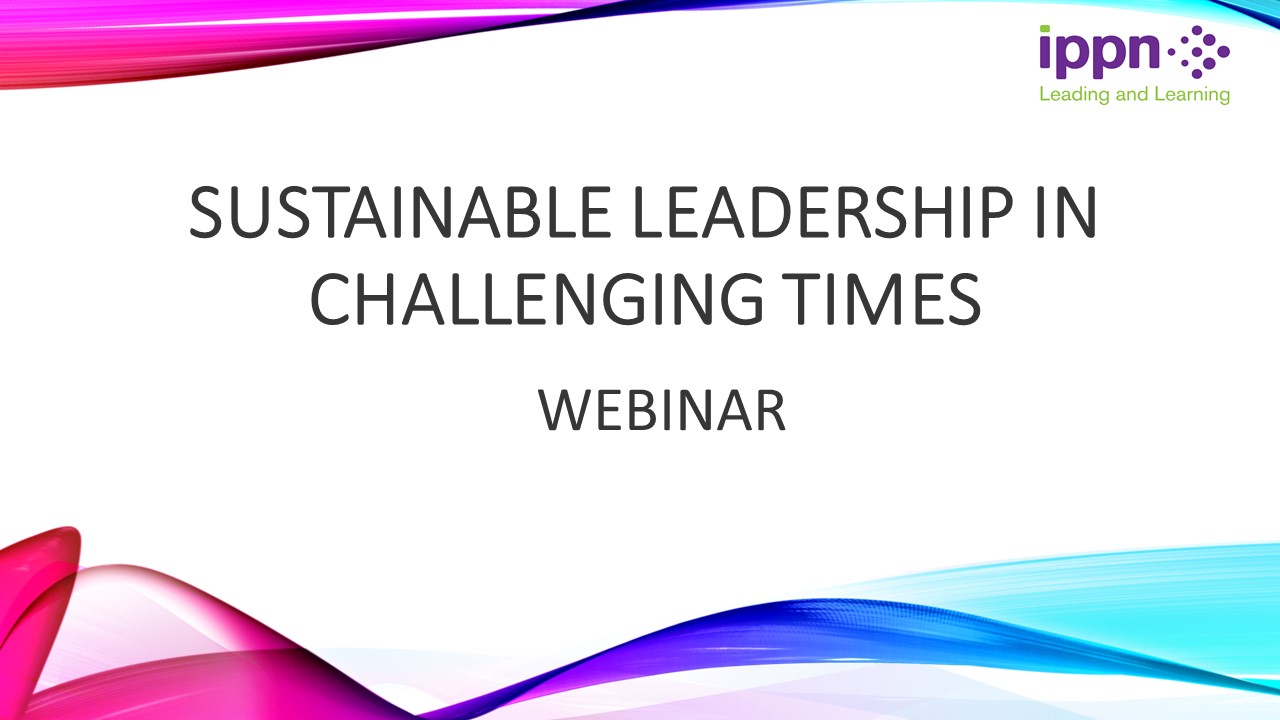 IPPN will host our second webinar on Monday, June 8th at 12pm, in the series Sustainable Leadership in Challenging Times.
This webinar will provide key updates from IPPN, PDST, Education Support Centres Ireland (ESCI), CPSMA will be discussing the area of recruitment along with input from practitioners on the challenges of leadership during the current crisis.
Pairic Clerkin, IPPN CEO discusses schools re-opening in September
Guidance for accessing Schools from May 18th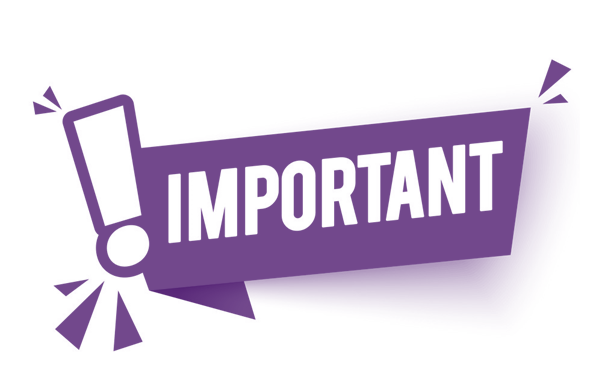 Dept. of Education & Skills has released guidance for school staff accessing schools on the 18th May 2020
Click here to view Important Information for accessing schools document

Access to Schools – What does 18 May mean for schools?
The DES will be issuing more detailed guidelines to schools on accessing schools from next Monday 18 May. These will be posted on the front page of the IPPN website when they are published. In the meantime, schools are trying to work out the practical arrangements to be put in place so that the school can be accessed on 18 May by school staff. You may want to consider the following, which IPPN has already submitted to the DES.
As this is only phase one - giving access to schools for essential purposes - there should be clarity as to what is deemed essential to further the teaching and learning in the school. Only those staff who, for whatever reason, cannot meet these needs remotely should access the school. This is the DES initial advice but, as noted, more detailed guidance will be issued shortly.
Subcategories